#BeActive Awards 2021 winners announced: two Danish initiatives in the final
12/02/2021
By Maria Malyshkina, ISCA
On 29 November the 2021 edition of the European Week of Sport culminated in the #BeActive Awards in Brussels, where the names of this year's winners were finally revealed. In an attempt to support projects and individuals that are dedicated to promoting sport and physical activity across Europe, the #BeActive Awards recognise best practices in three categories. 
Photo - Benjamin Brolet

These categories are the #BeActive Education Award, which places the focus on an educational setting that can demonstrate concrete ways in which it has encouraged kids to #BeActive; the #BeActive Workplace Award, which honours a workplace that can demonstrate the specific ways in which it has encouraged and helped its employees to #BeActive; and the #BeActive Local Hero Award, which seeks to reward individual achievements to motivate others to #BeActive.
As in 2020, Denmark was again represented in the final with two initiatives. Nagin Ravand has become a finalist in the Local Hero category (read her story here). Dansk Boldspil Union (Danish Football Association) was shortlisted as the finalist of the Education category for their project "11 for Health" (read more here – in Danish). 
Here is the list of all the winners and finalists selected out of 76 applications:  
Education
TSV Neuried e.V. (Germany) - WINNER
Dansk Boldspil-Union (Denmark)
II. Gimnazija (Croatia)
Photo - Benjamin Brolet

Workplace
Volvo Car Gent (Belgium)
iData Kft (Hungary) - WINNER
Servico Intermunicipalizado de Gestao de Residuos do Grande Porto (Portugal)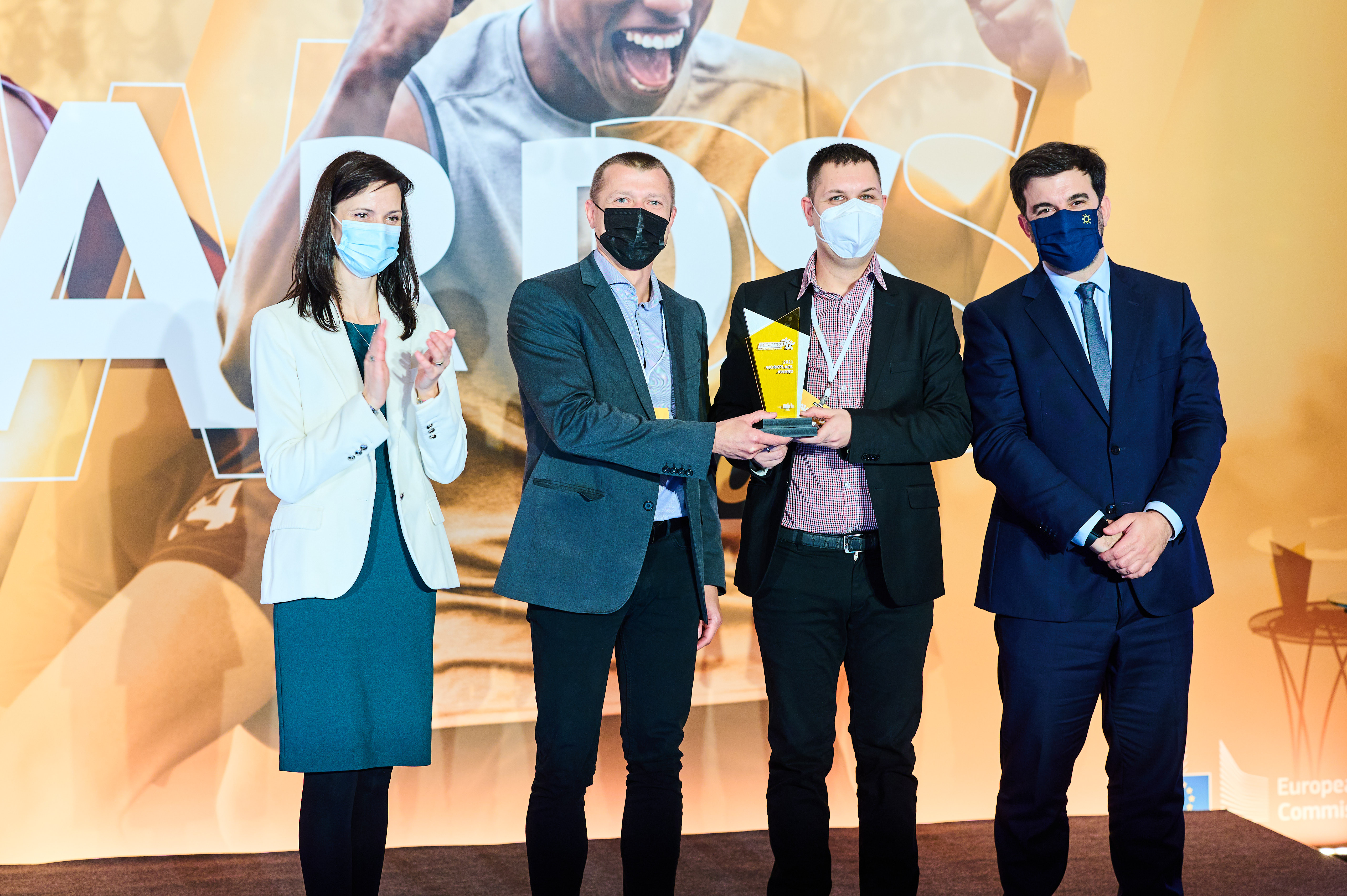 Photo - Benjamin Brolet

Local Hero
Alo Looke (Estonia) - WINNER
Nagin Ravand (Denmark) 
Veroljub Zmijanac (Serbia)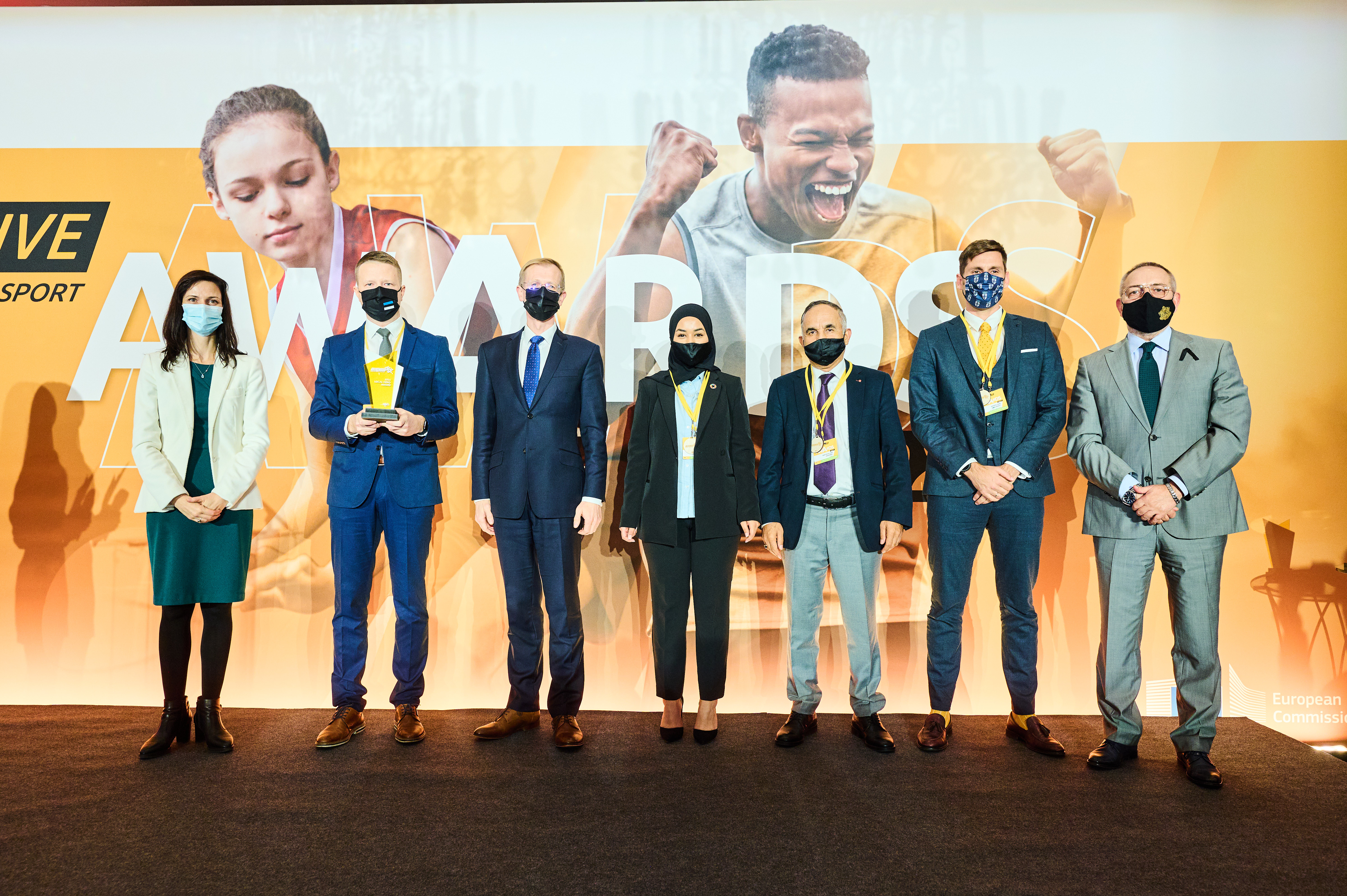 Photo - Benjamin Brolet

All the finalists were awarded with 2500 euro each and all the winners received 10,000 euro each.
We asked Nagin Ravand and Tina Enestrøm, project manager of the "11 for Health" initiative, to share their emotions right after the awards ceremony.
Nagin Ravand, #BeActive Awards 2021 Local Hero runner-up:
"I feel incredible and I feel proud even though I didn't win. I was still a finalist and that means that what I do is recognised and appreciated. This motivates me to keep going. I want to bring more structure to my initiative. For now, it was local, but of course, I am aiming bigger than that. With more structure and consistency, it will be possible, so this is my plan."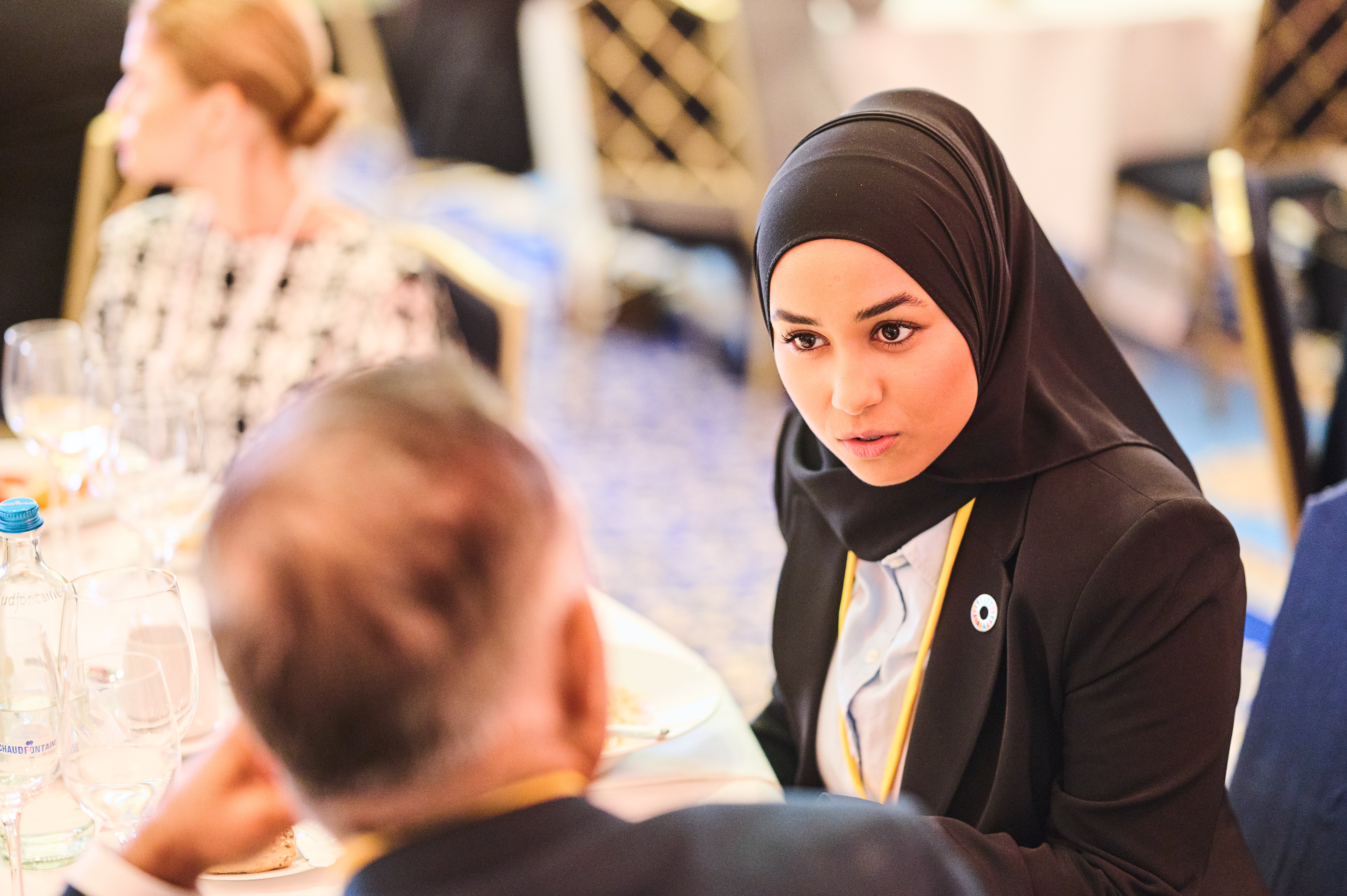 Photo - Benjamin Brolet
Tina Enestrøm, project manager of the "11 for Health" initiative in Dansk Boldspil Union:
"The nomination is very important and crucial for us. It is acknowledgment of what we are doing. What is very important when you work with football in schools and education programs is that it is supposed to help the teachers with things what they are already doing very well. So it is very important for us that our program matches the curriculum. We want to show that if you do football in a right way, if it is organised right, it is a fantastic sport that can support children's development."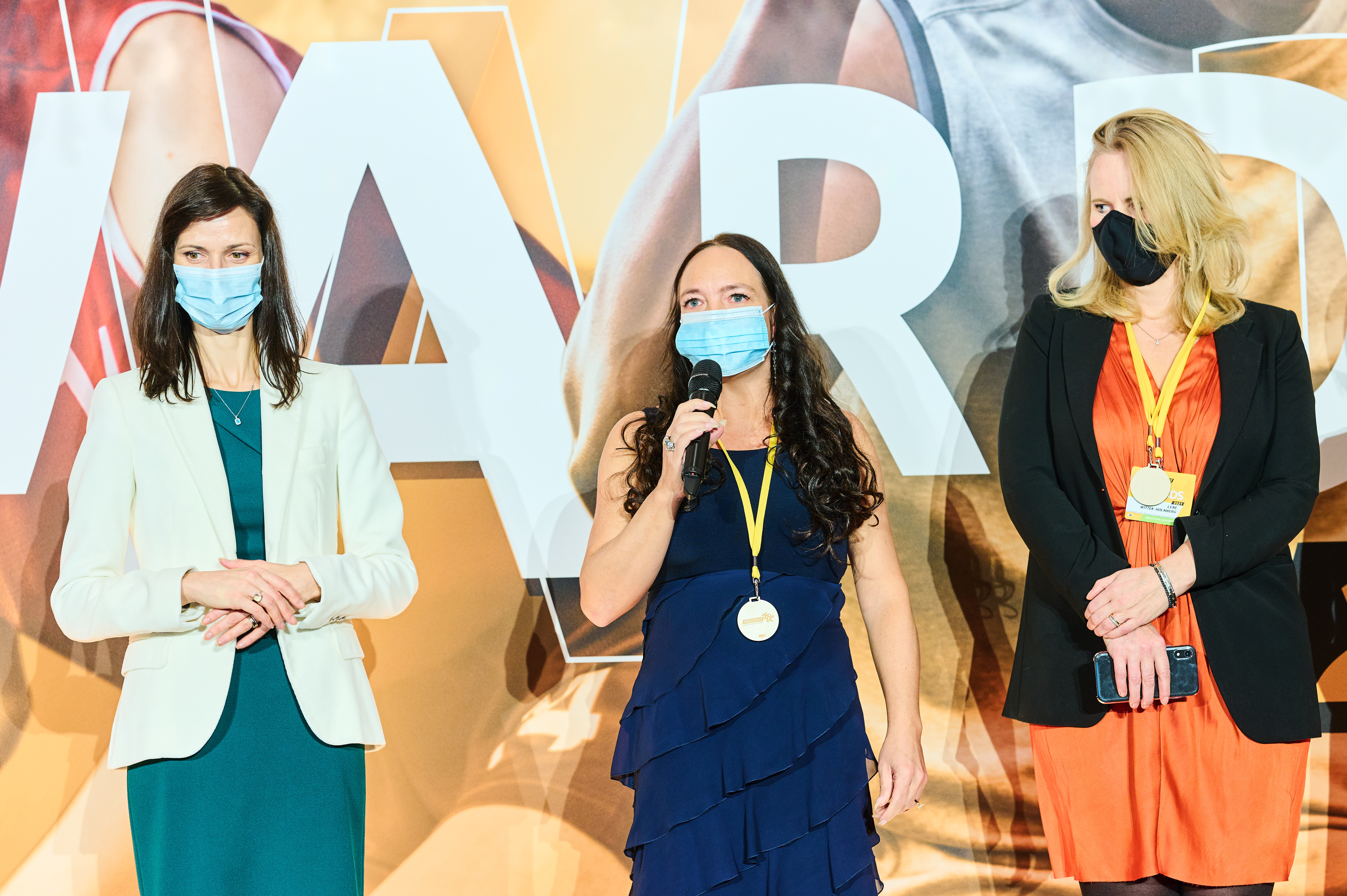 Photo - Benjamin Brolet