European Week of Sport Denmark 2021: #BeActive together again
01/27/2022
By Maria Malyshkina, ISCA
Last year marked the 6th time in a row that ISCA has taken on the role as a National Coordinating Body for the European Week of Sport Denmark. Despite 2021 being another 'pandemic year', lots of opportunities to #BeActive were created in collaboration with a range of partners, including DGI, Danish Federation for Company Sport, Danish School Sport Federation, Danish Ramblers' Association and Ollerup Academy for Physical Education. This time, we also joined forces with the Danish Together in Motion ('Sammen i bevægelse') campaign and Denmark's Exercise Week ('Danmarks Motionsuge'), which took place from 10-17 October.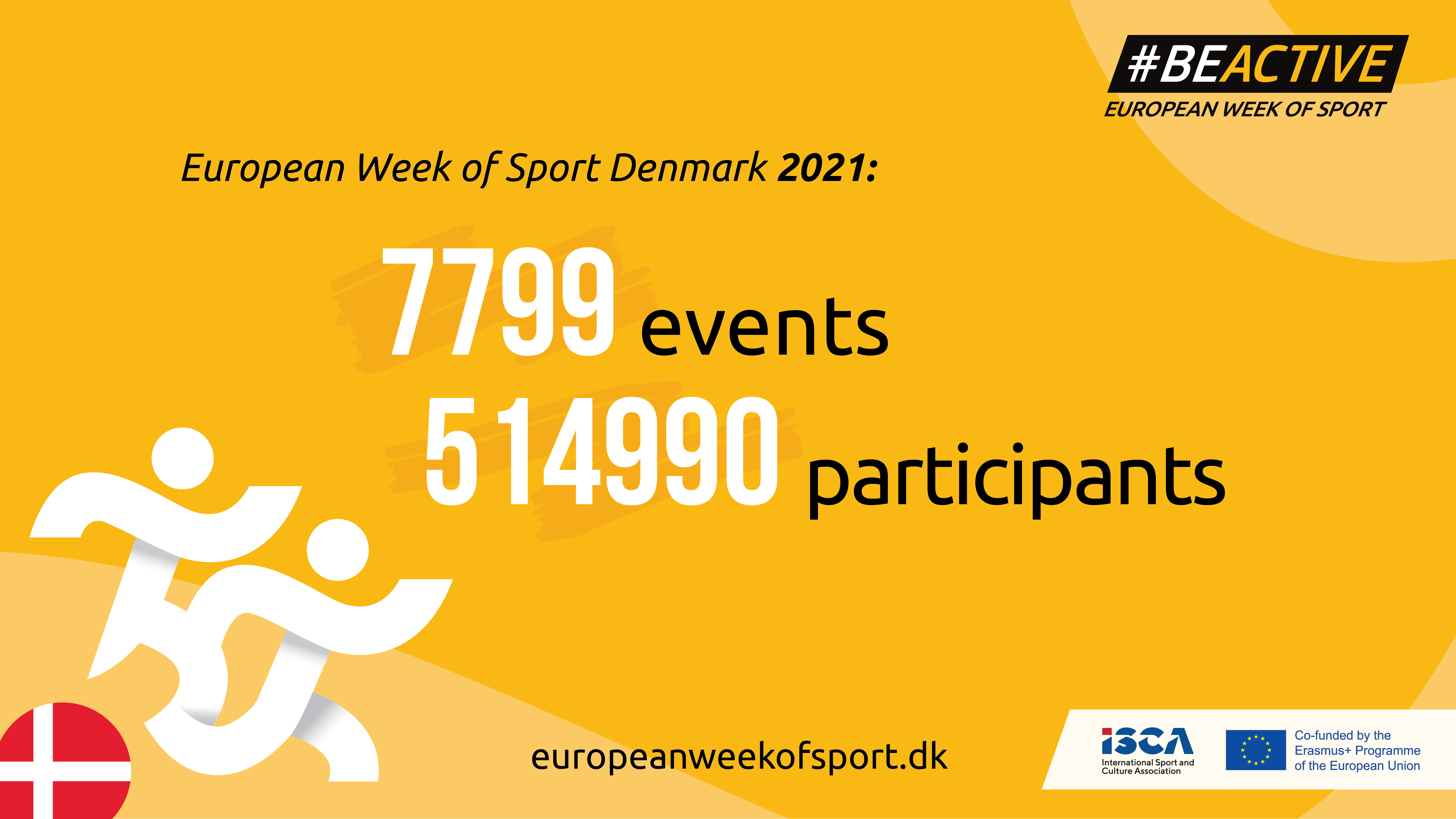 More than half a million people took part in almost 8,000 events aimed to get the Europeans on the move again – in their sports and fitness clubs, at school, at work, in outdoor spaces and at home.
Danmarks Motionsuge
4,500 activities happened in the context of Denmark's Exercise Week, created in a collaboration between the national broadcaster DR, the Danish Company Sports Association, Danish School Sports, DIF, DGI and ISCA. Sport organisations, institutions, schools, workplaces and other local associations offered plenty of free MOVEment opportunities around Denmark.
One of the European Week of Sport and Danmarks Motionsuge highlights was #BeActive Night, when most of the 7,000 participants joined in Friday Night Skate events in Aalborg and Copenhagen and Culture Night in Motion ('Kulturnatten i bevægelse') at DR Byen, where they had the opportunity to try cool activities like silent fitness, e-cycling or panna, organised by DGI. 
Schools and workplaces: everybody move!
Danish School Sport Day ('Skolernes motionsdag') remains one of the most popular physical activity events in the country, with almost 1000 schools and over 300,000 students taking part. Traditional element of the School Sport Day is the warm-up dance video created by Dansk Skoleidræt in collaboration with the European Week of Sport, accompanied by a song by Junior Senior called Move Your Feet. The dance is not too difficult to learn and there is an instructional video available so Danish school students of all ages can repeat the moves.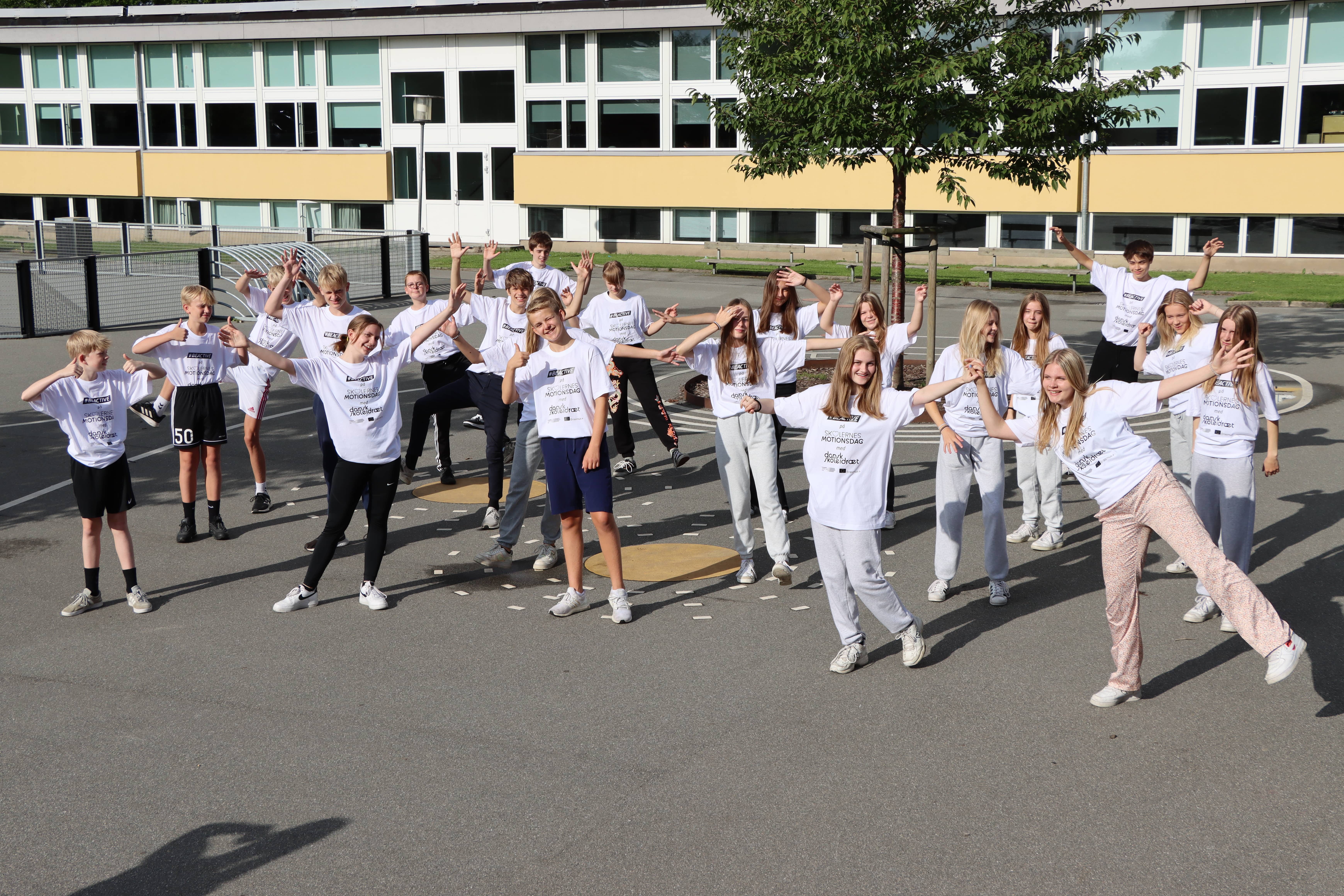 Danish Workplace Activity Day ('Arbejdspladsernes motionsdag') encouraged workers to #BeActive during business hours, with over 20,000 employees taking part in activities at their workplaces and another 20,000 joining the 'Tæl Skridt' – Count the Steps – challenge, where participants are motivated to walk at least 10,000 steps every day.
Walking for the cause and exploring Europe by foot
We Walk (DGI and the Danish Athletic Federation's initiative) continued with almost 700 walks in 2021 with some of them having a specific focus: beach cleaning. We Walk became also part of the European Mile, resulting in 24,410 miles collected during ISCA's campaign. 
The Danish Ramblers Association also organised a series of #BeActive walks, uniting hikers and nature lovers in Denmark. In 2021, they joined the initiative of the European Ramblers Association called 'E-paths' and encouraged their guides to arrange one or more walks along E-paths E1 and E6 during the European Week of Sport.
And more…
2021 European Week of Sport had many outstanding inclusive events which have already proved popular in the previous editions, such as Girl Power Festival in Aarhus, a mini-festival for women featuring football, other fun activities and music. The event was organised by Girl Power Organisation and its founder, European Week of Sport Denmark Ambassador Khalida Popal, and local sport and social inclusion activist and #BeActive Award finalist Nagin Ravand.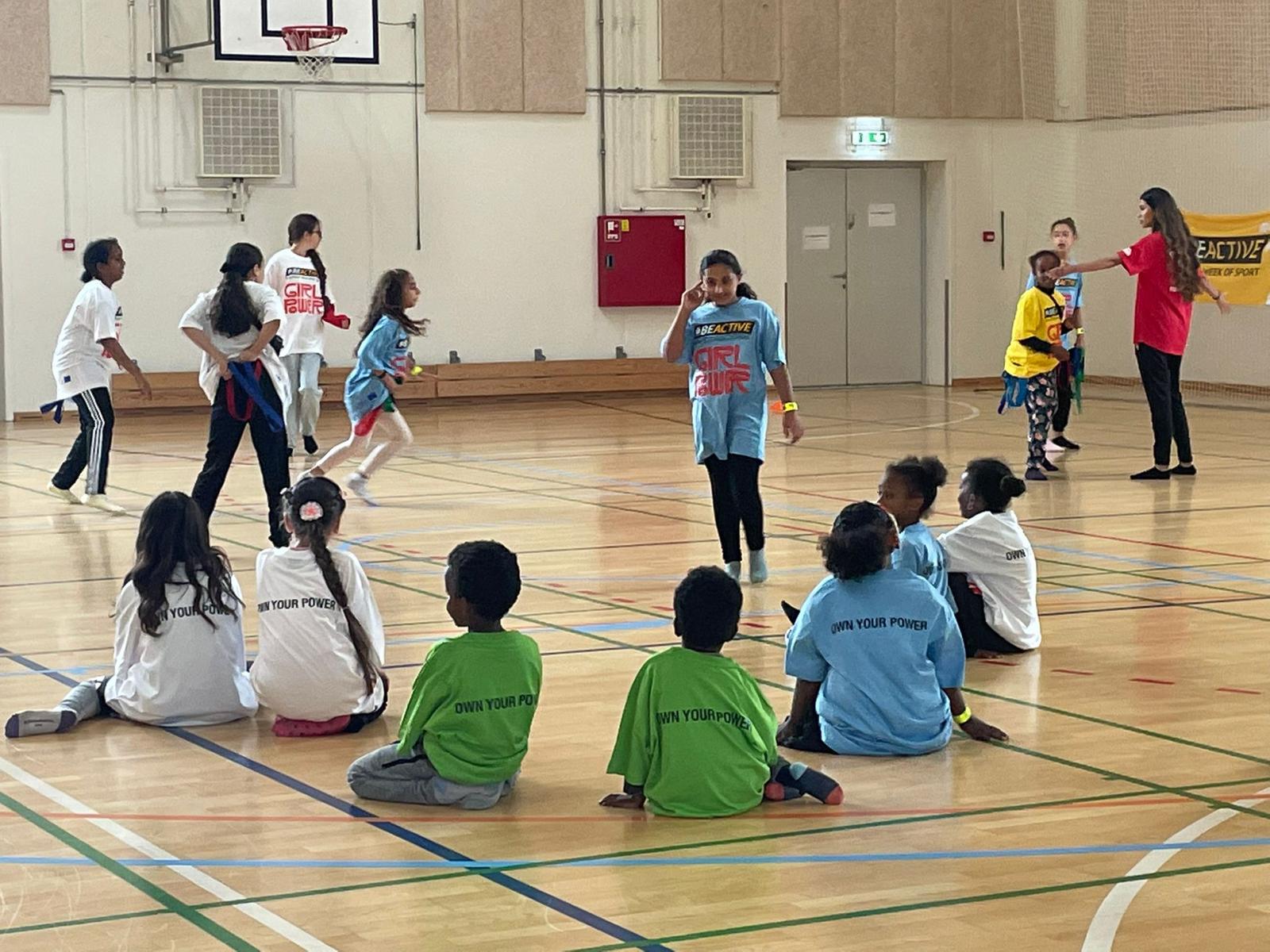 Team Fred, a Danish initiative for children with special needs, offered several free tennis and padel training sessions for kids with autism, ADHD, mental disorders during the European Week of Sport Denmark. 
The 'Strandvejen' event, organised by Gentofte Running Club and DGI Greater Copenhagen in support of the European Mile, invited families and physical activity enthusiasts alike to #BeActive and participate in a 5K or a one mile race, kickstarted with an energising dance led by the ISCA team.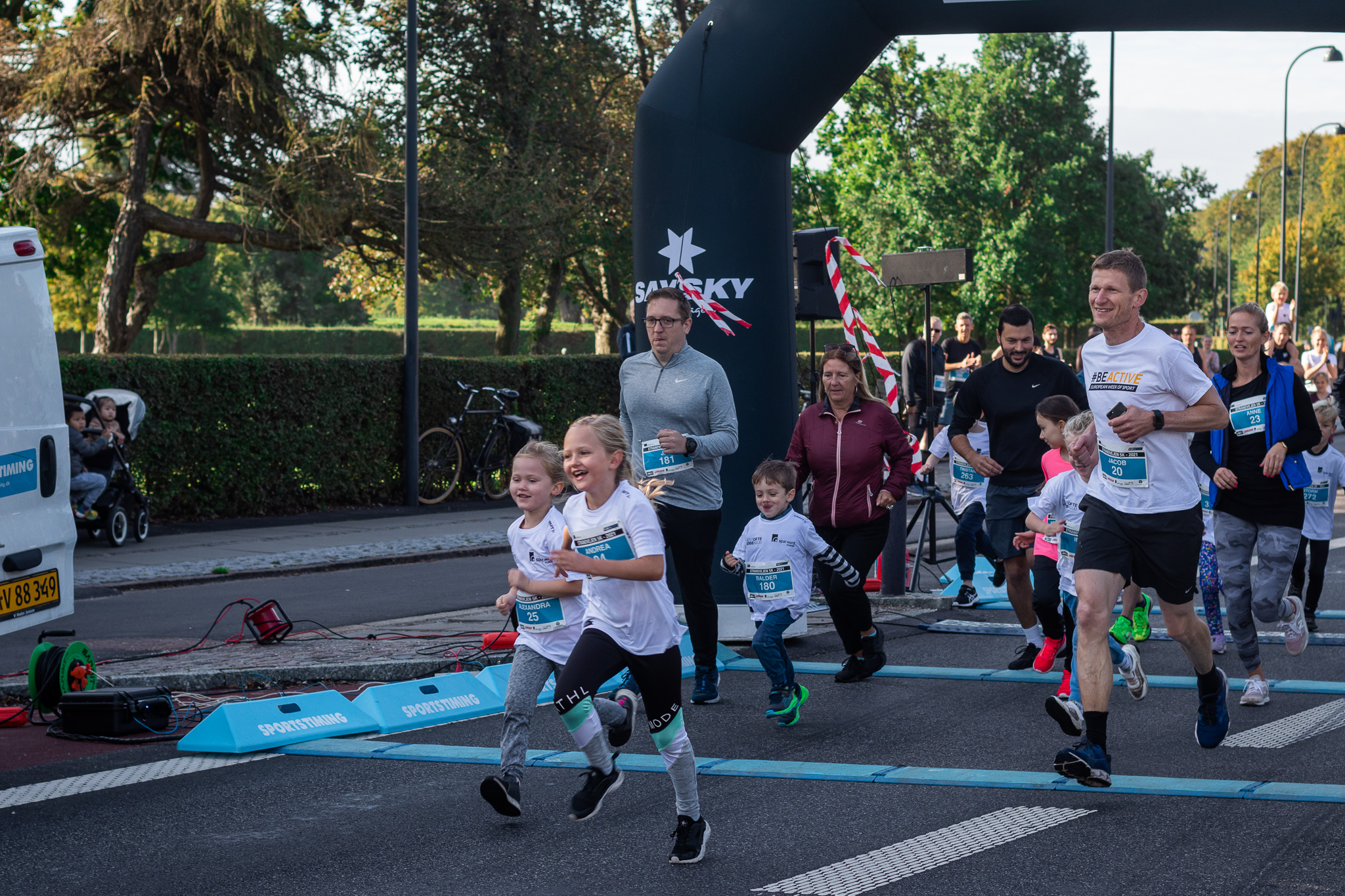 Photo Marie Oleinik
6,000 people of all ages – among whom 500 participants were under 18 and over 60 years old! – participated in an intercity cycling race. The Aarhus-Odense-Copenhagen race is the longest recreational cycling race in Denmark with three available distances of 57, 193 and 378 kilometres. Together with the distance covered during the race and in preparation for it, the participants cycled 25,220,000 kilometres – or more than 600 times around the world!
#BeActive Award for Denmark 
As in 2020, Denmark was again represented by two finalists in the annual #BeActive Awards, which support projects and individuals that are dedicated to promoting sport and physical activity across Europe. Nagin Ravand was a finalist in the Local Hero category and Dansk Boldspil Union (Danish Football Association) was shortlisted as the finalist in the Education category for their project "11 for Health".