#BeActive on the wheels. Highlights from 2021: Friday Night Skate
07/13/2022
By Maria Malyshkina, ISCA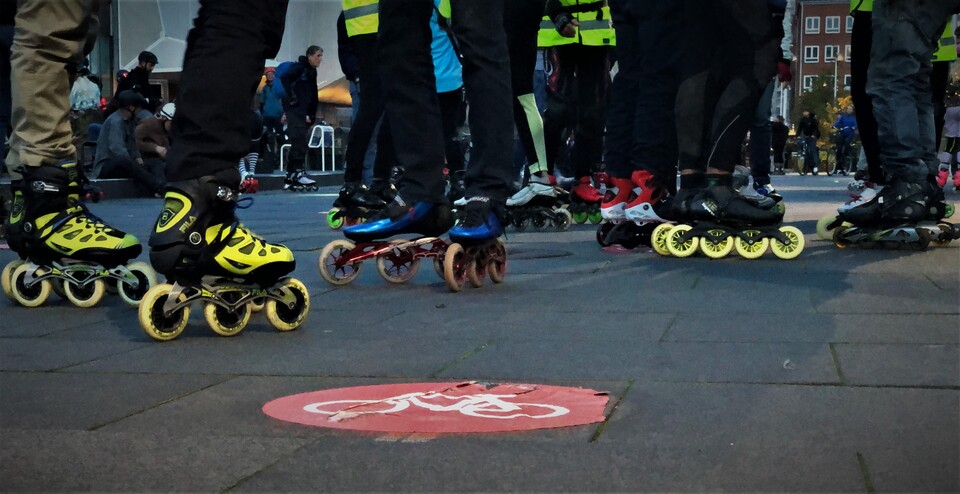 The 8th edition of the European Week of Sport is planned for 23 to 30 September, followed by Danmarks Motionsuge. Be it rollerskating, dancing, running or walking - European Week of Sport encourages everyone to find their way to #BeActive. And the collaboration with Denmark's Exercise Week is guaranteed to bring you even more exciting and fun events!
An integral part of the European Week of Sport is the #BeActive Night proving that you can practice physical activity at any time: both during the day and in the dark. One of the favourite evening activities for the Danes is Friday Night Skate with the events in Copenhagen and Aalborg gathering thousands of passionate rollerskaters.
Friday Night Skate is taking place again this year – stay tuned for more details and meanwhile check out our highlights video from the last year's edition!