StreetAttack – street sport celebration for children and youth
27/09/2019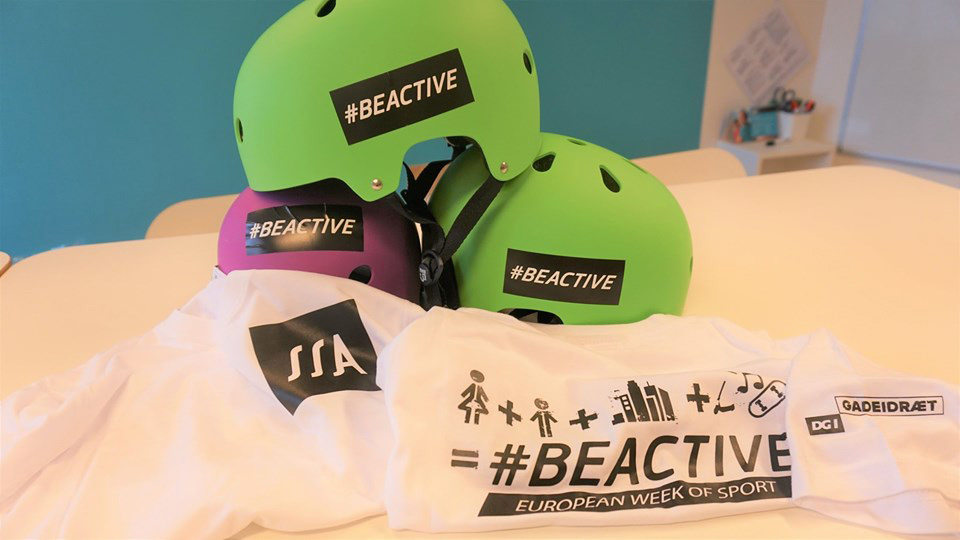 Organised by the East Jutland branch of DGI and five street sport clubs in this region of Denmark, StreetAttack is one of the main events of the European Week of Sport in Denmark. The main goal of the event is to attract more children and youth to practice street sport as a cool and modern way to #BeActive, as well as to launch the winter season in the street sport clubs.
Have a look below to find out more and to see the program.
Omega Skate Club promotes skate sport in general (skateboarding, inline skating, scoot and BMX riding). They are collaborating with a local school with the purpose to inspire the teachers and add street sport to the school schedule.
The club organises two StreetAttack events. One on 25 September targeting pupils of different grades. Another event will take place on 28 September and will be opened for everyone. In addition to street sport participants will have the opportunity to take part in creative workshops (e.g. video production and painting/drawing/graffiti).
Join the Facebook event to see more.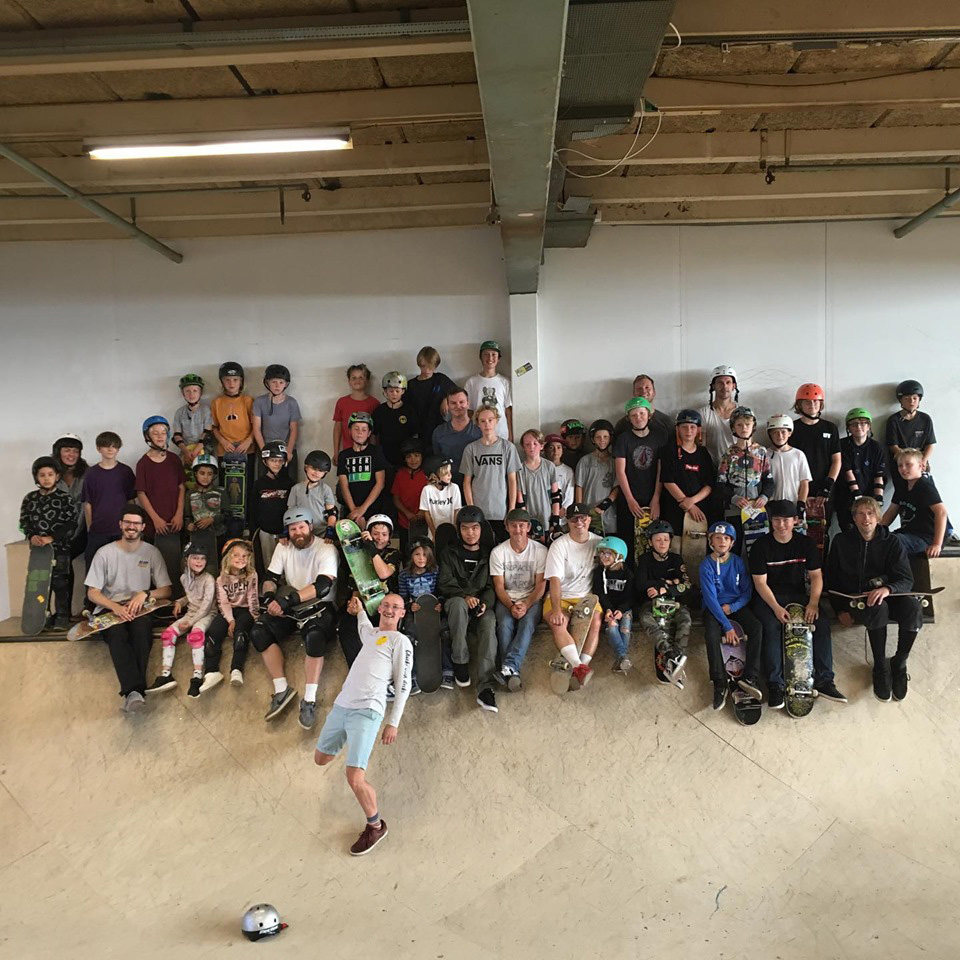 Hal 22 Skate Park is built for BMX but mostly is used by scoot riders. The StreetAttack event is taking place on 27 September and is also part of the #BeActive Night program. Participants are guaranteed a lot of fun, competitions for scoot, skate and BMX riders, as well as coolest giveaways.
Join the Facebook event for more information.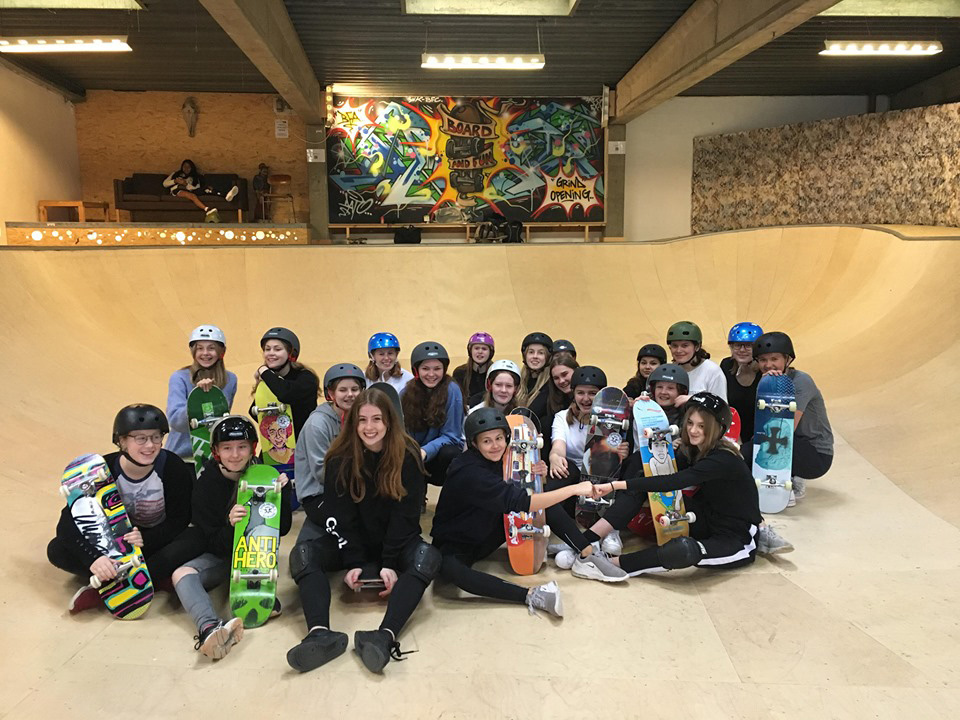 Kraftværket Skatehal organises an "open house event" on 28 September, with shows from professional international rider, giveaways, DJ and grilled sausages for all participants. This event is also included in #BeActive Night program.
Check out more by joining the Facebook event.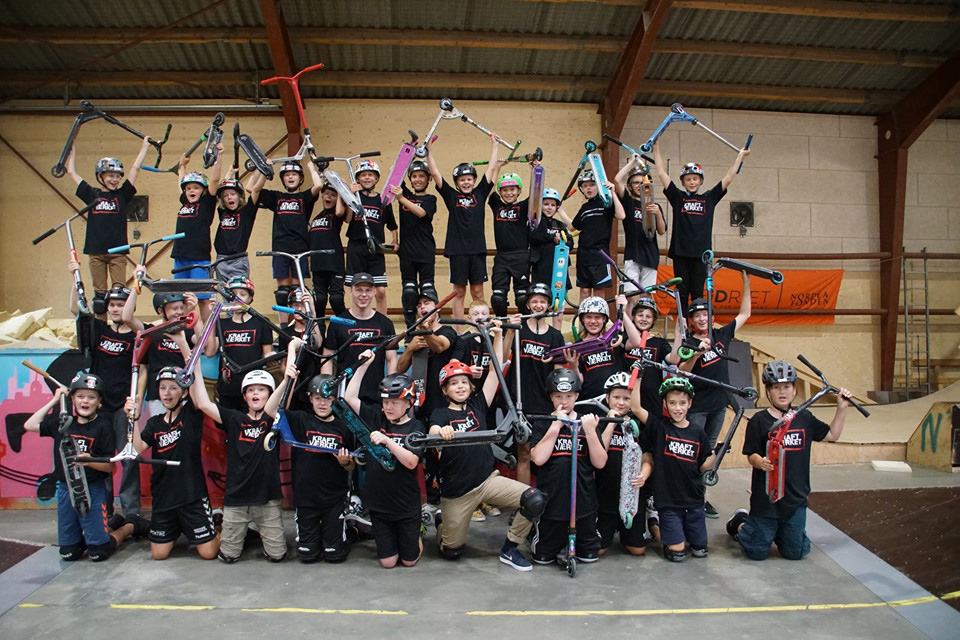 Board & Fun also organises a StreetAttack event on 28 September, which is included in the #BeActive Night program. The event is targeting skaters, with a focus on recruiting female skaters. The venue is also planning to develop a street-elective course in collaboration with a local youth club and a school.
More information can be found if you join the Facebook event.
Skateboardskolen Aarhus will host a StreetAttack event on 29 September, which will be a drop-in session called "Skate 'n Cake". This is an open and free skate Sunday for children and young people who already know how to skate or who just want to try it. This is a family event with free coffee and cake.
Join the Facebook event to read more.