600 times around the world – the power of cycling together!
10/08/2021
By Maria Malyshkina, ISCA
September 2021 started on a very active note in Denmark. More than 6000 people of all ages – among whom 500 participants were under 18 and over 60 years old! – participated in an intercity cycling race. Aarhus-Odense-Copenhagen race is part of the 2021 European Week of Sport and is longest recreational cycling race in Denmark with three available distances of 57, 193 and 378 kilometres.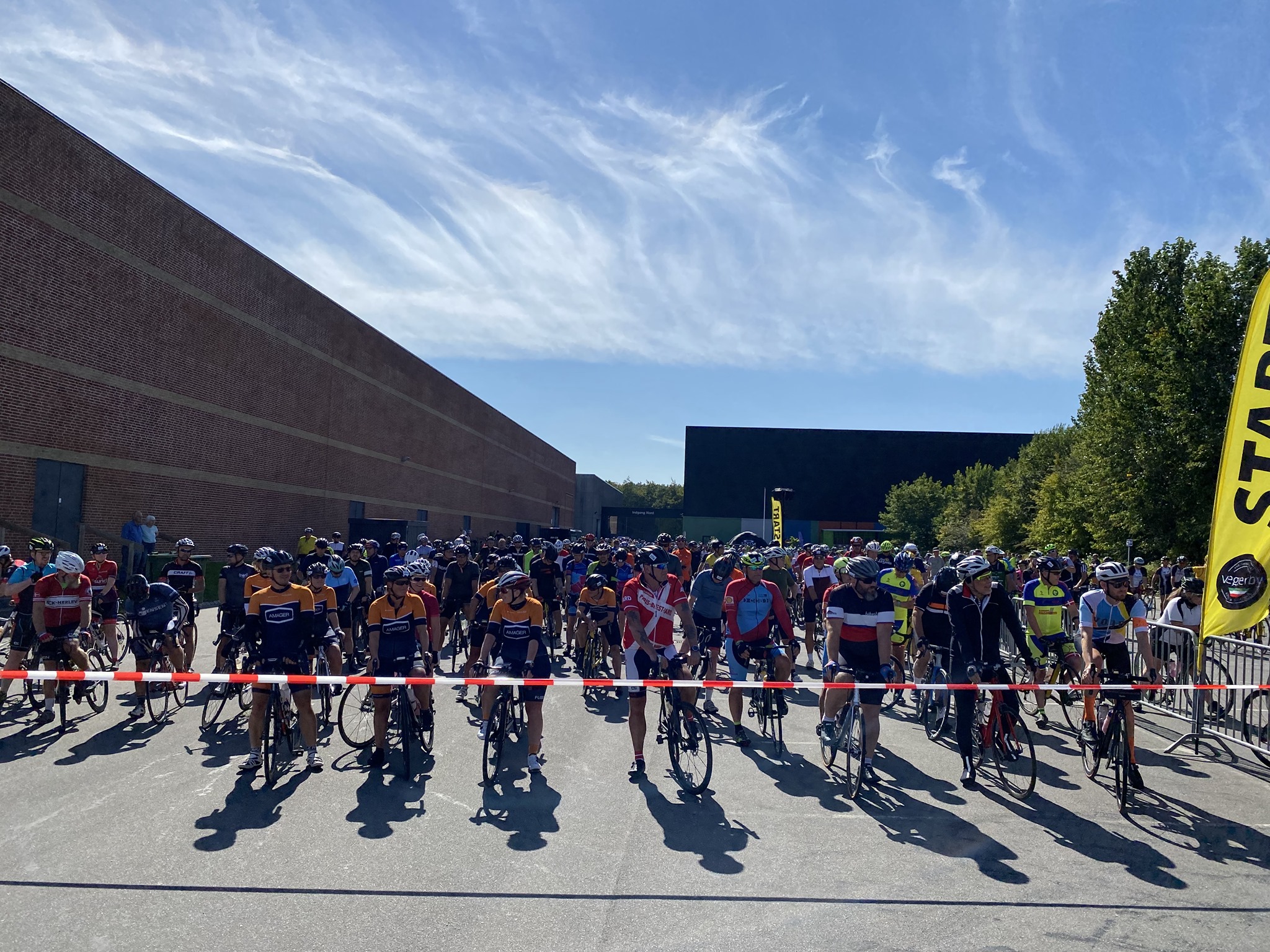 Of course, to be able to take part in such an intensive race, the participants had to be well prepared. Each participant had to train for at least 3500 km before the race. With 6500 cyclists, this equates to 22,750,000 cycled training kilometres. Together with the distance covered during the race, it gives 25,220,000 kilometres – or more than 600 times around the world!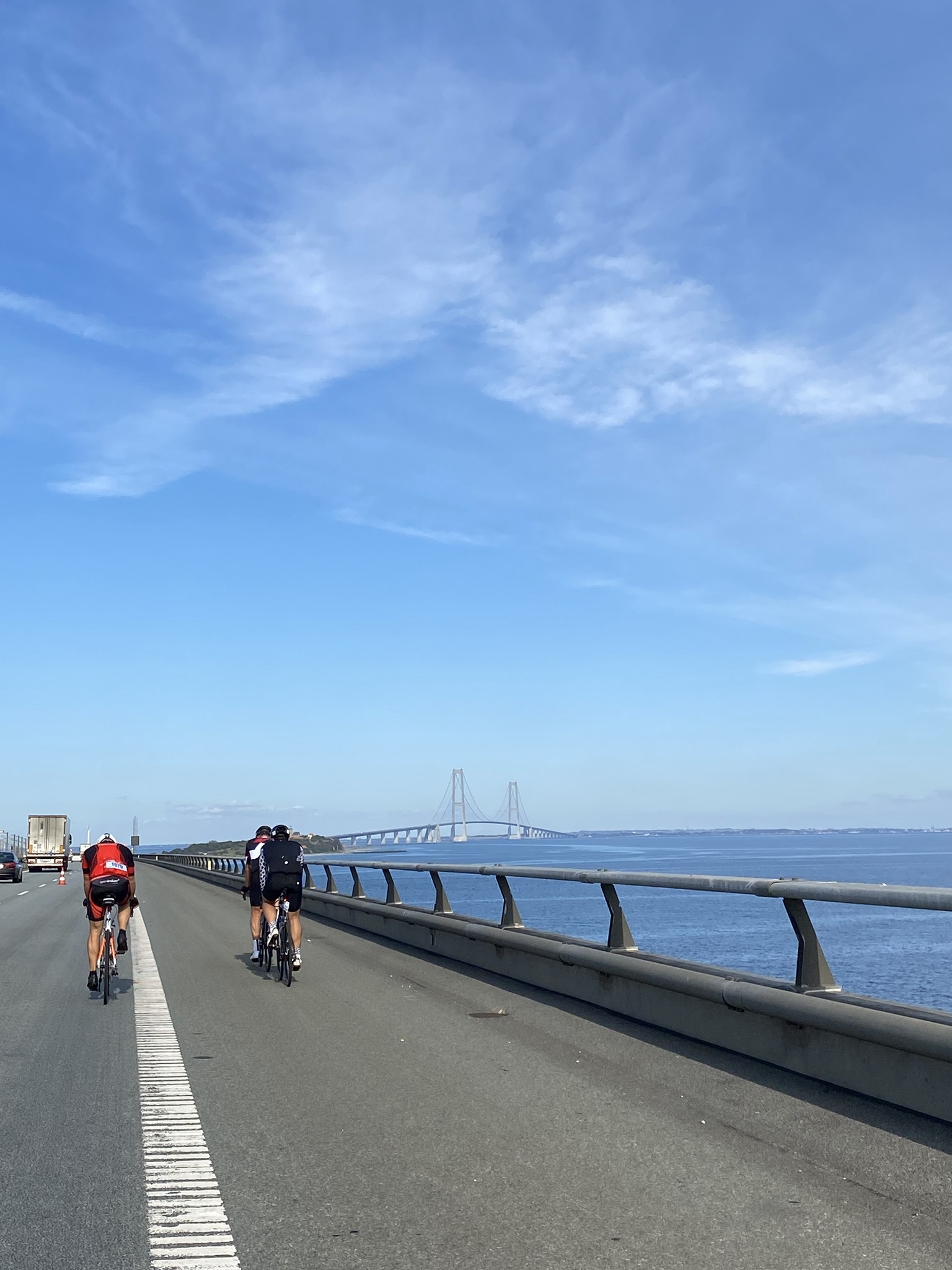 It was not only the participants who had to prepare thoroughly for the race. For the organisers, it actually took three years to make the race happen, the main challenge being crossing the Great Belt Bridge – which was on the route for all three distances – as it required a special permit from the Ministry of Transport. The race was a logistical puzzle in many more senses: organising 1000 helpers across the country in 6 food zones across the country, receiving permits in the regions, marking up the 3 routes with signs and traffic regulations…
In the end, with all the efforts it turned out to be a fantastic event that got thousands of people on the move, and even the unpredictable Danish weather was on the cyclists' side. Here's what Jens Veggerby, race organiser and head of Veggerby Sport & Kultur A/S, said about the race: "I am very happy and satisfied with the outcome of the race. It has taken us more than 3 years to prepare and it is a pleasure to see the event being such a great success after all the hard work for me and my staff."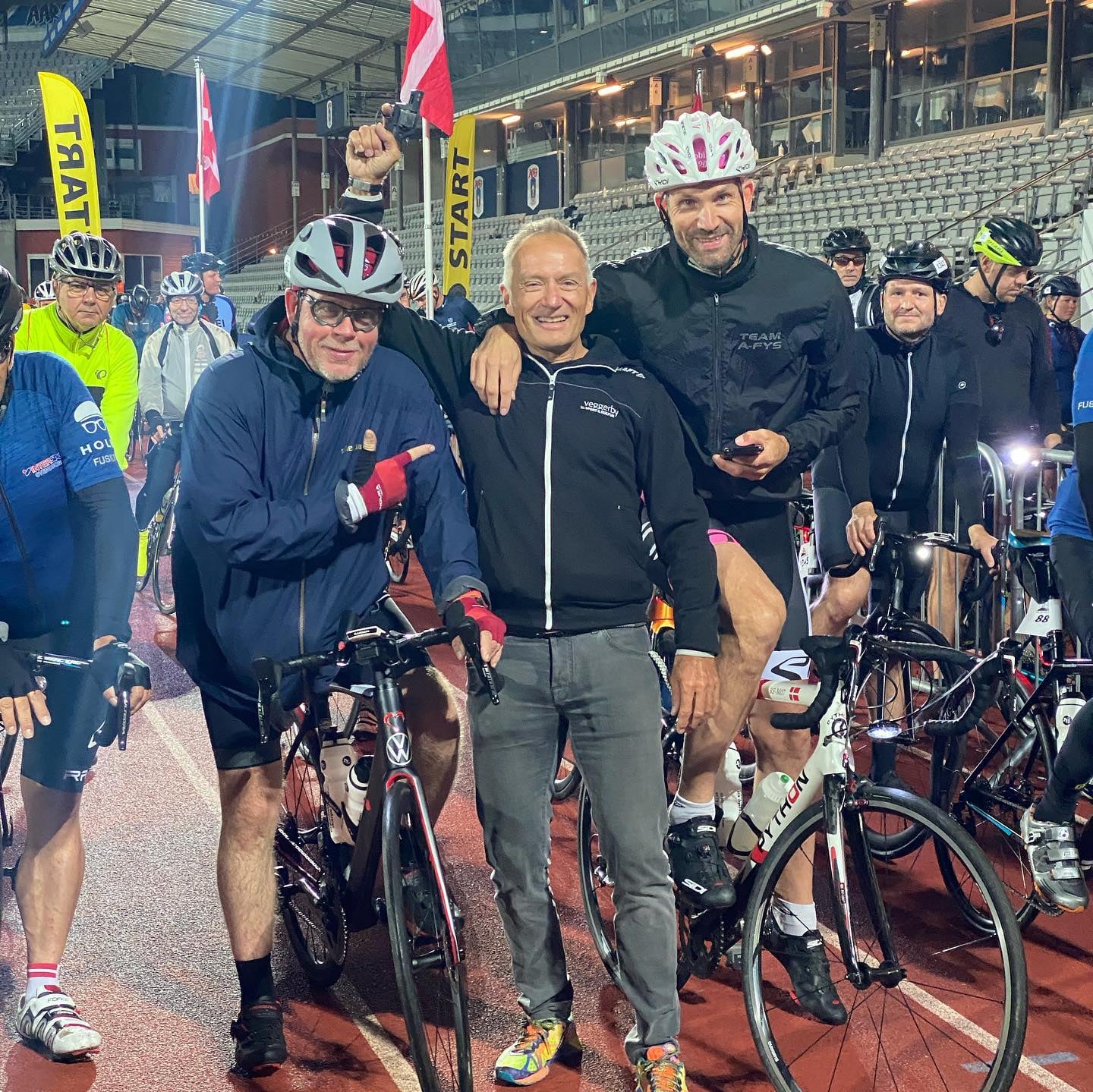 You can watch the video about the race here and check out the website for more information.