European Week of Sport Denmark: Inclusive Girl Power event in Aarhus
01/08/2021
Irina Coreachina, European Week of Sport Denmark Coordinator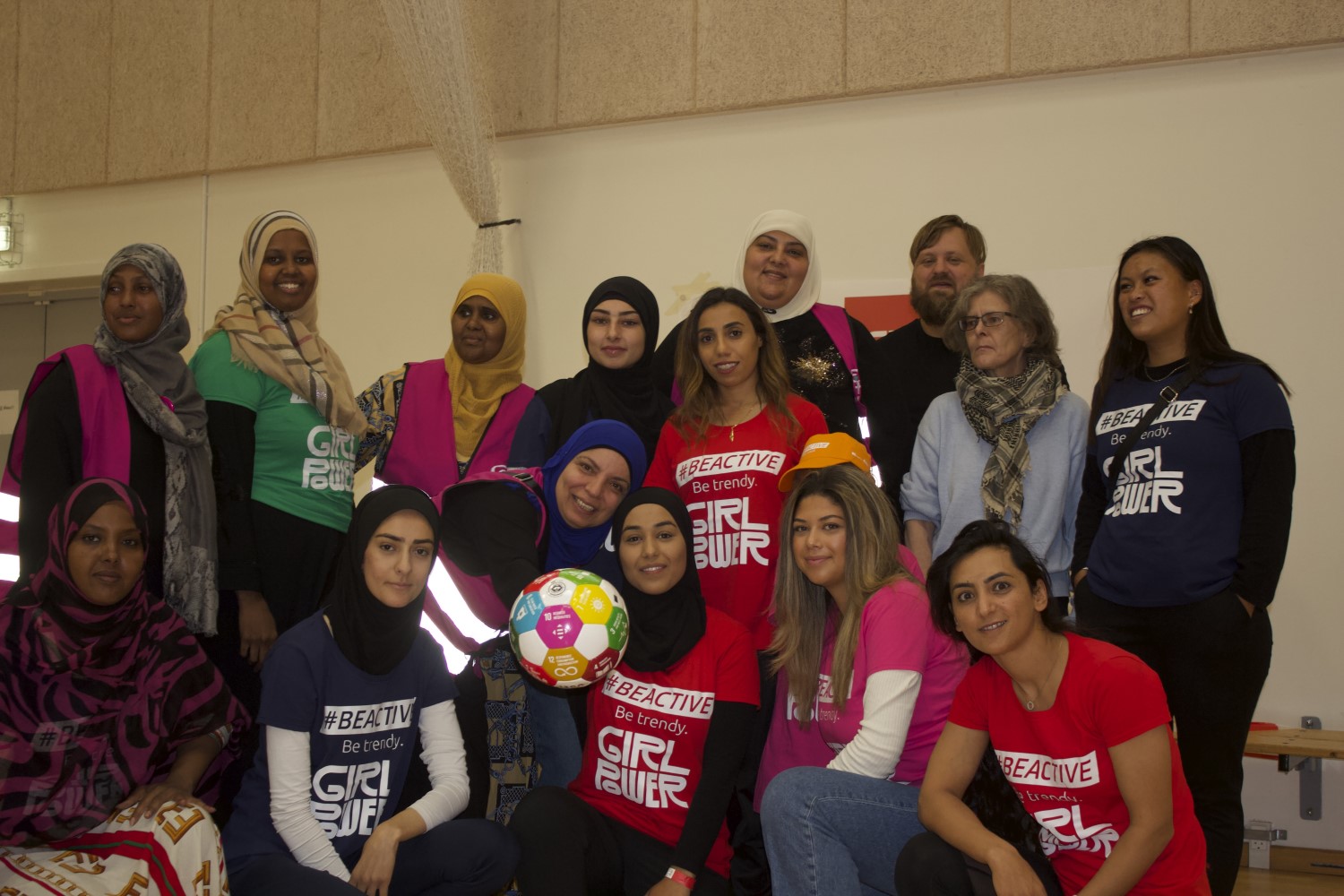 Over 3000 events took place in Denmark as a part of the European Week of Sport 2020. One of them was a sports mini-festival for women and girls from different ethnic backgrounds living in Denmark. It was organised in Aarhus by Girl Power Organisation and local sports and social inclusion activist Nagin Ravand. 
With the efforts of 20 volunteers, 60 young girls and 20 active moms got the opportunity to try out different fun games and activities, such as football, basketball and fitness. For those who didn't want to participate in the sports activities, a workshop about importance of sport and active lifestyle was organised. The professional football freestyler Maymi Asgari demonstrated some football techniques and tricks and a DJ took care of the joyful atmosphere.
"This local European Week of Sport event was very important and well needed, because it is crucial for everyone to feel like a part of something international and big. Not everyone has the possibility to attend big events. So instead of taking the girls and women to an event, we brought the celebration to them in their local community," says Nagin Ravand, who played football herself and managed to launch an inclusive girls' football team, which united ethnic Danes and girls from refugee and immigrant communities.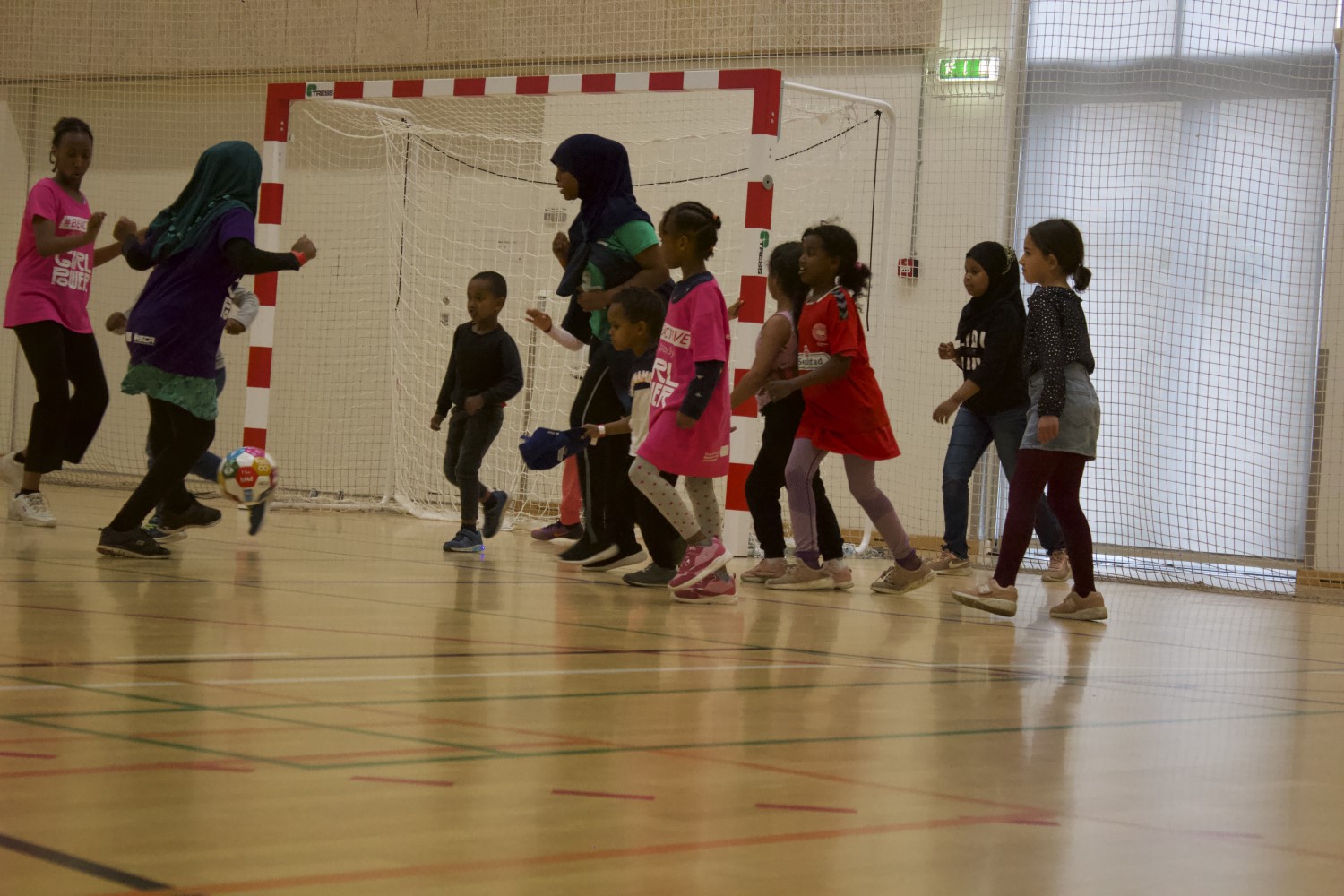 Girl Power Organisation was founded in Denmark in 2014 by the former captain of the Afghanistan Women's National Football Team Khalida Popal. The organisation uses sport and education as tools to empower women and girls with a focus on inclusion of ethnic minorities in the society. 
"The Girl Power European Week of Sport event in Aarhus was a great example of empowerment where young female leaders and role models got the opportunity to lead young girls from their community who look up to them and follow their footsteps. European Week of Sport is the celebration of happiness, acceptance and respect through sporting activities, and Girl Power Organisation is very proud of this collaboration," says Khalida Popal who is also the Ambassador of the European Week of Sport in Denmark.