Do I have to run if I want to participate in the Marguerite Run?
24/08/2018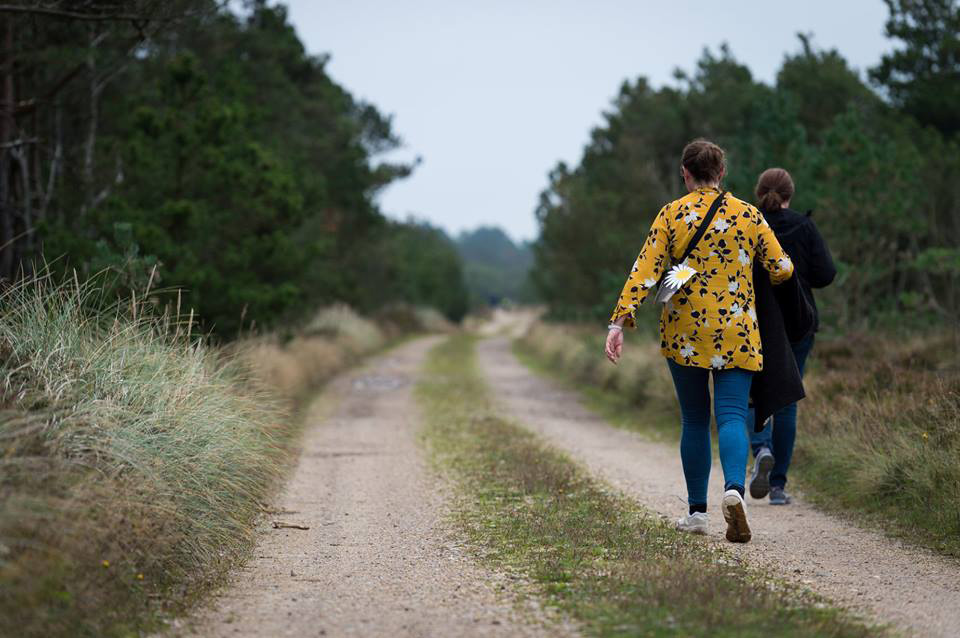 The Marguerite Run (Margueritløbet) in Denmark could be one of the world's most accessible fun runs. Not only can people participate at 38 locations on the beautiful Marguerite tourism route all over the country, they can also stop wherever they like and take in the nature or historical sites along the way.
It's not a race. There's no special award for coming in first place. In fact, some of last year's participants left their running watches behind so they could enjoy the fun run purely for fun.
Margueritløbet is an official European Week of Sport Denmark event organised by Danish newspaper Politiken and the Bevæg dig for livet (Move for Life) campaign, and each of the 2.5km to 5km runs will start at 11am on Saturday 23 September. It costs 50 DKK to join in, and half of this amount will go towards supporting local clubs. Kids under the age of 15 can participate for free. All participants will also receive a medal featuring the iconic Marguerite Route daisy – which could also be one of the world's most beautiful fun run medals.
Back to that burning question: Do you have to run? No – you can also walk, power walk or mix up your running and walking. It's designed for the whole family to join in and for both locals and tourists to get outside and enjoy their surroundings.
Can you think of a better way to get outside and #BeActive this September?
Find an event here:
https://www.facebook.com/margueritloebet/
By Rachel Payne, ISCA
Photo: Politiken