Extreme mud races the perfect stress release for office women and men
29/08/2018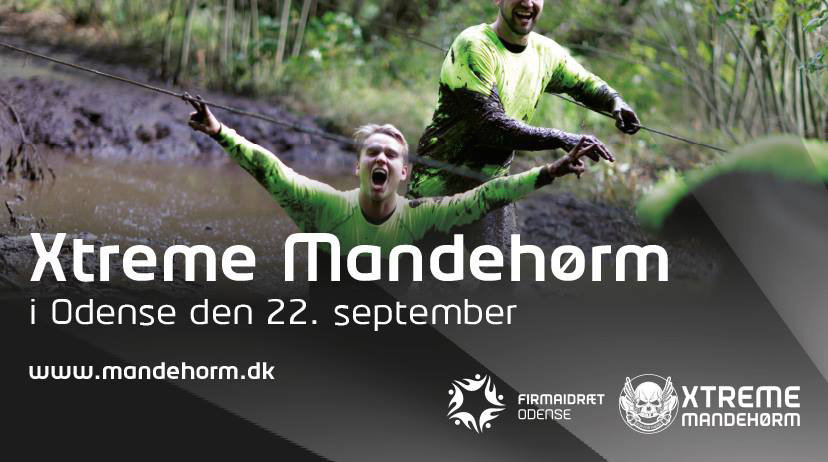 The Danish Federation of Company Sports (Dansk Firmaidrætsforbund) is giving office workers around Denmark the opportunity to cover themselves in mud and attack two military obstacle courses during the European Week of Sport.
The events are extreme, they're dirty, they're tough, and incredibly tongue-in-cheek.
The Ladies Mud Race will see the toughest, roughest office women take on the 8km Antvorskov Kaserne course in Slagelse on 29 September.
Men in Odense and Slagelse will release their office desk frustrations and exchange manly roars when they battle out the Xtreme Mandehørm events on 22 and 29 September. Anyone who doesn't want to catch a whiff of their manly scent (mandehørm) or get sprayed with mud should stay well clear of the course!
It's still possible to sign up – if you dare.
Ladies Mud Race
Slagelse https://www.facebook.com/events/196362990942352/
Xtreme Mandehørm
Odense https://www.facebook.com/events/795664407301733/
Slagesle https://www.facebook.com/events/163339107745549/
By Rachel Payne, ISCA