Copenhagen Runners High: an urban running race with the highlight on the rooftop
04/10/2018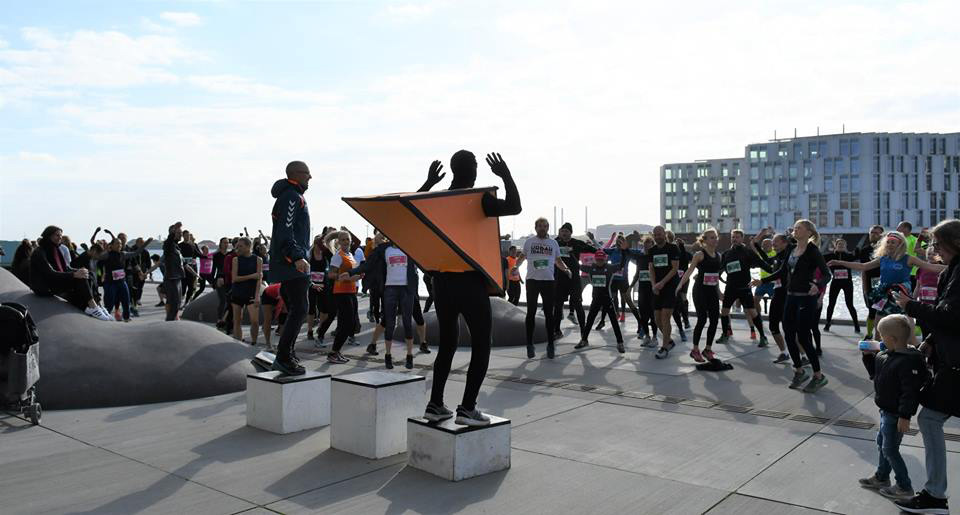 Over 150 participants gathered on Sunday 30 September to run 7km on the streets of Nordhavn in Copenhagen. The Runners High event, organised by DGI Storkøbenhavn (the Copenhagen branch DGI), took place for the third time this year and marked the end of the European Week of Sport 2018 in Denmark.
The unusual concept of Runners High seeks to rise participants' pulses by offering them the opportunity to explore new places for running, with the obligatory addition of an element of height – for example taking the stairs at some point of the route.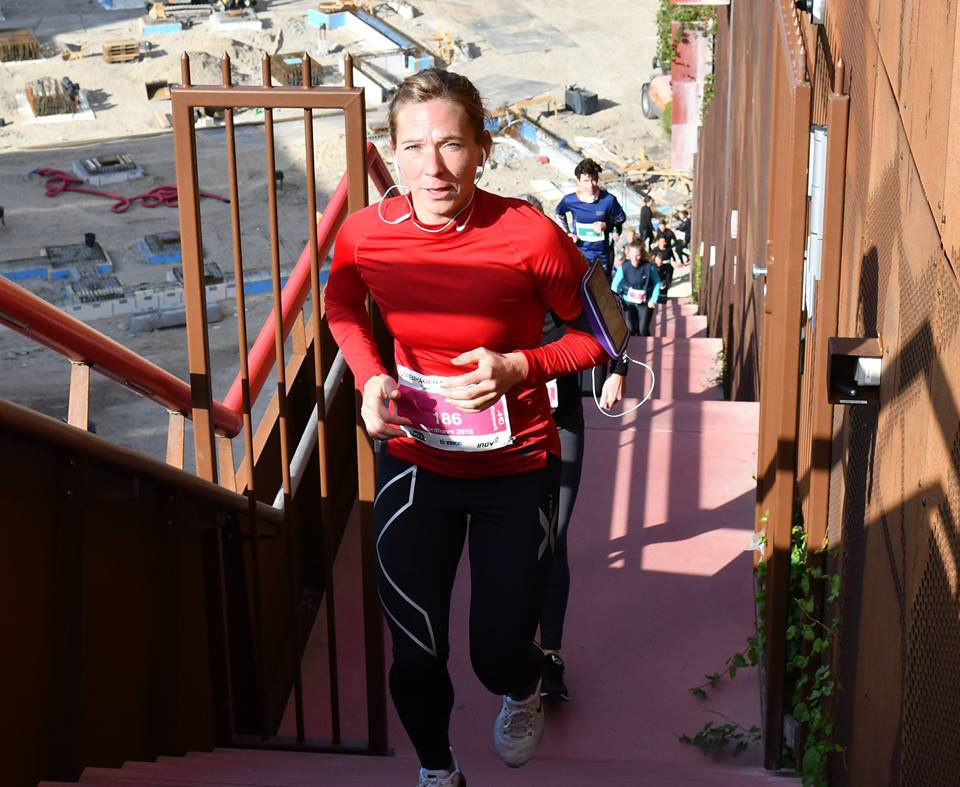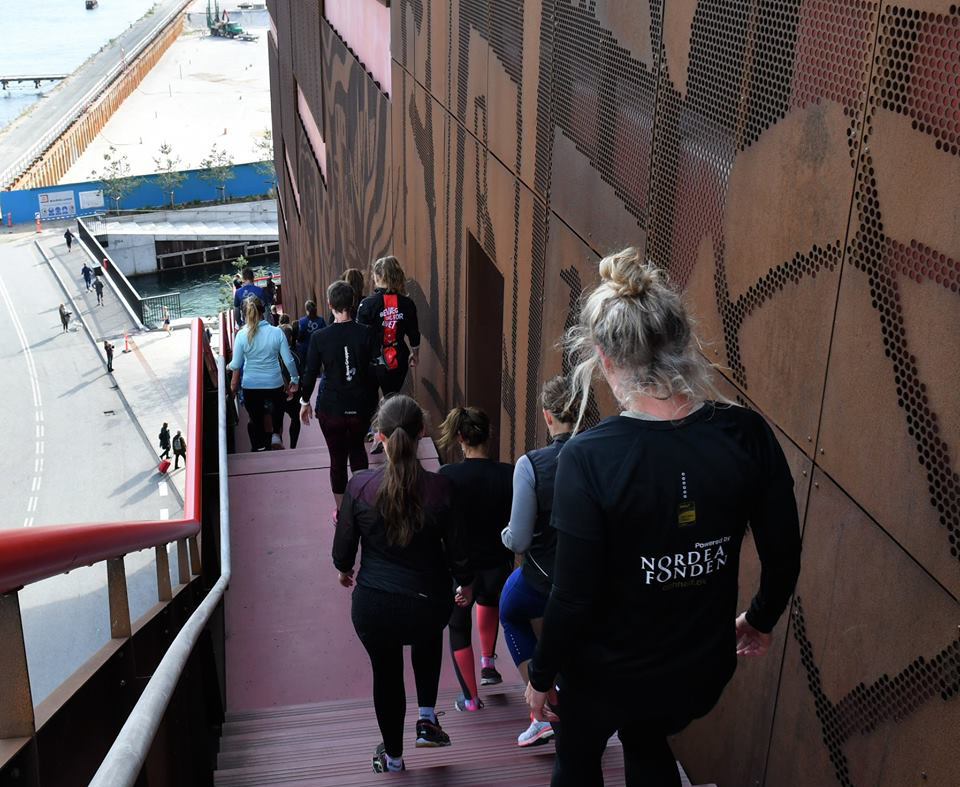 Running through the city, especially in areas like Nordhavn, can also be enjoyable – narrow streets, old buildings, fresh sea air and nice sea view. But the main highlight of the race was its highest point – the rooftop of the 24-metre high parking house Konditaget Lüders, which had to be climbed twice. The recently renovated rooftop was turned into a #MOVEmentSpace (it is also one of the shortlisted finalists for this year's ISCA Awards for MOVEment Spaces and currently offers different equipment for being active in combination with a picturesque view. To get to the top, participants of the Runners High race had to climb 136 steps up.
Even Triangle Man couldn't miss the event. He led an energetic warm-up and afterwards ran the distance encouraging people to #BeActive and to #TakeTheStairs.
Three men and women who finished the race fastest were awarded with prizes from Kaiser Sport and Ortopædi.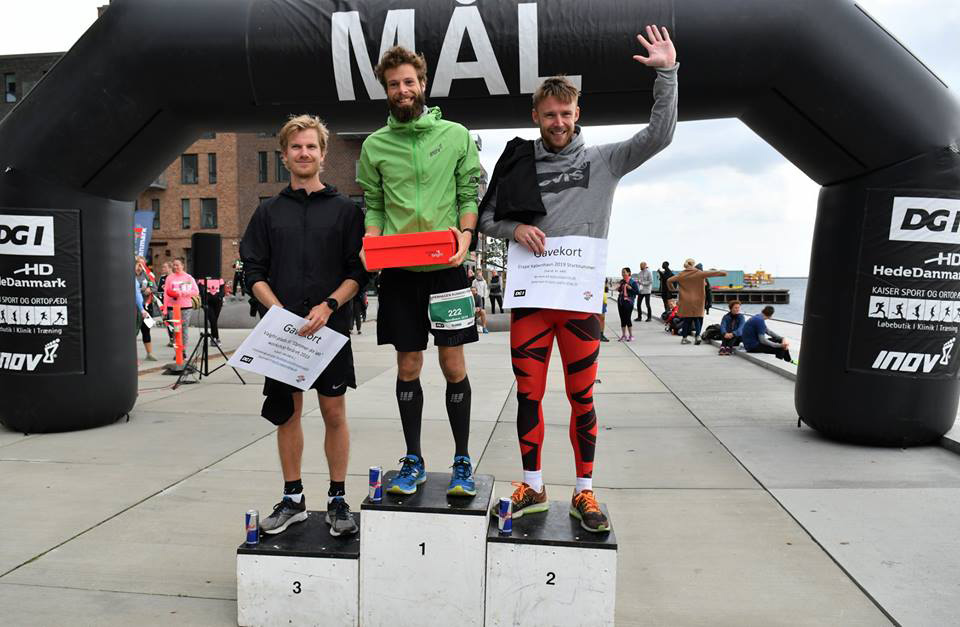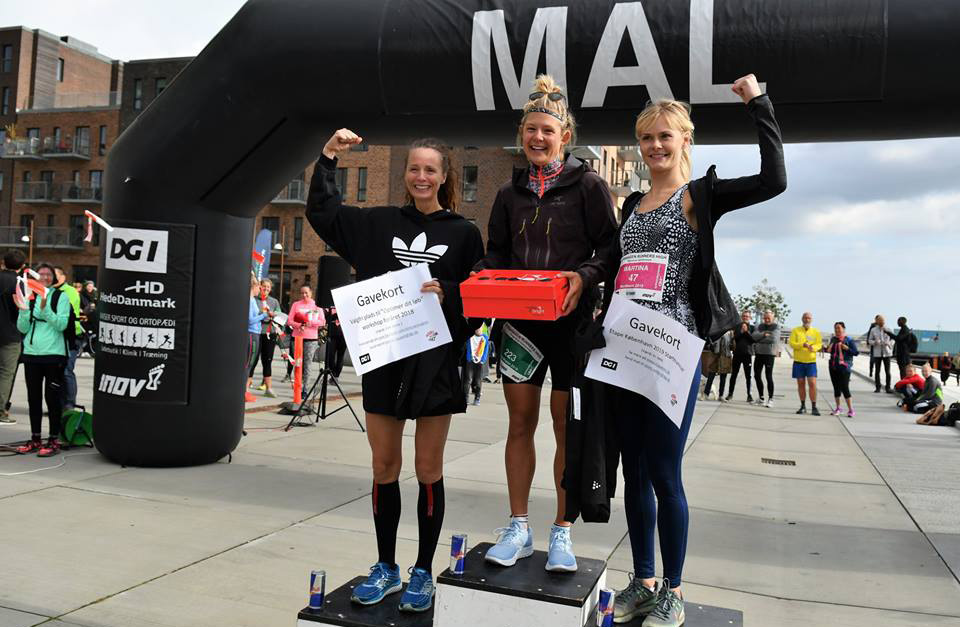 You can find all the Runners High race results here: https://www.sportstiming.dk/event/5630/results
To find more pictures from the event and information about upcoming races click here: https://www.facebook.com/cphrunnershigh/
By Irina Coreachina, ISCA