Join the #BeActive walks to enjoy the motion and the beauty of Danish nature
05/06/2019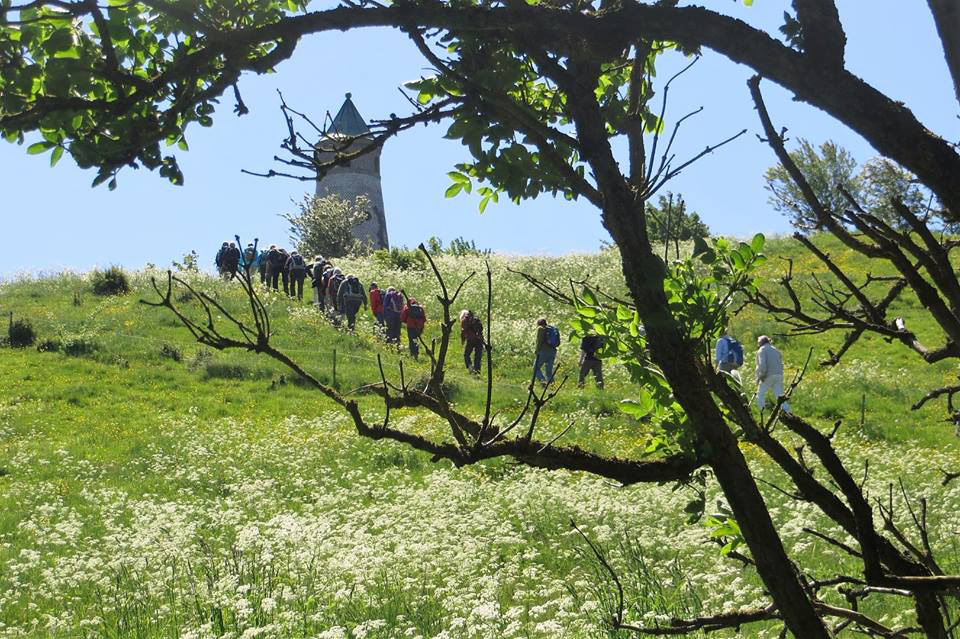 Physical activity is not about competition. It should be enjoyable and engaging. This is the main concept of the Danish Ramblers' Association (Dansk Vandrelaug), which organises hiking tours all around Denmark.
This year a series of #BeActive walks will take place during the European Week of Sport between 23 and 30 September. You can find the list here: https://bit.ly/2QEp3Zp.
The #BeActive walks are guided hiking tours. The route is shown by the group leader and usually features interesting touristic attractions or just picturesque places along the way. The walks are open to everyone regardless of the age and physical activity level. The distance and average pace are always indicated in the event's description.
Danish Ramblers' Association is a national organisation with around 10,000 members. It was founded on 18 May 1930 to promote walking and active outdoor leisure time in Denmark. The organisation has a very wide range of hiking tours from short (4-10 km), ideal for novices, to marathon distances (42.2 km up to 100 km) in 24 hours. Most of the walks are between 10 and 20 km. Most of the tours are taking place out in nature, in the forests and along the coastline or on footpaths through the interesting country and summerhouse areas. Other hikes take place in towns, often with a special theme, representing a combination of culture, motion and pleasant social time with other enthusiastic ramblers.
Are you planning to organise a sport event in Denmark on the week of 23-30 September 2019 (events in the extended period between 1 September and 15 October may also be eligible)? Follow a few easy steps to register your activity here: https://europeanweekofsport.dk/sign-up/ and to tell everyone about it. This way, your initiative will become an official part of the European Week of Sport Denmark and be shown on the general event calendar.
Photo - Preben Simonsen