National Danish Performance Team – European Week of Sport Denmark Ambassador
01/10/2019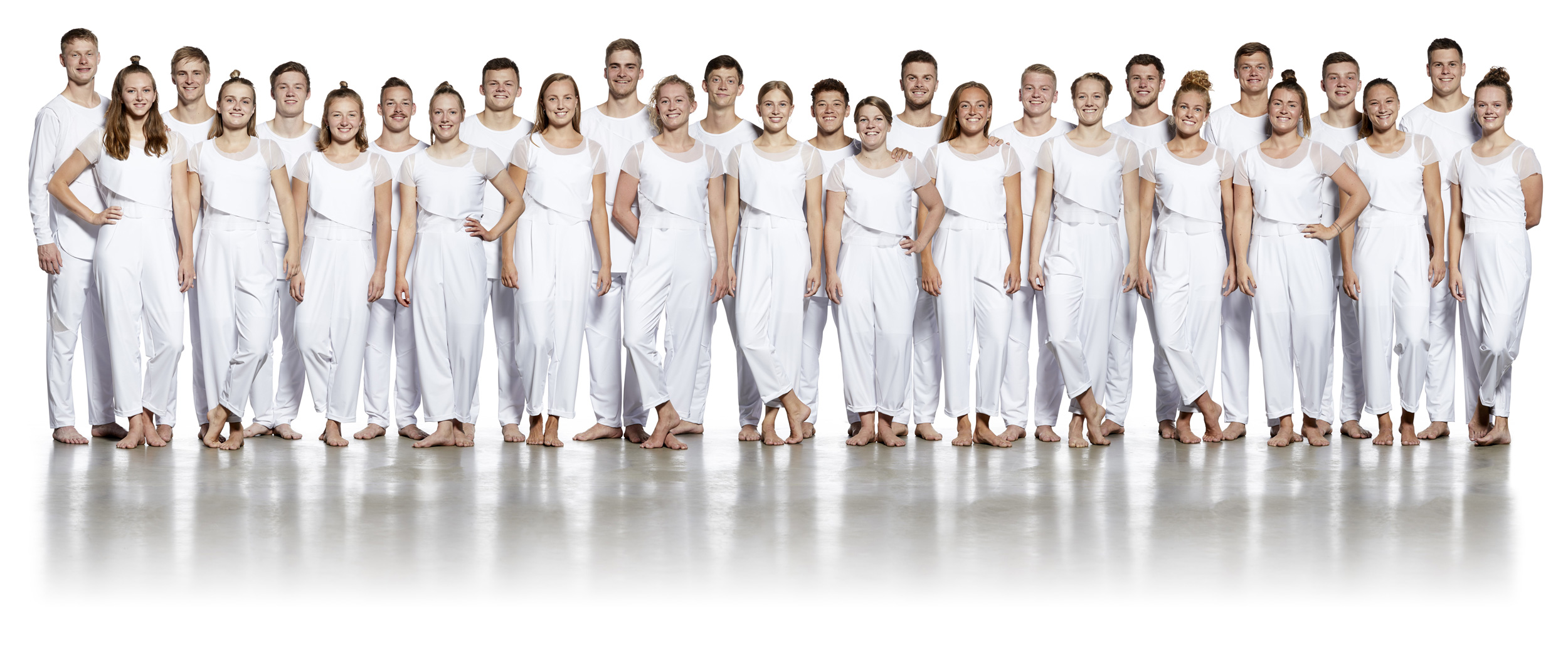 In Denmark gymnastics is much more than a sport. It is a way of life and part of a democratic and edifying development with a 150-year-old tradition. Gymnastics in Denmark is mainly a team sport, practised at all levels for all ages. The National Danish Performance Team (NDPT) is considered world leader in team and display gymnastics. Besides its shows, the NDPT regularly organises workshops to inspire people to #BeActive. That's why the team was selected to be an Ambassador of the European Week of Sport in Denmark.
The team consists of 28 selected and highly skilled gymnasts from all over Denmark. The athletes are 19-28 years old and they participate as volunteers. Being selected to NDPT is a life dream for the gymnasts, who have worked determinedly for many years in order to improve their gymnastic skills and obtain experience as instructors in their local clubs.
The National Danish Performance Team has toured the world since 1994. Today the team is known around the world for its dazzling shows and performances. More than 2 million people from nearly 60 countries have seen NDPT's shows.
We Move the World is the main focus for the NDPT and its campaign to get people to be more physically active and have fun while doing so. See below the "We Move the World" dance tutorial and #BeActive.
Follow NDPT not to miss next shows and workshops: