Johanny Reyes – European Week of Sport Denmark Ambassador
07/11/2019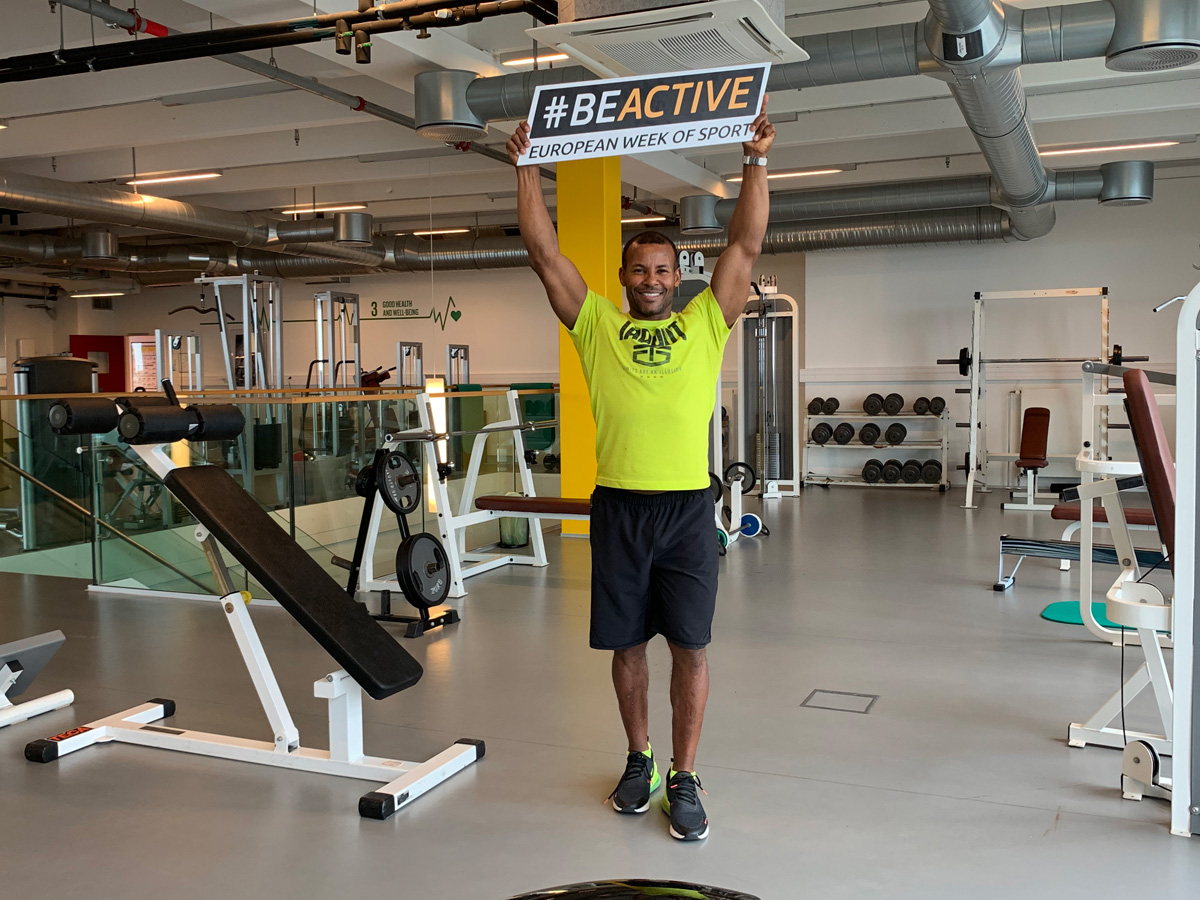 He can tell you everything about good health and well-being at a workplace and turn your gym visits from a boring routine to an exciting occupation you will be looking forward to. That's because European Week of Sport Denmark Ambassador Johanny Reyes is good health and well-being manager, personal trainer and group fitness instructor at UN City in Copenhagen.
Together with his colleagues, he is actively engaged in promoting healthy lifestyle, nutrition and exercise to fulfil UN City's aspiration to be the healthiest workplace that takes care of its employees physical and mental health. Some of these efforts include providing tailored programmes, consultations, and guidance to suit individual staff needs, as well as conducting group classes, team-building activities, promotional events, and lectures to engage the UN City community on a wider level.
During this year's edition of the European Week of Sport Denmark Johanny was not only one of the most active participants of the lunch activation hour at UN City, organised by ISCA together with the Ollerup Academy of Physical Education and WHO Europe, motivating employees to join the activities, but he also organised a special programme at the UN City gym with a lot of movement and #BeActive prizes.
"This year we developed a brand-new 'UN City Life. Health and well-being strategy' as well as a factsheet showing how physical activity can be used to achieve different Sustainable Development Goals. I am honoured to be named the Ambassador of the European Week of Sport Denmark. Together we can spread #BeActive message even further," Johanny Reyes says.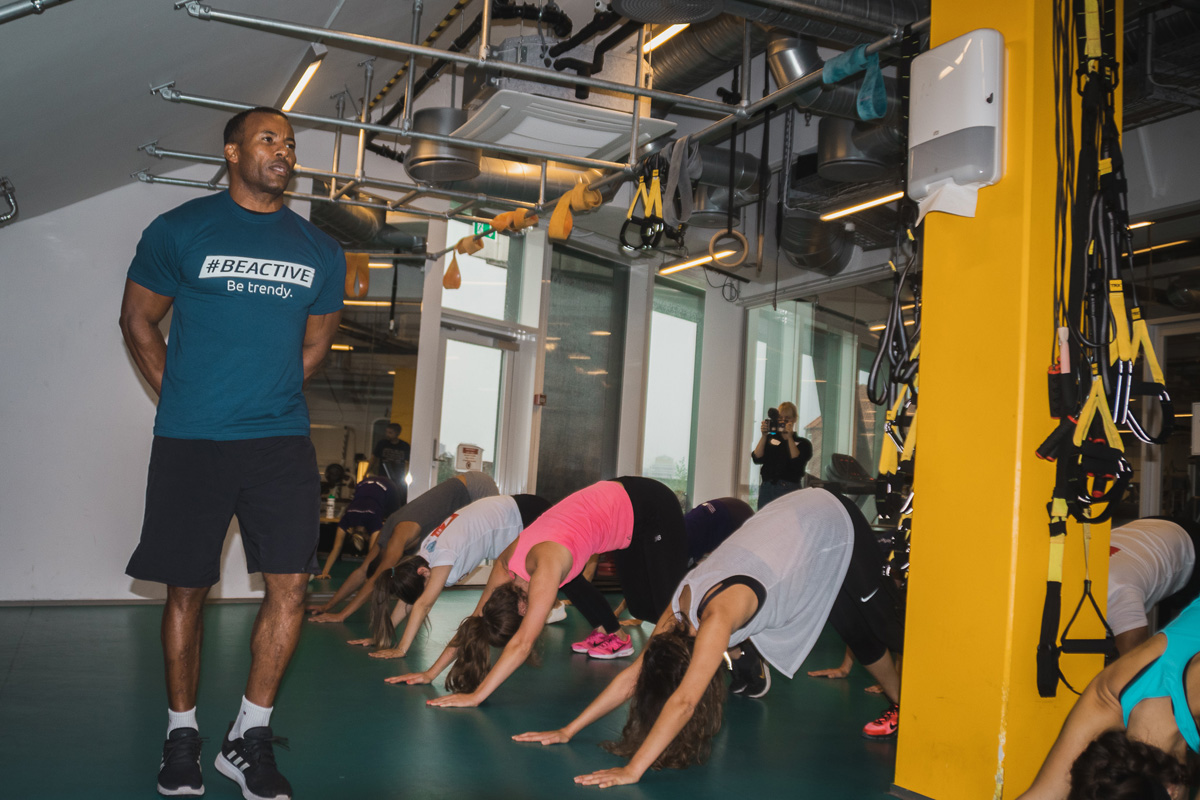 Follow UN City Copenhagen to learn more about its health and well-being strategy and the UN's Sustainable Development Goals: