Try American football with Næstved Vikings
15/09/2020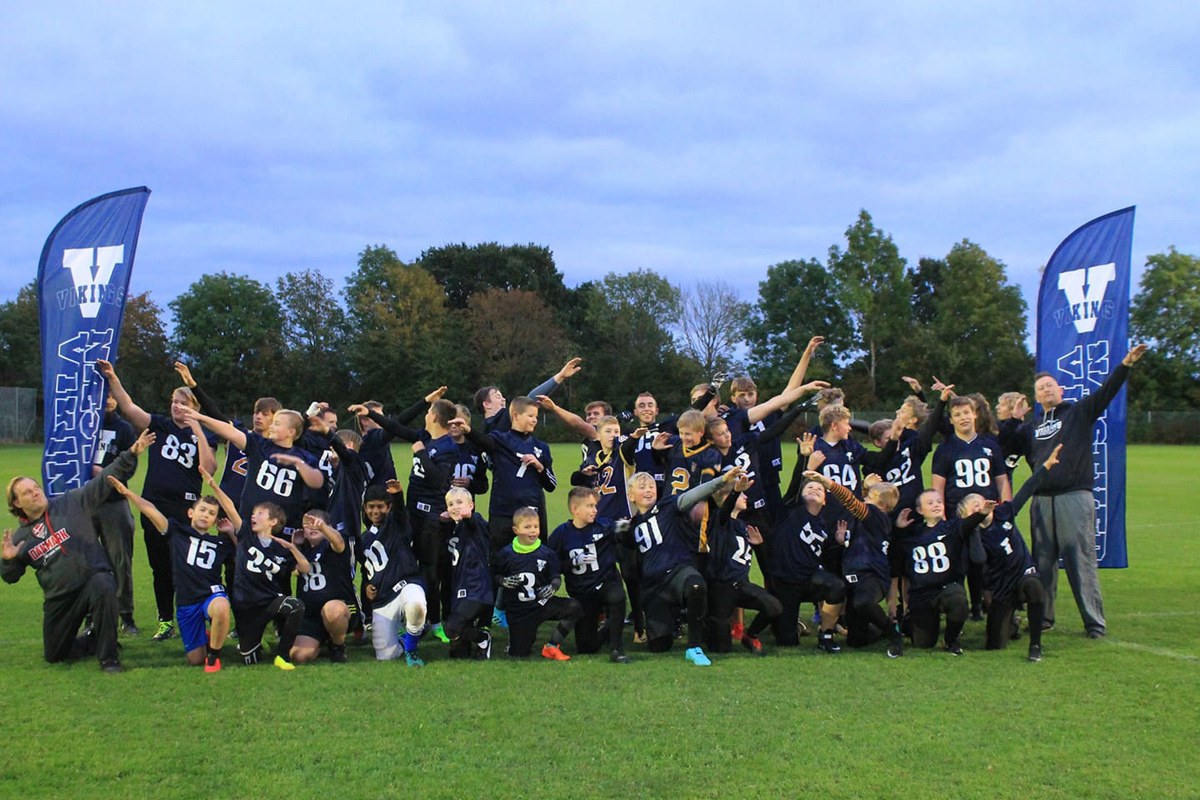 Photo – Næstved Vikings
American football club Næstved Vikings invites all interested children and young people from 8 to 19 years old to an open trial training. You are always welcome to join the Vikings' practices on Tuesdays and Thursdays at 17:30 - 19:00, but the training session on 29 September is getting an extra boost from the European Commission's initiative European Week of Sport 2020.
Participation in the trial training is free of charge. It takes place at Næstved Vikings' stadium at Nygårdsvej 104 in Næstved and starts at 17:30. Come 15 minutes in advance so the organisers can find suitable equipment for you to rent.
If you are passionate about the sport but want to be sure that American football is something that suits you, Næstved Vikings is offering a free 4-week trial period, where it is also possible to borrow the equipment.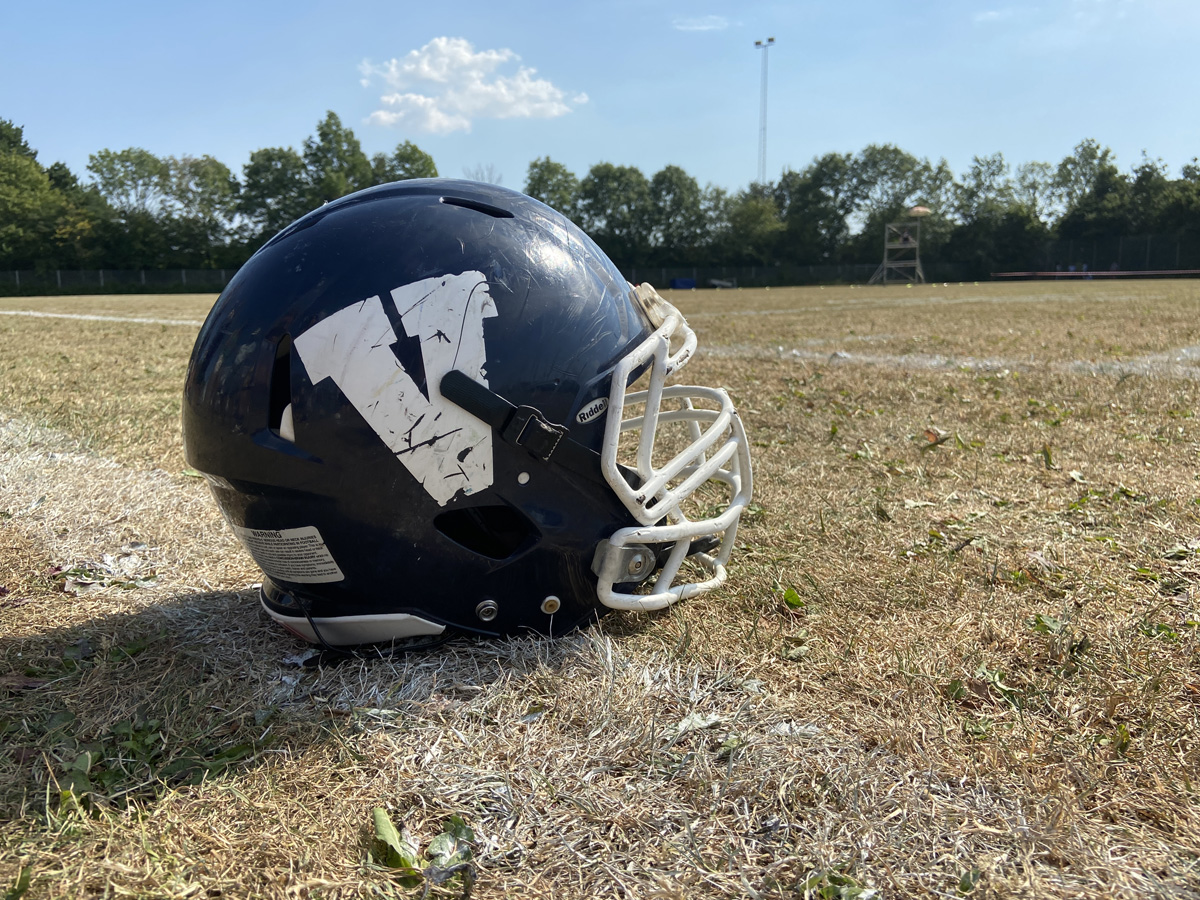 Photo – Næstved Vikings
Næstved Vikings have junior teams for players from 8 years and up to 19 years, a senior team and a flag football senior team. The juniors are divided into teams U10, U12, U14, U16 and U19. All teams participate in matches or tournaments under the Danish American Football Association (Dansk Amerikansk Fodbold Forbund - DAFF).
There are about 120 members at the Næstved Vikings club and they are ready to welcome newcomers.
"American football is an inclusive sport. It doesn't matter what your physique is, there is always a need for both bigger and smaller people, as the game consists of many facets. And we are ready with open arms to welcome new interested members," says Anders Frederik Gjesing, deputy chairman of the Næstved Vikings.
You can learn more on how to join the club's teams or to become a member at the Næstved Vikings' website vikingsfootball.dk.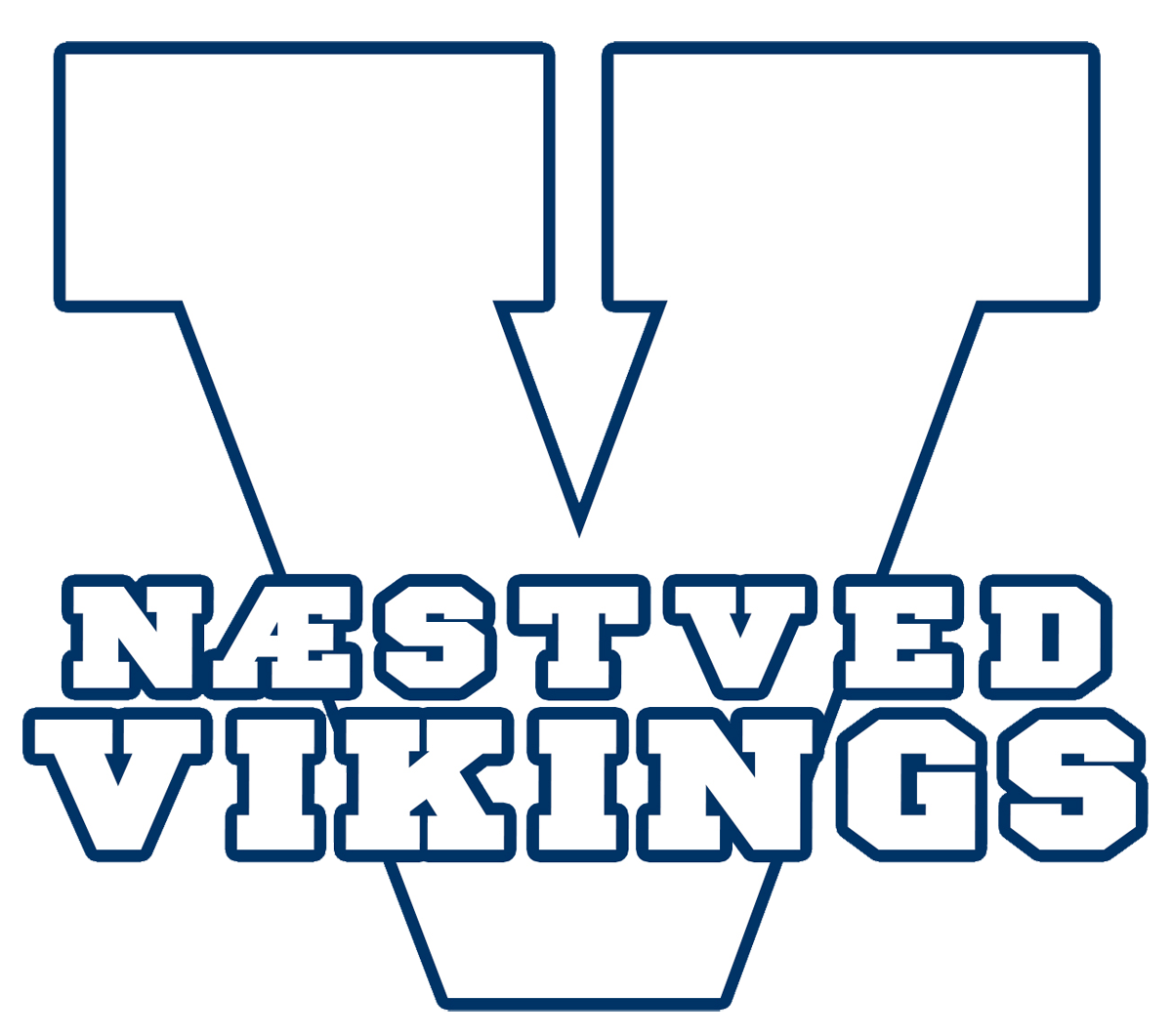 "Næstved Vikings are celebrating their 20th anniversary this year. We are a club where everyone is welcome. For us is important that everyone interacts with a focus on a healthy and developing social community," says Anders Frederik Gjesing.
Næstved Vikings also collaborate with Næstved municipality on the Open Schools project, where classes can try American football during school hours. This project is supported by the Spar Nord Foundation. In 2020 the club was named Association of the Year in Næstved municipality.