Copenhagen Surf School: windsurfing and stand up paddling for a workout and stress relief
20/10/2020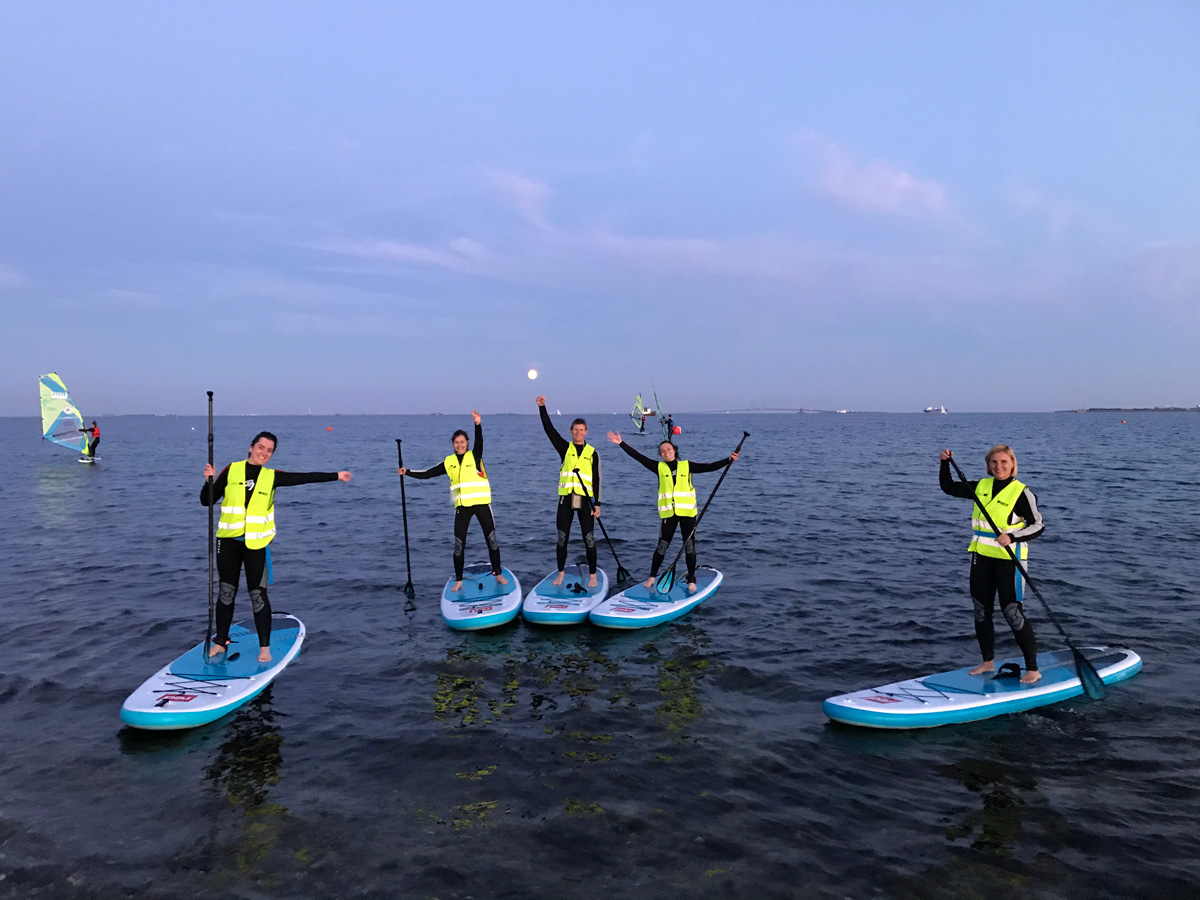 Practicing water sports is a good workout that keeps your muscles toned. At the same time, it offers relief from daily stress and can be true relaxation.
Copenhagen Surf School is a place where you can try windsurfing and stand up paddling (SUP) and explore this new way to #BeActive. Located at the picturesque Amager Strandpark only, 15 minutes away from the busy city centre, it is a perfect spot to spend time after a school or working day.
"Water sports in Denmark are one of the best things you can do. When you have a wetsuit on it is not that cold and you can enjoy the wind instead of having the wind against you on the bike path," says Copenhagen Surf School co-owner Rasmus Øgelund.
Watch this 3-minute stand-up paddle video tutorial presented by the European Week of Sport Denmark in collaboration with the Copenhagen Surf School.