Professional scuba diver Russel Pakzad: How to #BeActive and gain a new perspective on life
22/10/2020
By Maria Malyshkina, ISCA
Probably the most exotic #BeActive move for the European Week of Sport in Denmark was performed by Russell Pakzad, a professional scuba diver and a member of the DTU Dive club.
We talked with Russell about his interest in this physical activity and how it has changed his lifestyle and his views.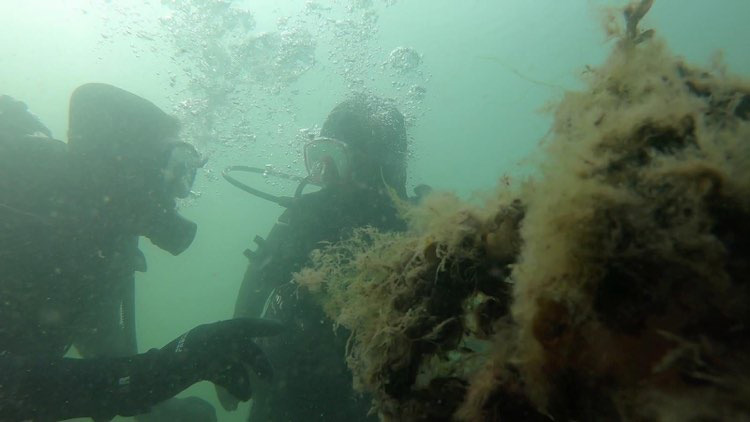 Russell started doing scuba diving when he came to Copenhagen, Denmark, inspired by the colours, sounds and smells — so different from the world I lived in". Furthermore, his passion for water sports motivated him to try sailing, windsurfing and paddle boarding.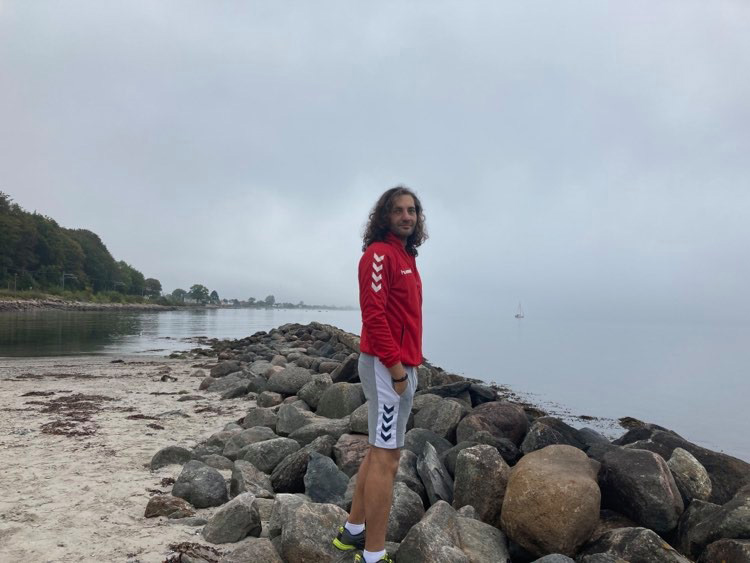 Seeing the life underwater helped Russell become more responsible and cautious for our planet: "It is our responsibility to protect it. Every weekend I take my gears on and go on a mission to clean the sea from plastic. My lifestyle has also become more green. I do my best to save the planet by being active and taking climate action."
But why choose scuba diving as a way to #BeActive? Russell names two reasons: "to feel calmness and meditation in your brain and body and to understand the importance of your role to save marine life."
"My message for everyone who is reading this is to start sport activities and be active to avoid stress, depression, and health issues," Russell says.