Danish School Sport Day – Moving with the world
09/11/2020
By Maria Malyshkina, ISCA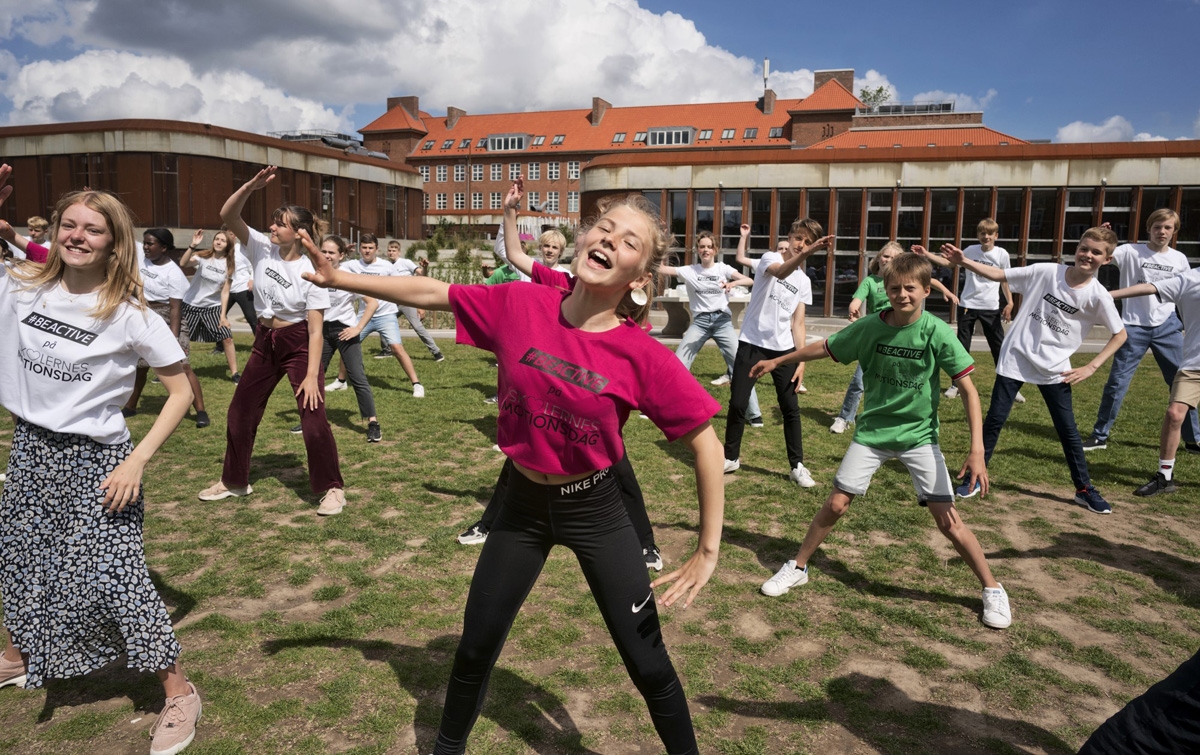 On 9 October more than 500,000 students took part in the Danish School Sport Day (Skolernes Motionsdag) – a day full of movement, energy and a sense of community. This year despite the challenges for social gatherings, around 1600 schools participated in the day, which is 80% of all elementary schools. Instead of large joint school events, the activities were carried out in smaller groups, for example within a class.
The 2020 edition of Skolernes Motionsdag has the theme "Global Goals in Motion" and is linked to the UN's Sustainable Development Goals (SDGs). Through the inspirational material developed by Danish School Sport Federation, students of all ages have the opportunity to learn more about SDGs while they move.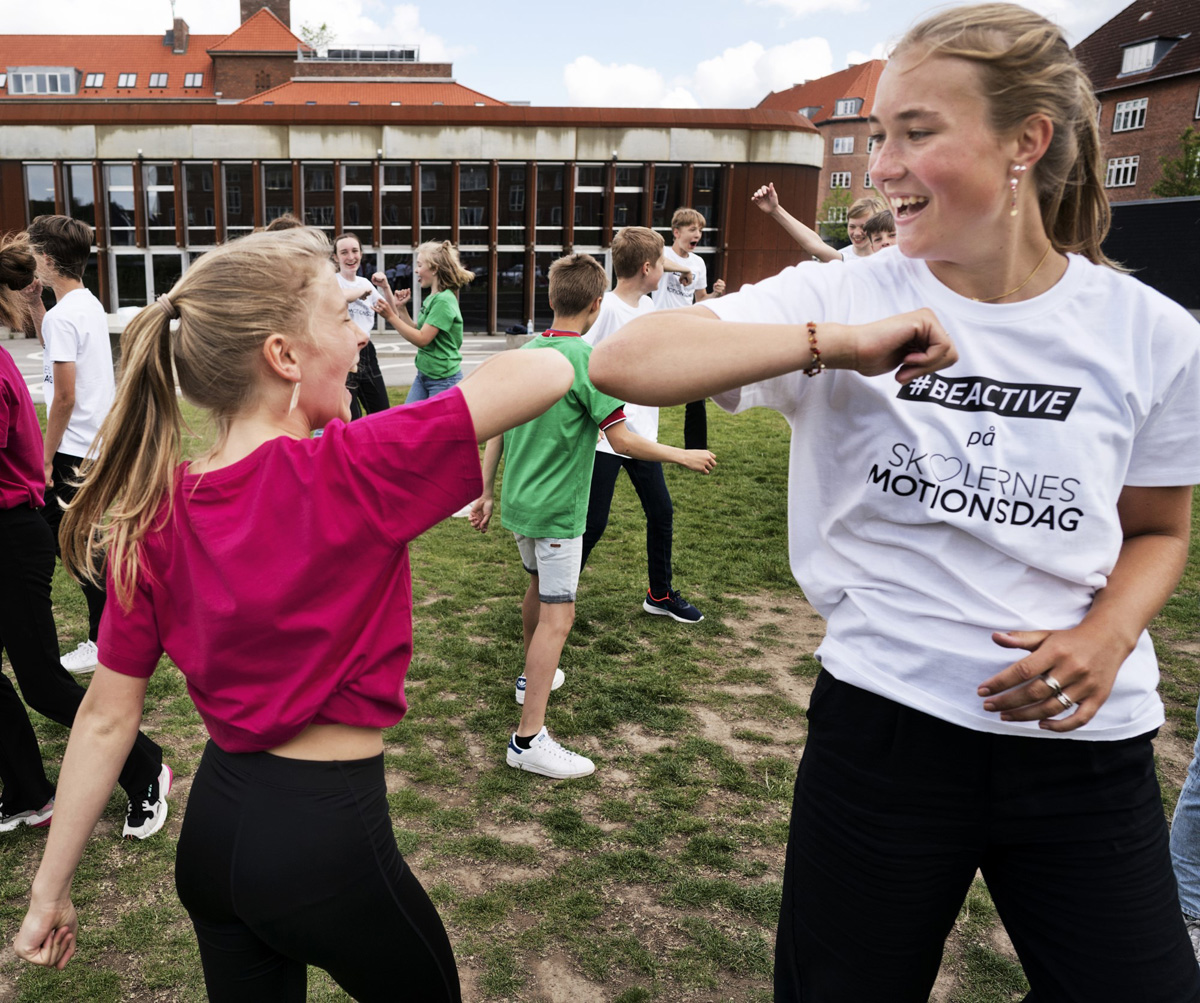 Danish School Sport Day is an annual tradition held since 1982. Every year, the Danish School Sport Federation develops an official warm-up dance for the day. Check out this year's video presented in cooperation with the European Week of Sport Denmark, together with a diploma which will serve as a reminder of this beautiful day throughout the whole year!