A #BeActive Night of Glowing Tennis
10/10/2023
By Manal Najah, ISCA
Did you know that you can #BeActive even in the darkness? As part of the European Week of Sport, KB Tennis, in collaboration with DGI and ISCA, hosted an exciting UV tennis event that illuminated the courts with neon lines and glowing tennis balls. The event offered a unique opportunity to play tennis like never before. Tennis in the dark might sound unusual, but it's an incredible experience that turns the sport into a glowing spectacle.
Photo by Julia Lisewska, ISCA
In the last week of September, around 45 tennis enthusiasts aged 7 to 16 years in Frederiksberg, Denmark, experienced a light show that combines tennis with the magic of the dark.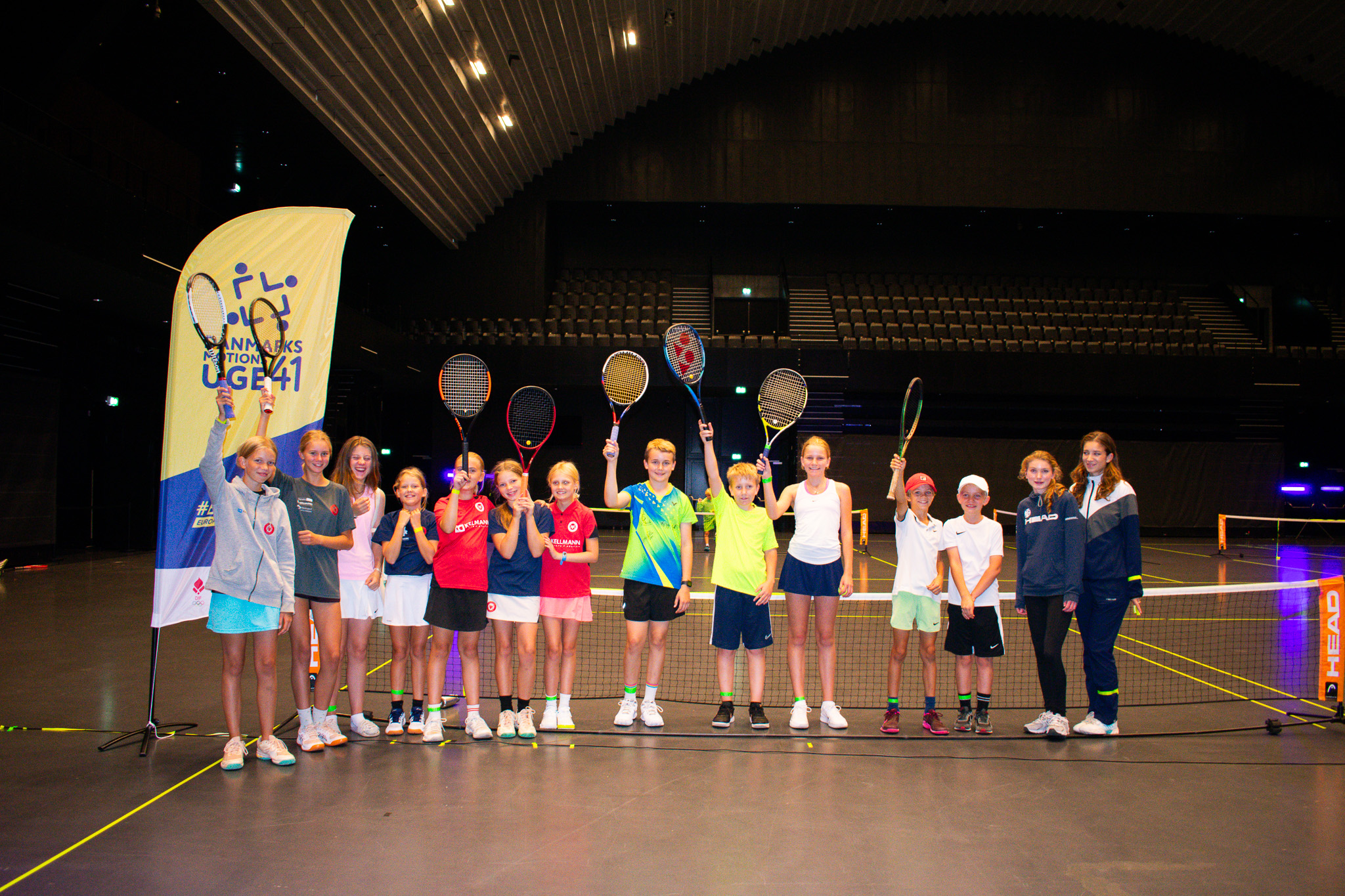 Photo by Julia Lisewska, ISCA
The concept of tennis in the dark may sound unusual. However, it turned out to be a night where children, far from being scared of the dark, enjoyed the unique challenge of playing tennis under these conditions.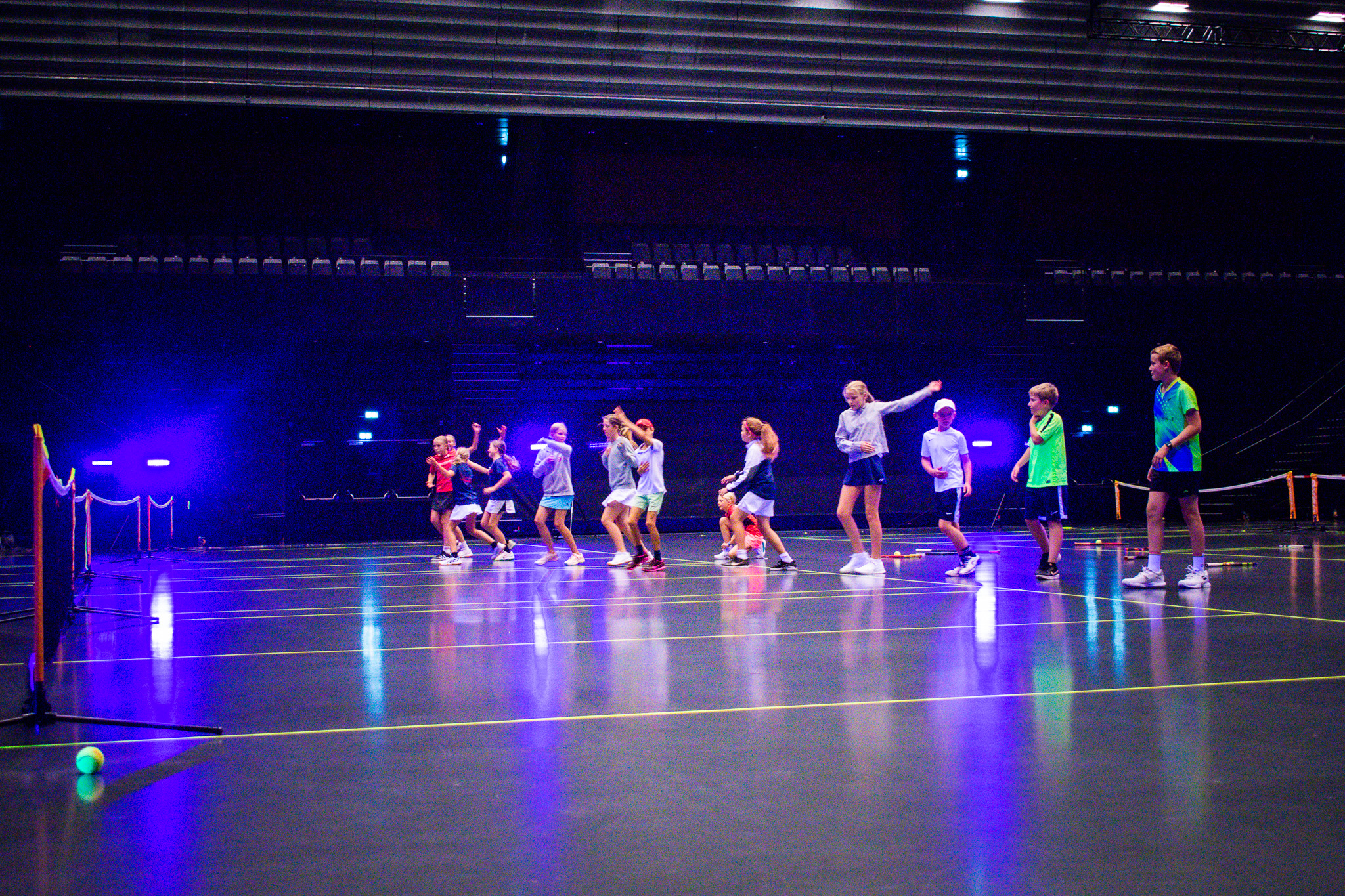 Photo by Julia Lisewska, ISCA
The courts at KB Tennis were transformed into a light festival with the balls and lines lighting up and creating a luminous environment. The participants wore outfits in bright neon colours and became a part of the light show themselves. As they moved on the court, their outfits illuminated the surroundings, creating a captivating visual effect.

Photo by Julia Lisewska, ISCA
The UV tennis event at KB Tennis is a great example of how sports can bring people together for an unforgettable and luminous experience.