#BeActive Awards 2023: The inspiring story of Local Hero nominee Kristoffer Liicht
08/17/2023
Manal Najah, ISCA
From neglected corners of his city to global outreach, Kristoffer Liicht's dedication to uniting young hearts and minds through Panna (street football) has sparked a wave of positive change. A true community champion, Kristoffer Liicht is a local hero whose influence extends far and wide.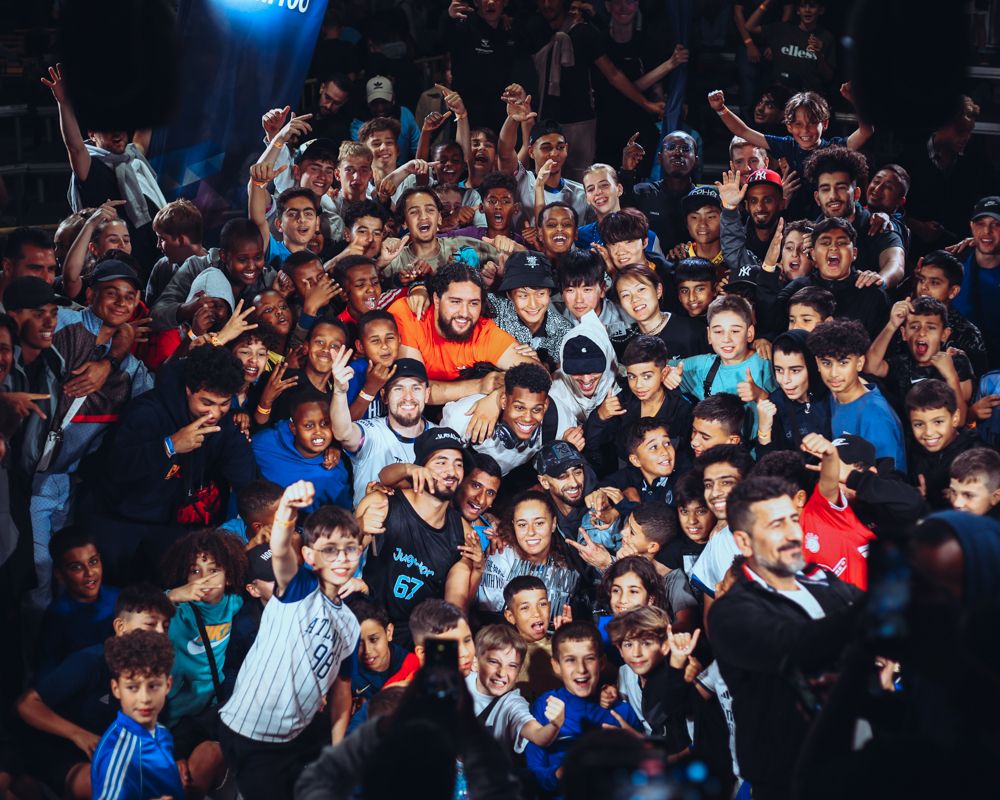 Nominated for the #BeActive Local Hero Award in 2023, Kristoffer has had remarkable success in engaging local children, including disadvantaged youth, in their communities in an active and positive way. His impactful work in the rapidly developing street sport of Panna (street football) and his role as a bridge-builder in society, both locally and nationally, have transformed the lives of countless young individuals and brought communities together in a meaningful way.
How did it all start? For over ten years, Kristoffer was dedicated to promoting panna culture. He made a difference by activating street corners locally, nationally, and internationally. His initiative "Street Under Buen" ("Street [sport] under the highway bridge") is a great/prime example of his efforts. Prior to this initiative, the area was abandoned, littered and associated with drug abuse and anti-social activities. But Kristoffer, along with a project group, raised funds and engaged the young community in transforming the space into a vibrant hub for street sports.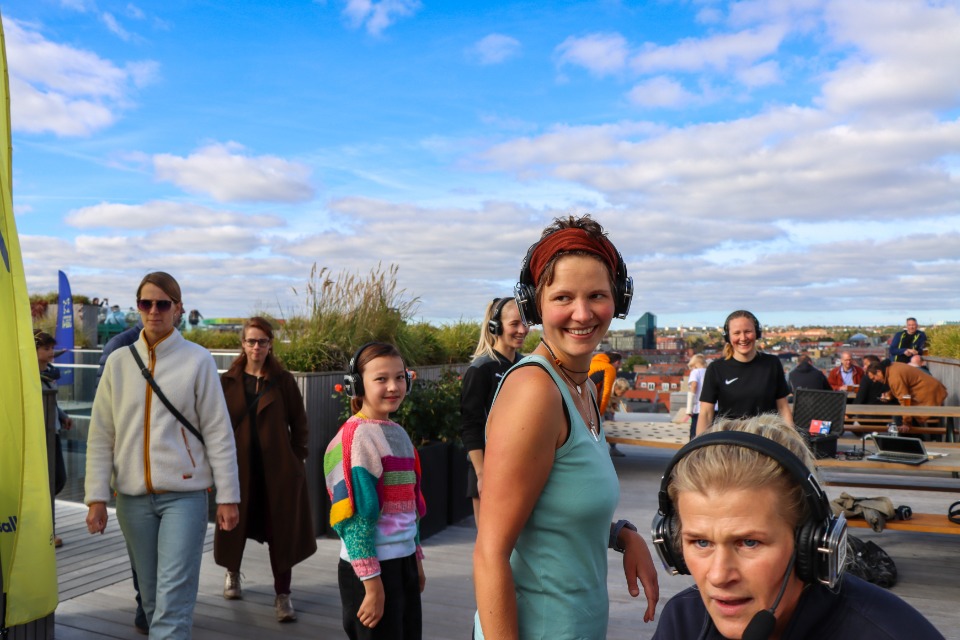 With the opening of "Street Under Buen," the community witnessed a remarkable change. Panna training, 5 vs. 5 competition evenings, street basketball training, freestyle football training, and numerous other events were organised, turning the once dark and marginalised area into a lively space filled with physical activity and social gatherings. The best part is that every child and young person is welcome to participate without any financial barriers, ensuring that sport is inclusive and accessible to all, regardless of their background.
Beyond his local efforts, Kristoffer organizes the annual world championships in panna. This event unites players from over 32 countries in Copenhagen, in order to spread the love of the game across borders, and forge international connections through shared passion.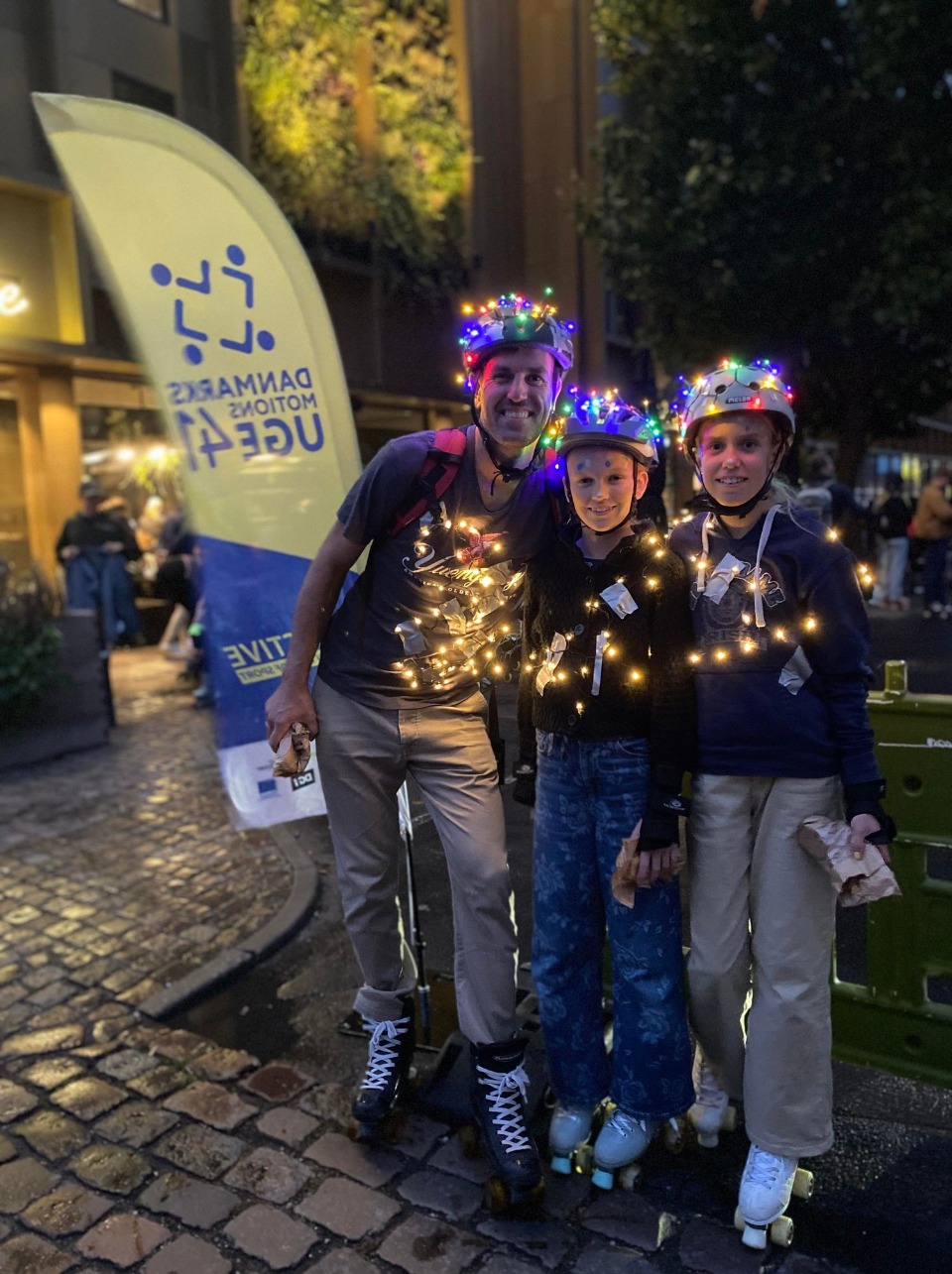 Kristoffer's work has not gone unnoticed, as he has garnered support from municipal authorities, Danish foundations, and private companies, earning various awards along the way. His influence extends beyond Denmark, as he has shared his experiences and delivered training sessions and workshops in over 40 countries including Japan, Uganda, USA, helping inspire and develop young individuals through sport. Additionally, Kristoffer played a pivotal role in the European Panna Tour (led by ISCA – International Sport and Culture Association), which introduced Panna workshops and activities across the Balkans.
The success of Kristoffer and Copenhagen Panna House on social media is another testament to the relevance of the activity for young people: it is a mix of culture, sport, expression, and street art that is rarely seen, and which has very large cultural and visual appeal. In addition to reaching out to children and young people on social media, he also helped make two shows based on the Danish panna and street football culture for the National TV broadcaster DR. The documentary 'Dronningen af Panna' (Queen of Panna'), follows Anusha (also a local actor and role model) as she plans the first international panna tournament in the world – for girls and women only - which was also held at the street community under Bispeengbuen with the help of Kristoffer.
Moreover, the story extends to 'En For Holdet' ('One for the team'), a four-season fictional series where the characters are from Street Under Buen. The series captures their passionate pursuit of becoming the best street football team in Denmark. What commenced as a series has evolved into a movement that inspires young minds to passionately chase their dreams and aspirations. The series is the second most watched on the national youth broadcast channel "DR Ultra".
Within these rich and diverse initiatives, a fictional illustrated children's book was created in a similar fashion that also surrounds itself around individuals in the community and specifically the "10 street commandments" in Street Under Buen.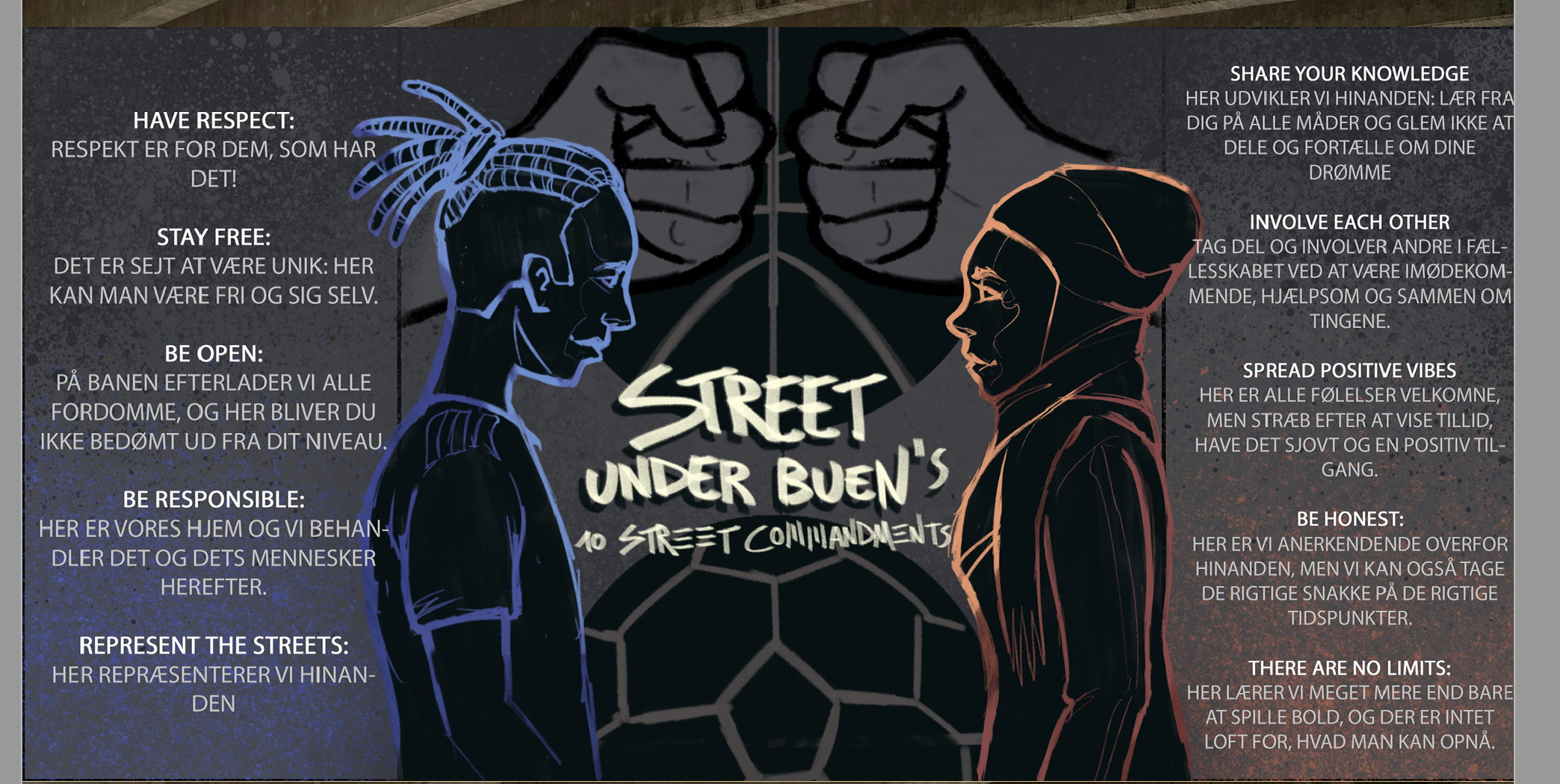 Kristoffer Liicht's journey exemplifies the transformative power of sport and community engagement. His story stands as an encouragement for everyone to become change-makers, working together to build more inclusive and vibrant societies through the unifying force of sport. Together, all of the #BeActive Local Hero nominees are helping to create a world where every young heart can find hope, opportunity and belonging through the transformative power of community engagement and sports.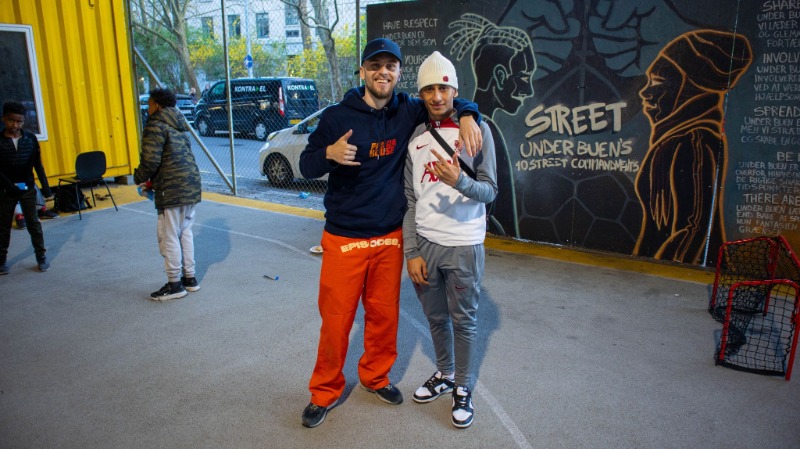 Watch a short video (with English subtitles) showcasing some of the amazing achievements of Kristoffer Liicht:
The European Commission recognises projects and initiatives promoting sport and physical activity across Europe through the #BeActive Awards (part of the annual European Week of Sport). Individuals and organisations are invited to submit their applications in 4 categories. Read more about each of the four categories of the #BeActive Awards.