#BeActiveAtBeach: European Family and Sports Games for All
08/04/2022
By Irina Coreachina, European Week of Sport Denmark Coordinator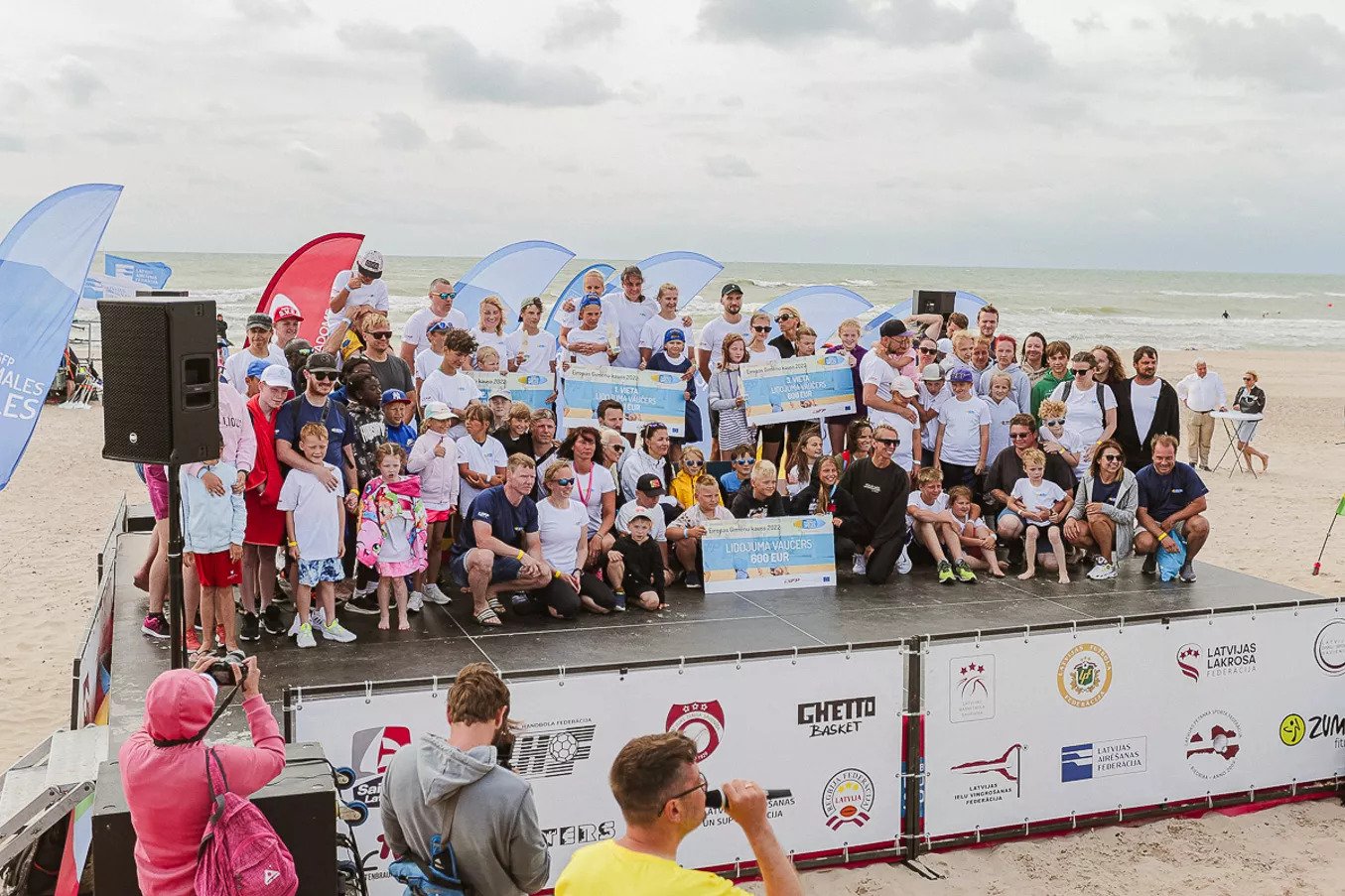 The winners and participants of the #BeActive Family Cup (photo: beactivebeachgames.lsfp.lv)
Spending time at the beach or by the water is often a favourite summer pastime. So why not to combine it with a range of active games – not just for your fitness but also to have fun? The European Family and Sports for All #BeActive Beach Games initiative is a perfect example of how diverse active recreation in urban waterside settings can be.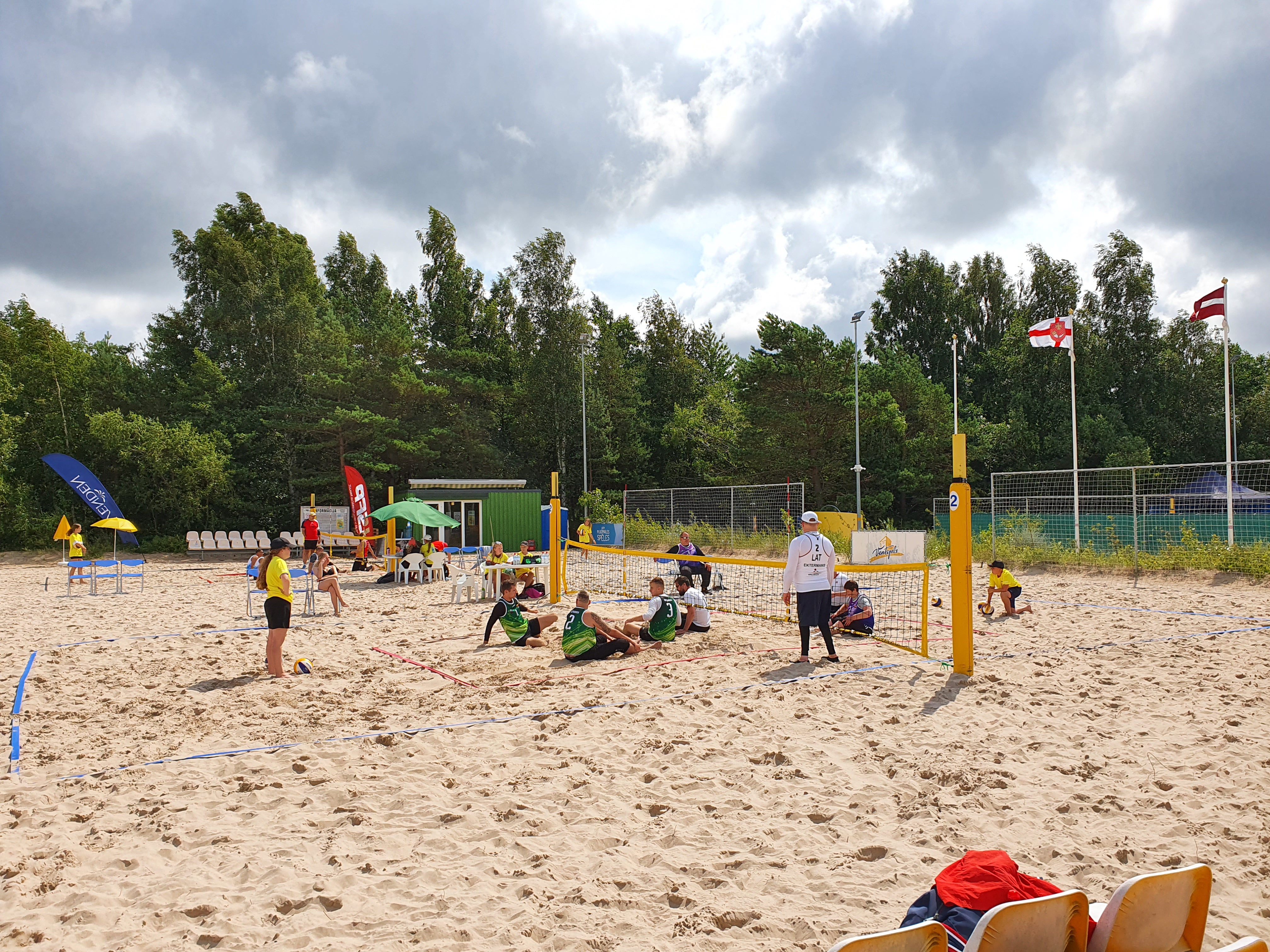 The second edition of the #BeActive Beach Games took place at the end of July 2022 in the Latvian city of Ventspils. Initiated by the Latvian Sports Federations Council (LSFP), with the International Sport and Culture Association (ISCA) among its partners, the event aims to promote participation in sport and physical activities for European citizens from all segments of the population, especially focusing on multigenerational families, using beaches and waterside areas as the main setting.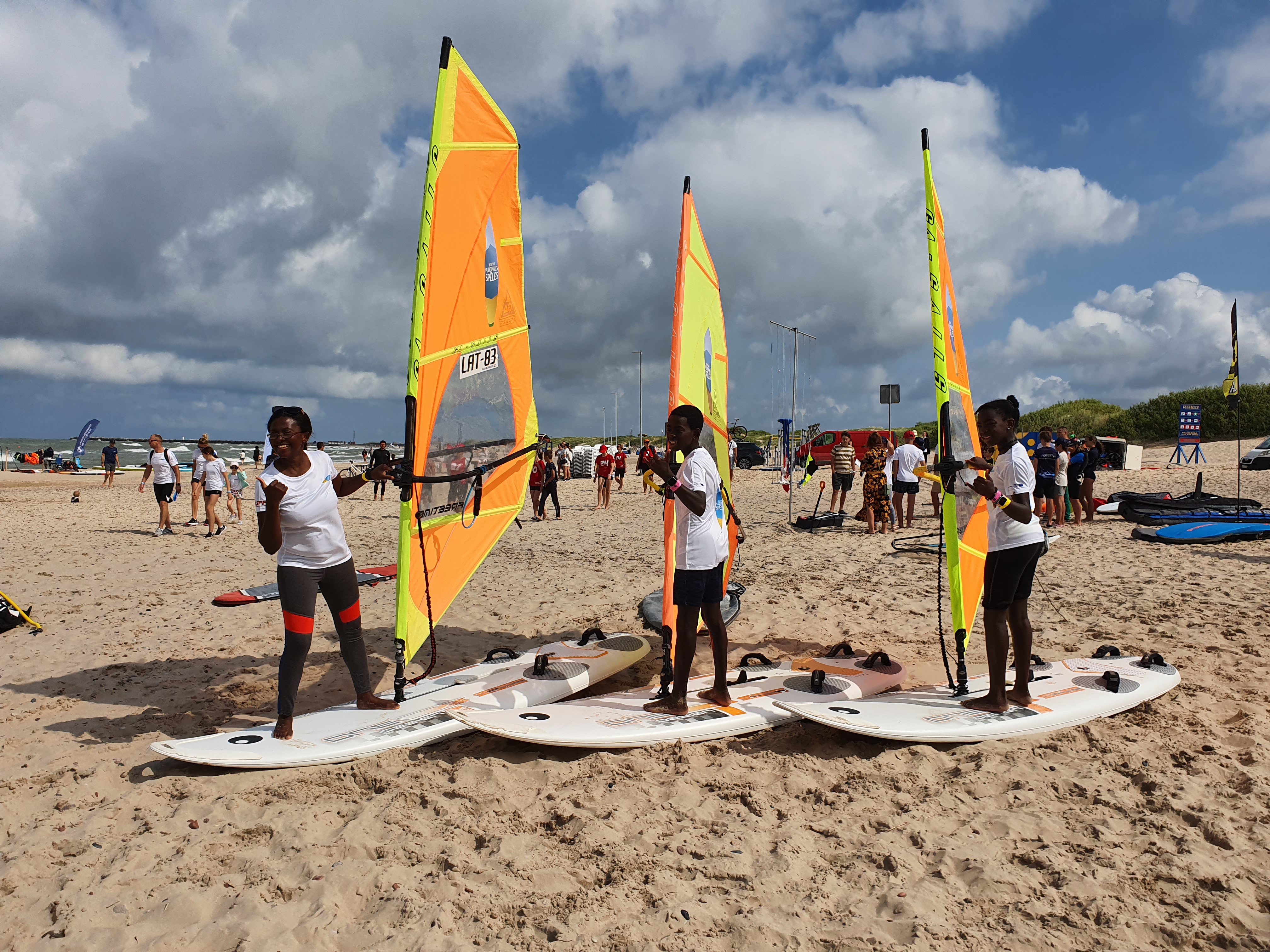 The Games, which support the European Week of Sport and help to keep the #BeActive message alive all year round, united around 1000 participants from Latvia. Families from Latvia and 10 more European countries had a chance to compete in the #BeActive Family Cup, and the general public had the opportunity to take part in different sports competitions for amateurs, as well as to try out multiple sports presented by Latvian sports federations, including non-traditional physical activities and entertainment. This year's #BeActive Beach Games were held together with the street sports and culture festival Ghetto Games 2022, which gathered enthusiasts of popular, extreme and professional sports from all over Latvia.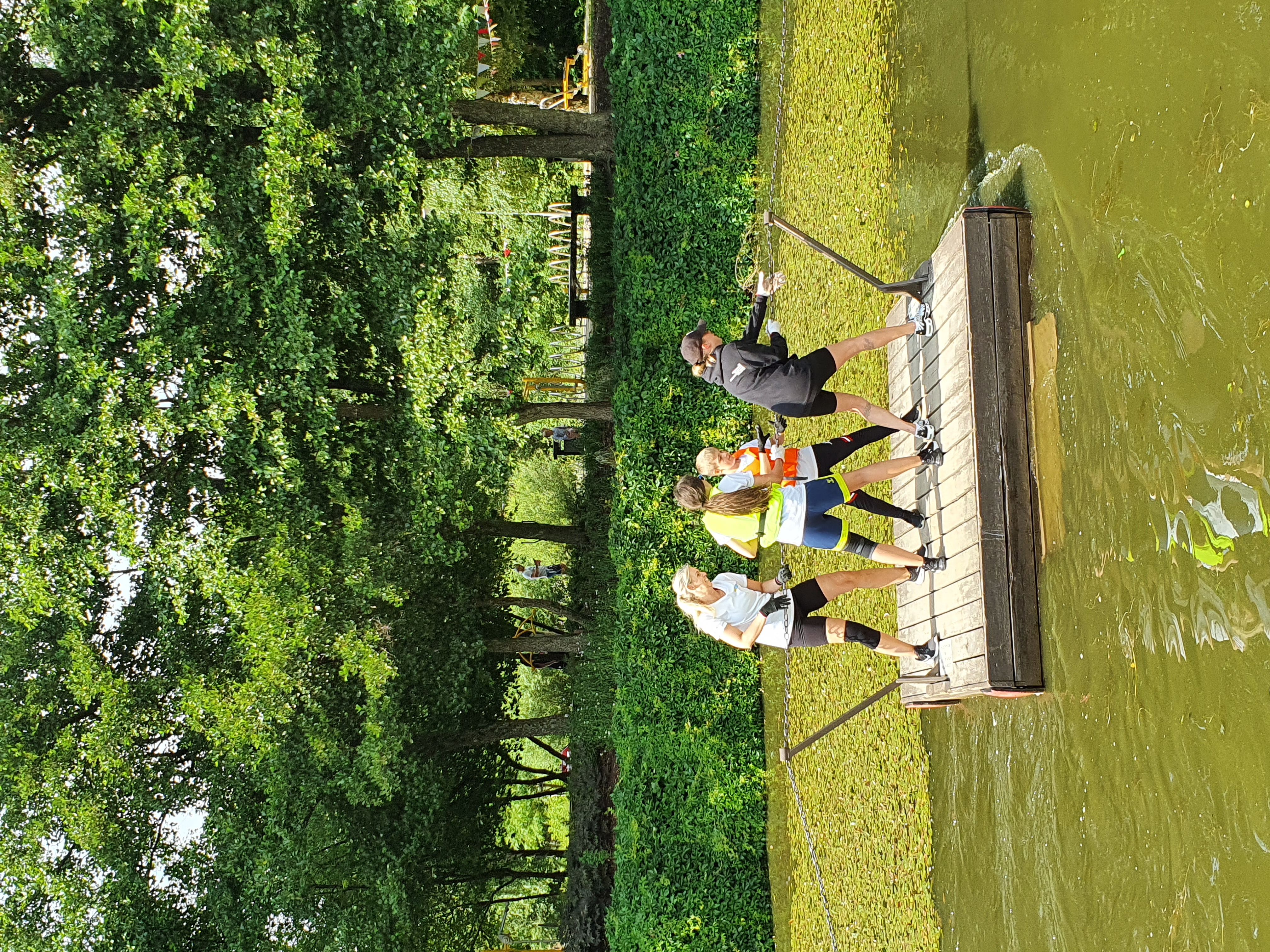 The European #BeActive Family Cup 2022 was attended by 34 families from Latvia and several European countries. Among them was a family from Denmark, represented by Sanne, Emma, David and Cecilie. In a friendly competition, participants tried their best to tackle various precision, intellectual, teamwork and balance exercises. The three most successful families received travel vouchers to the value of 600-1000 euro but everyone was happy to have a great opportunity to spend an active and sporty weekend together.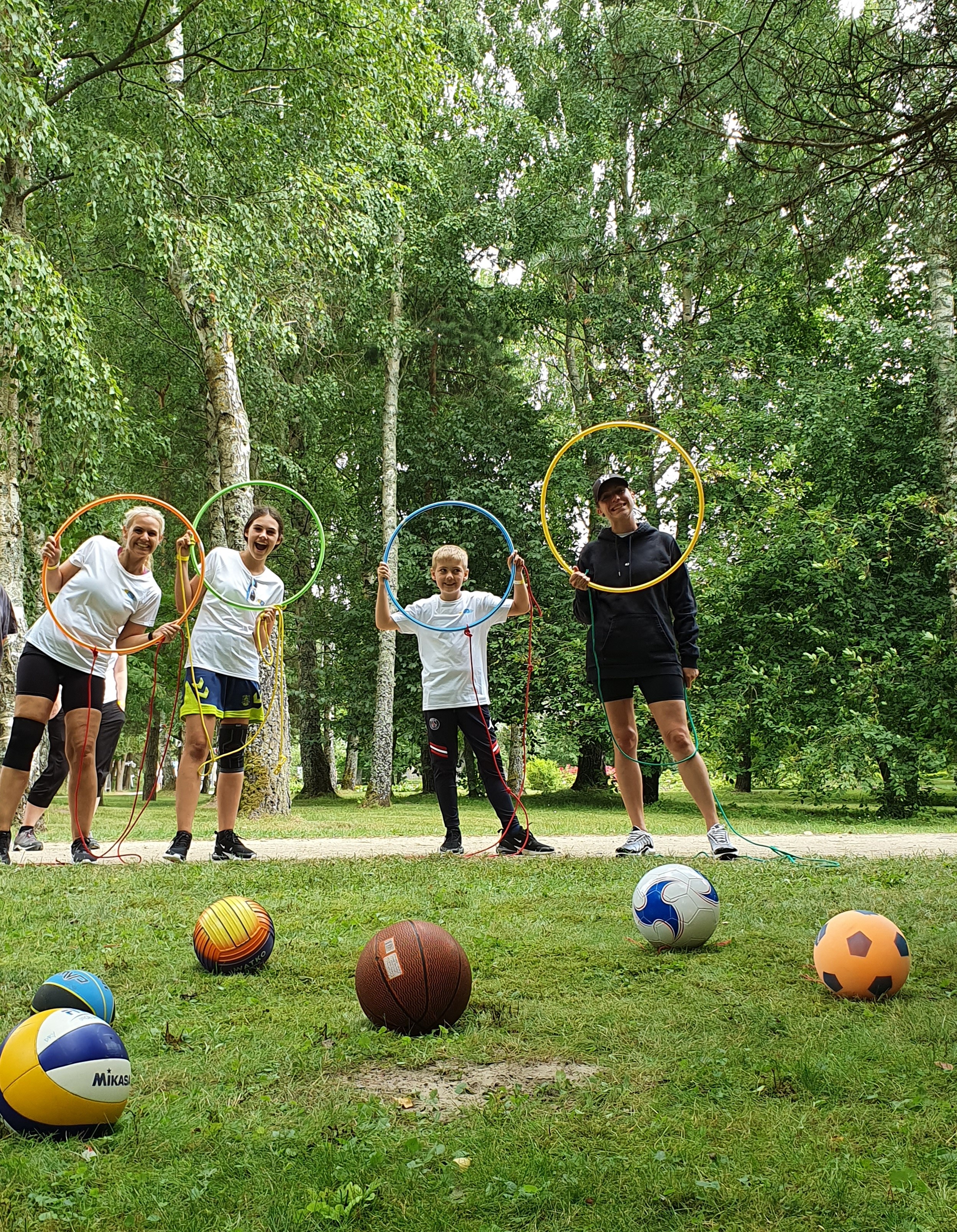 Danish family participating at the #BeActive Family Cup
The next #BeActive Beach Games for the Southern European Countries will be held in Portimao in Portugal, from 3 to 4 September 2022.
You can find out more details about the #BeActive Beach Games initiative, as well as various guidance materials to help organise physical activities by the waterside, on their official website.