300 runners boost the #BeActive message by Danish seaside in a running family event
09/29/2021
Text and photo by Marie Oleinik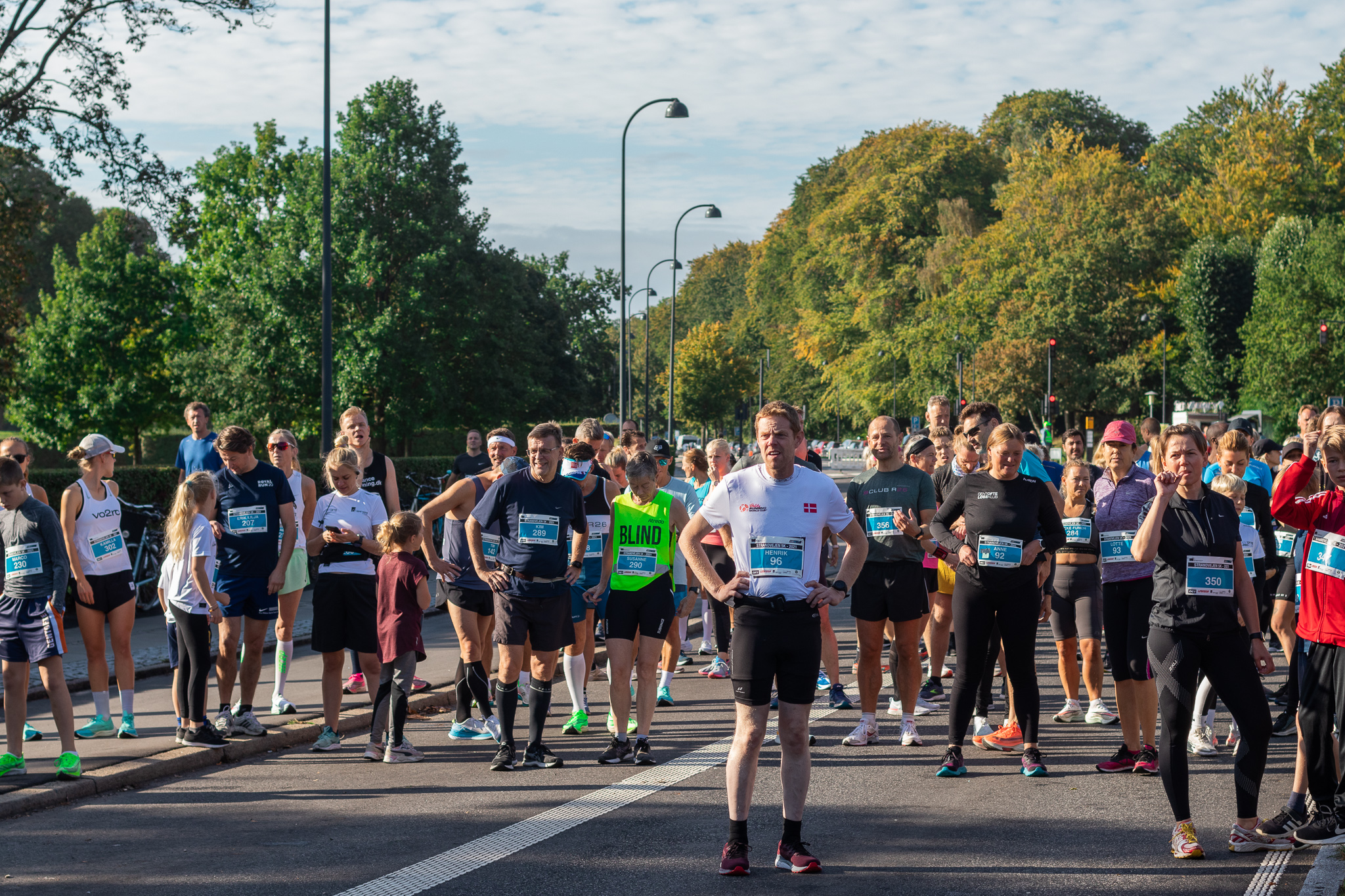 There are so many ways one can spend a Sunday morning in autumn. Getting up at the crack of dawn to go for a run may not be everyone's first choice, but that's exactly what it was for almost 300 people, who made their way to a picturesque suburb north of Copenhagen.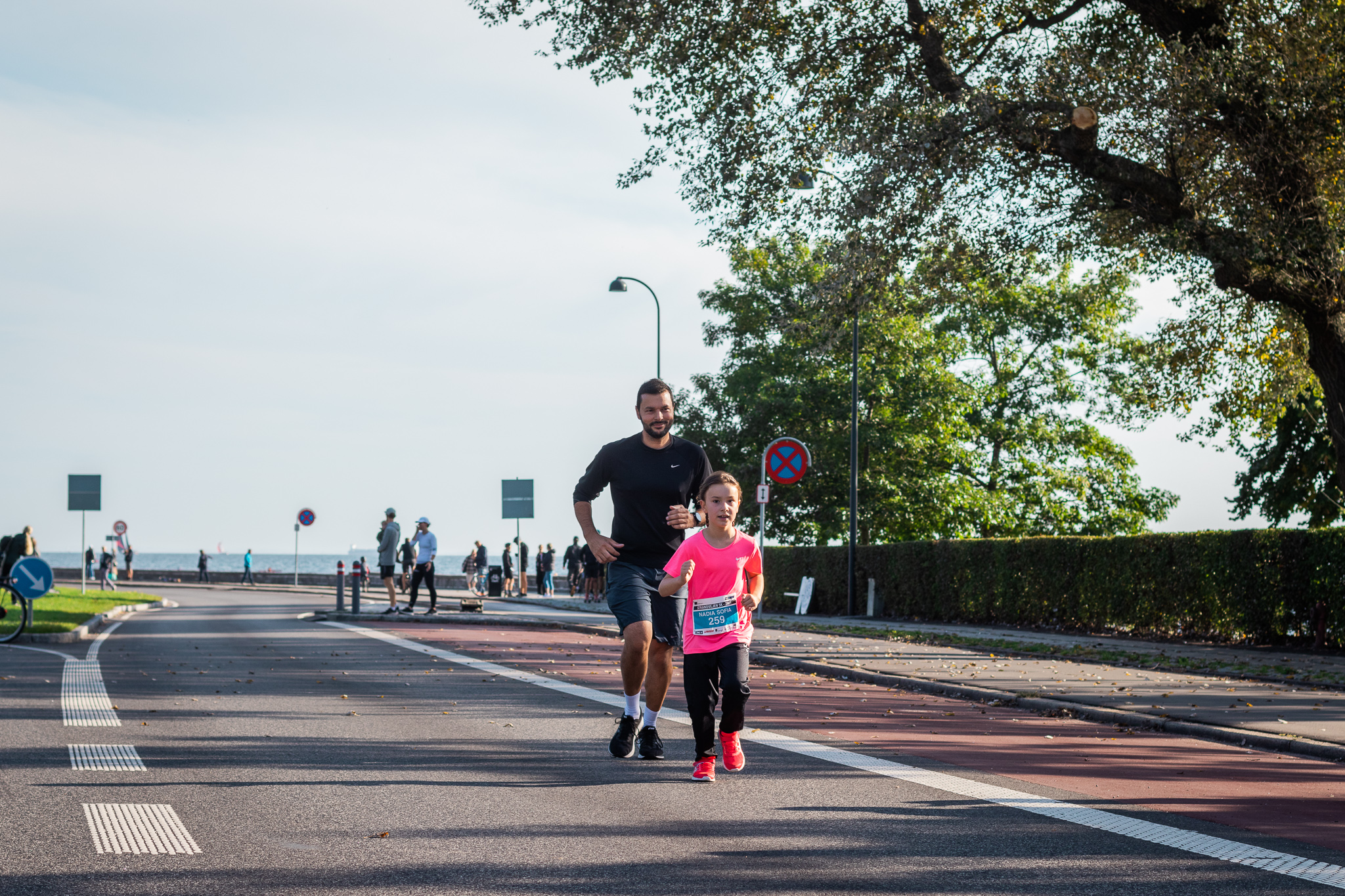 The event "Strandvejen", organised in partnership with the European Week of Sport (EWOS) and ISCA's European Mile project, invited families and physical activity enthusiasts alike to #BeActive and participate in a 5K or a one mile race on 26 September. Enjoying the last rays of the Danish summer sunshine and a warm sea breeze, they were eager to kickstart the day with an energising dance led by the ISCA team (EWOS National Coordinating Body in Denmark) before setting off for a run or a brisk jog along the coast.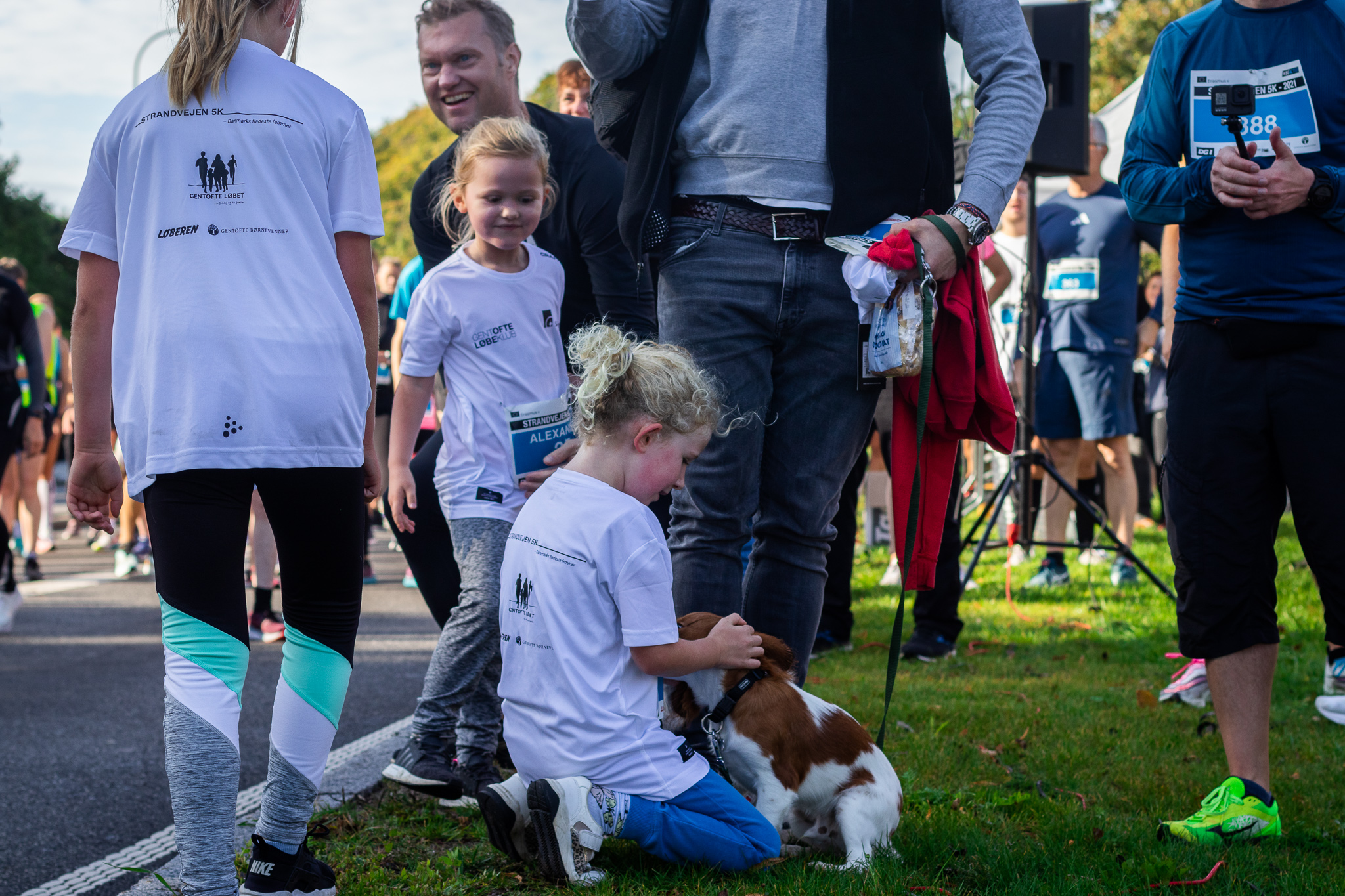 Eighteen kids quickly completed their mile-long route to the soundtrack of upbeat pop music, running back to hug their families and friendly dogs waiting by the finish line. The 5K run, for its part, amassed 237 participants, including senior citizens, as well as teenagers and adults.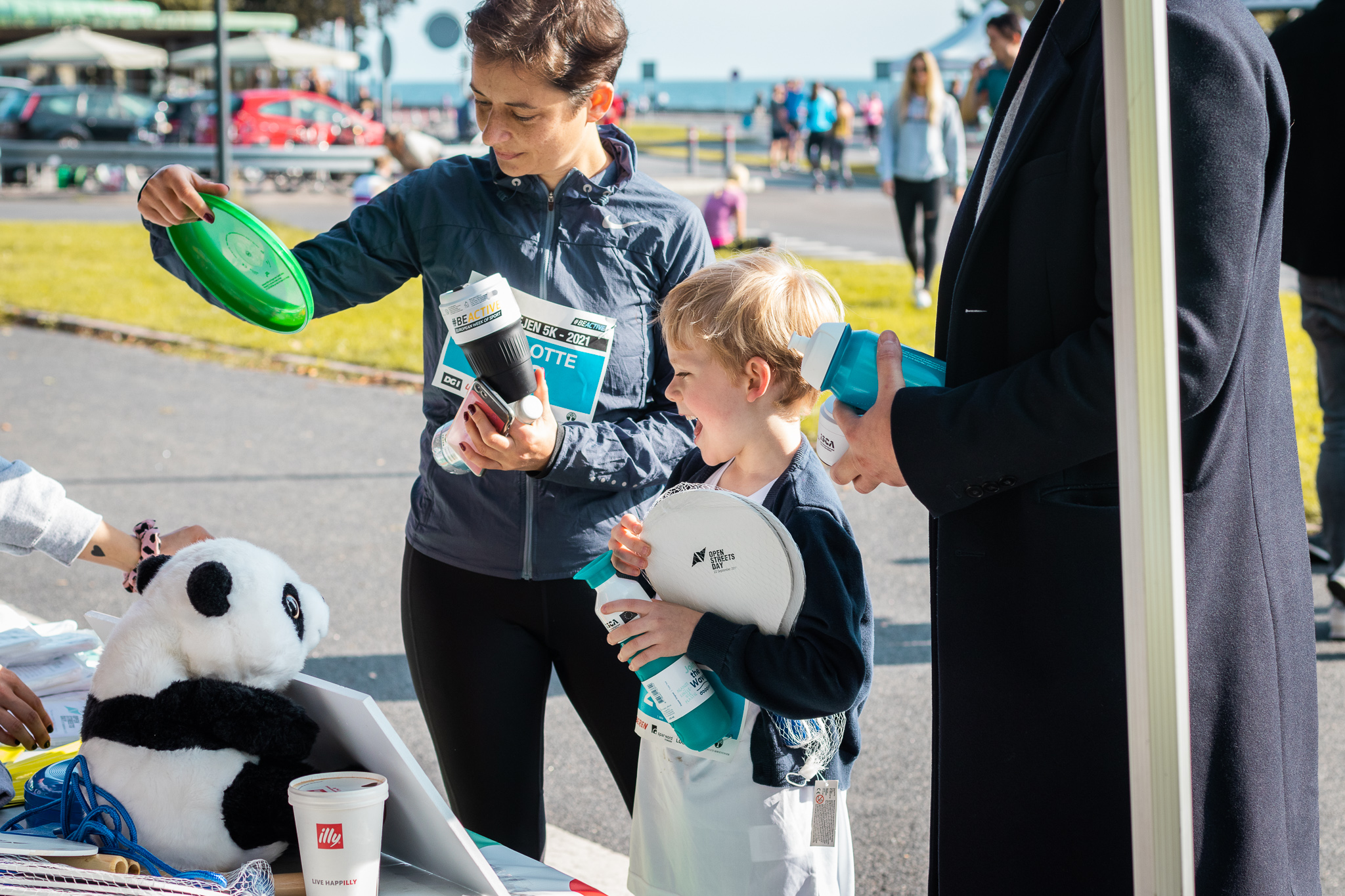 The runners stayed long after the events, trying out some exercises and receiving colourful gifts: water bottles, reflecting stripes, bike seat covers and other goodies that would make it fun and easy to #BeActive. The number of smiles and cheerful conversations at the family event guaranteed a positive continuation of that sunny day.  
See more pictures from the event here.