Discover Europe on walking trails
08/10/2021
By Maria Malyshkina, ISCA
Sometimes exploring long-known places can bring amazing experiences. You can stumble upon a fascinating view or a wonderful recreational spot on paths you have walked many, many times before. For many years, the Danish Ramblers Association (Dansk Vandrelaug, DVL) has proved that hiking across beautiful Danish landscapes is a great way to find the beauty around us – so why not take the opportunity during the European Week of Sport to expand your route and discover even more of Europe?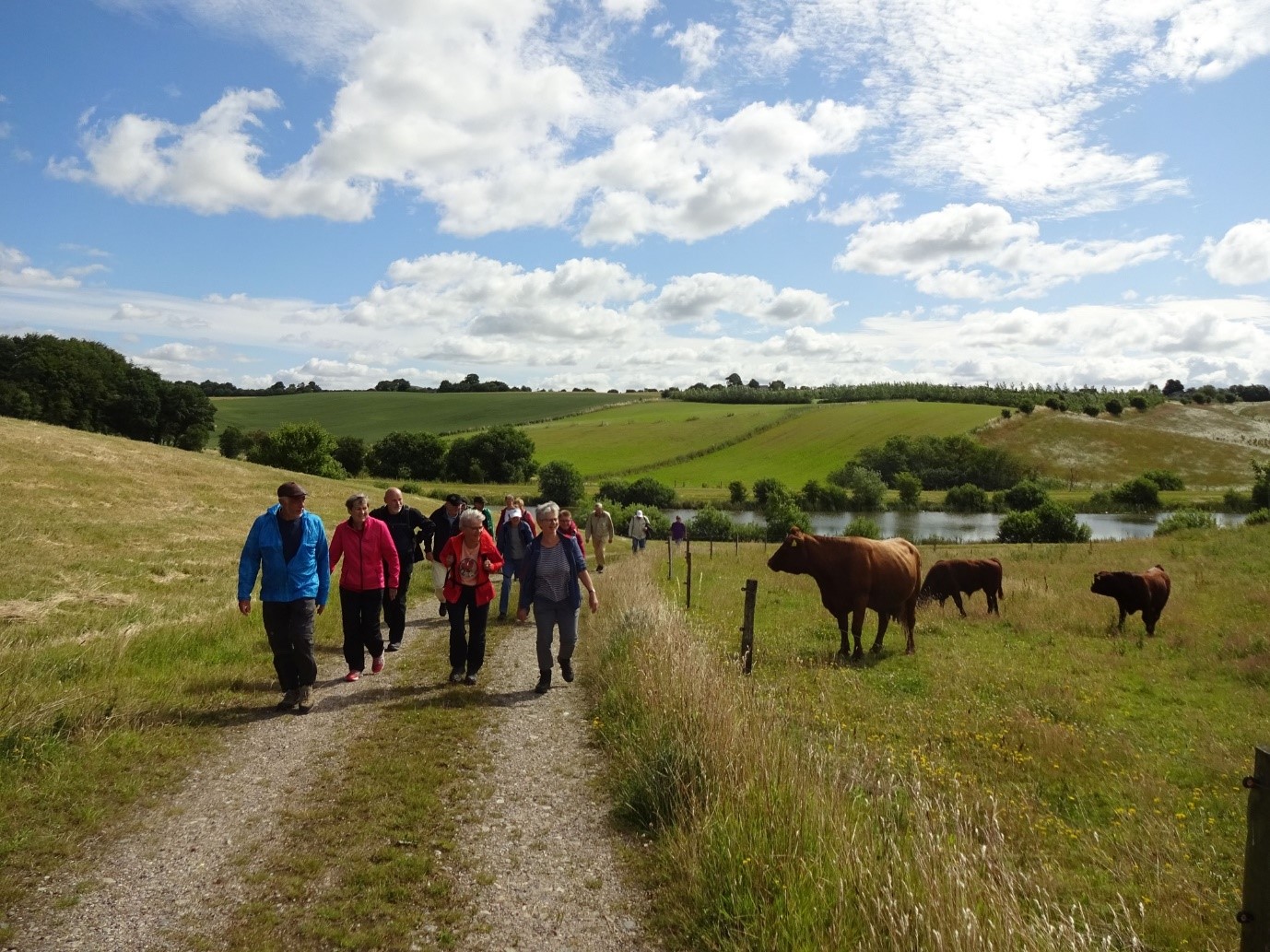 Photo from DVL Facebook
This is not the first year that Danish Ramblers will take part in the European Week of Sport – by organising a series of #BeActive walks, they have united many hikers and nature lovers in Denmark. In 2021, they are joining the initiative of the European Ramblers Association (ERA) called 'E-paths' and will encourage their guides to arrange one or more walks along E-paths E1 and E6 during the European Week of Sport. Check the selection of walks (in Danish) on the website of the Danish Ramblers' Association, DVL.dk.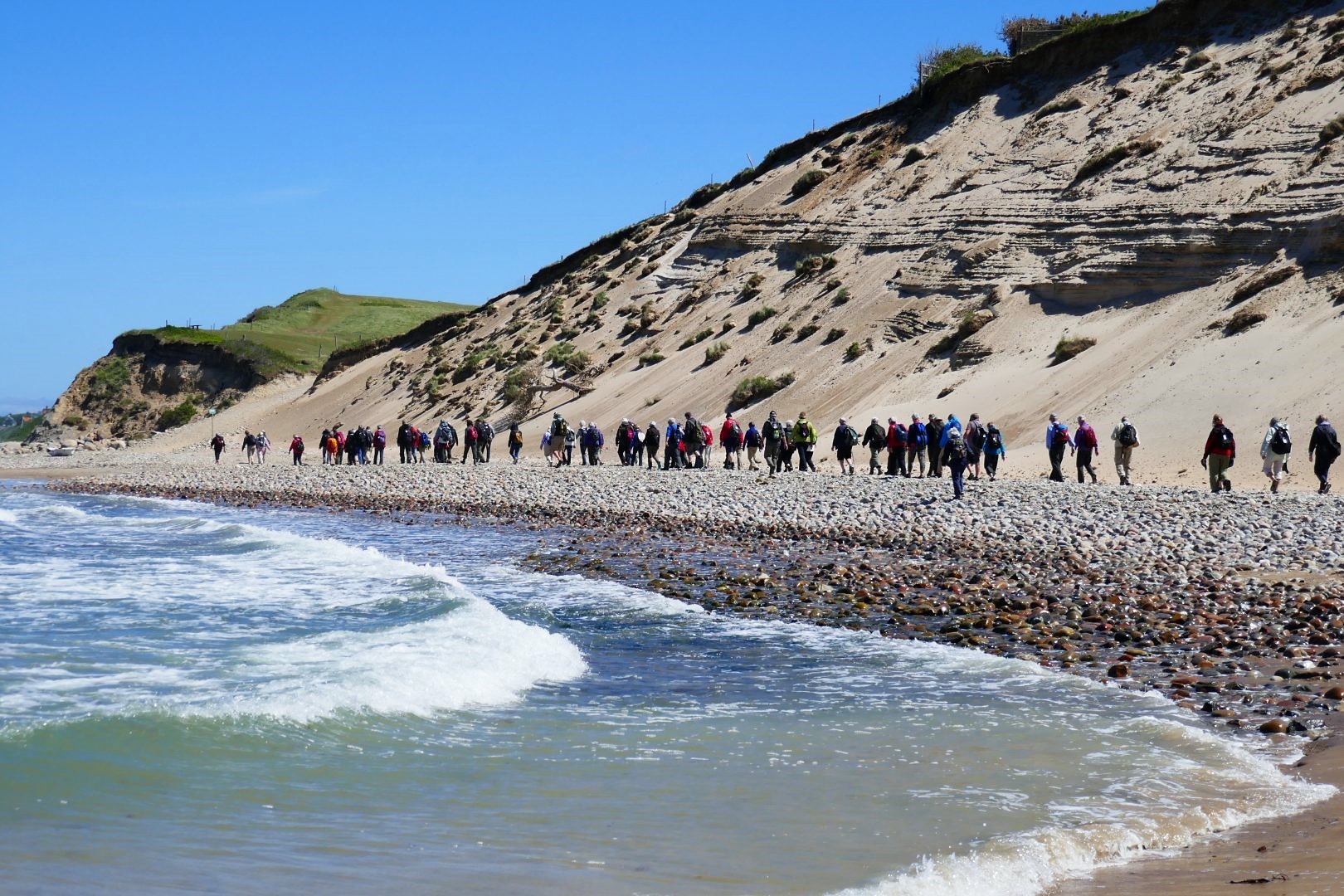 Photo by Karen Schmolke, DVL Facebook
What is an E-path? It is a long-distance trail that links national and regional walking routes across Europe. There are 12 E-paths, from E1 to E12, waymarked and maintained by the members of the ERA. The E-paths were created to provide intercultural experience across borders in an accessible format, so even inexperienced walkers could find a route suitable to their abilities. You can look for an E-path in your country based on the ERA recommendations here, and read more about E1 and E6 paths running through Denmark here.
The ERA has also come up with a new initiative connected with the European Week of Sport – European Walking Day – to promote walking, hiking and similar outdoor activities in Europe. The first European Walking Day is set to take place in September 2022.