We Walk to keep body and brain fresh
06/14/2021
Irina Coreachina, European Week of Sport Denmark Coordinator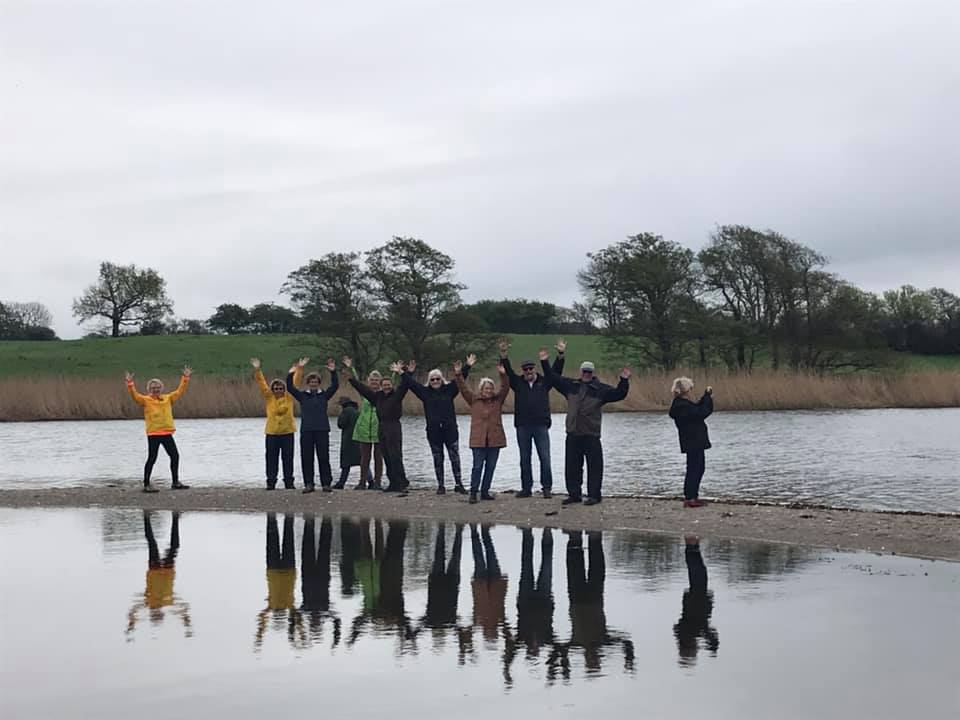 Photo: We Walk / Facebook
In the week of 10-16 May, 338 walks took place all around Denmark as part of the We Walk campaign. This is an initiative for everyone, which aims to get Danes outside to move together with their family, neighbours, colleagues, classmates or friends. Big and small, young and old can join the We Walk community by participating in one of the multiple walks or by organising own local event.

In 2021 We Walk is part of the European Mile, as well as the European Week of Sport Denmark. In the walks taking place in the dedicated week in May took part over 5400 participants and as a result 24,410 miles were collected and added to the European Mile donation module. 

"With We Walk we try to encourage people to get out of their homes and offices and to go for a walk. There are so many good reasons to do so. It is just healthy in every way - it keeps body and brain fresh," says Thomas Lind, We Walk coordinator.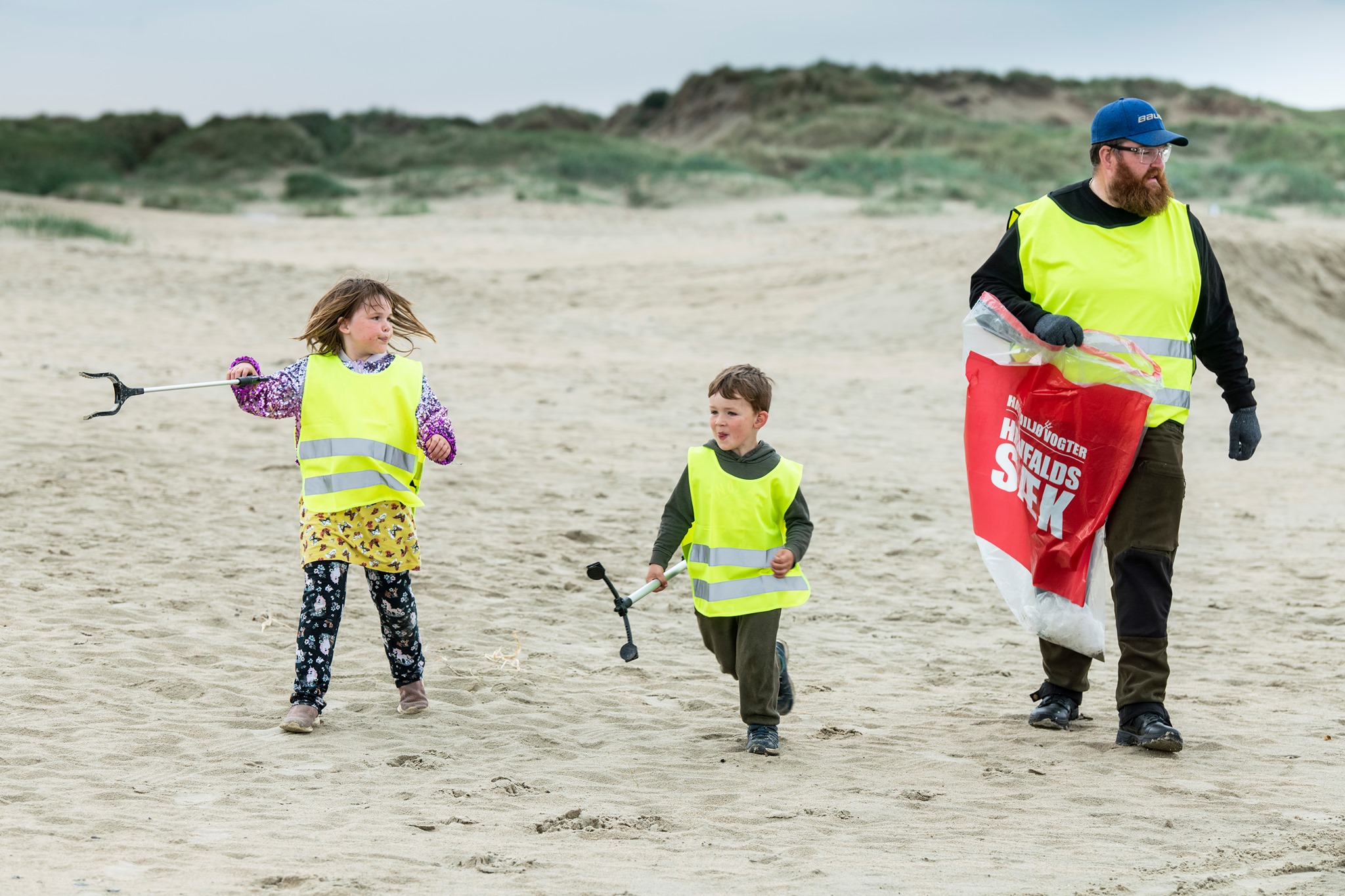 Photo: We Walk / Facebook

Throughout 2021, We Walk has one more specific focus: beach cleaning. Everyone can order a "beach cleaning package" consisting of trash bags and gloves and combine a nice walk on the beach with collecting garbage. This way by being part of the We Walk community you not only make your contribution to your own health but also to nature.

Next We Walk week will take place from 11 to 17 October. You can register your own event here, or choose one from already existing events.