Move for Life - outdoor movement place in the centre of Aarhus
26/09/2018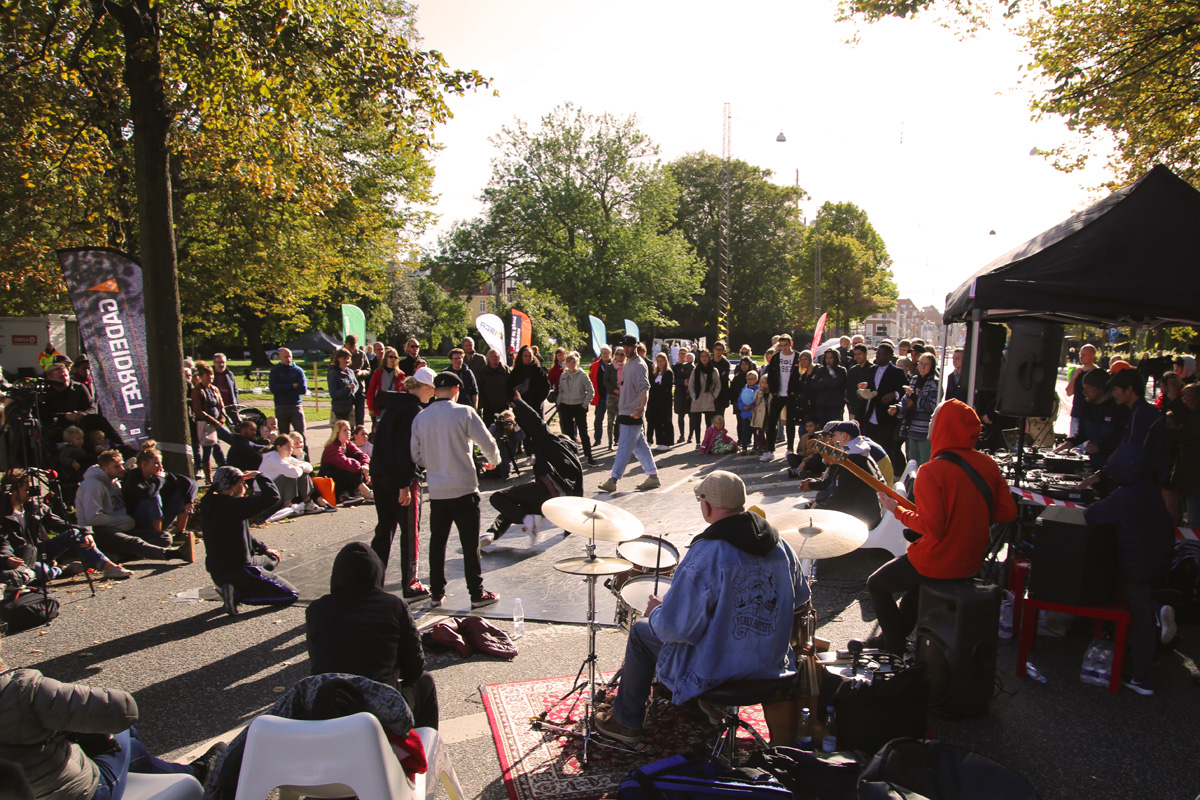 The Move for Life festival in Aarhus launched the European Week of Sport 2018 in Denmark. The large scale event took place during the weekend of 22-23 September and was organised by DGI Østjylland, a regional association of ISCA member DGI in East Jutland in collaboration, with Folkets Møde (a meeting of volunteers and experience exchange) and Aarhus – European Volunteering Capital 2018.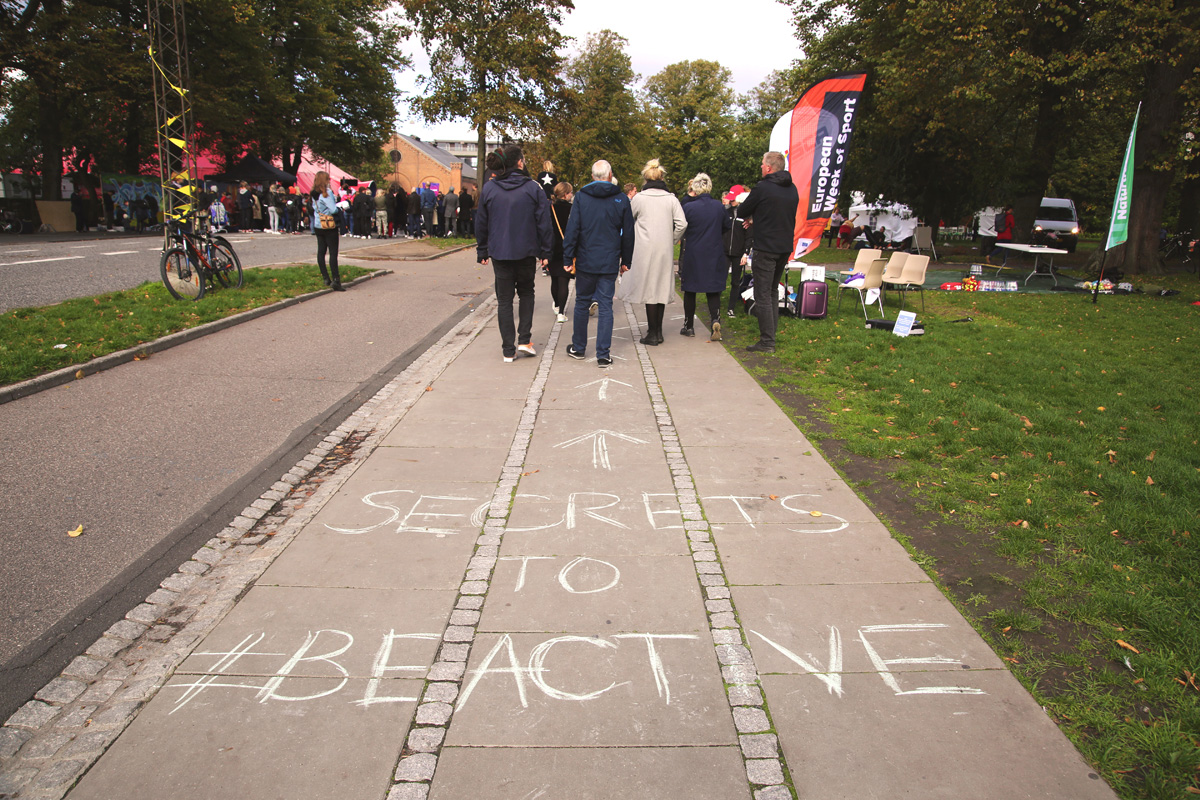 Having a goal to encourage people to #BeActive and to try a lot of traditional and untraditional sports, the event was located on Frederiks Allé in the city centre, which was closed to cars for the duration of the festival and turned into a huge movement space. The outdoor sports hall was divided into multiple active areas inviting everyone to try about 30 different sports from floorball, tennis or basketball to breakdance, acroyoga or aikido and to feel the joy of practicing outdoor activities.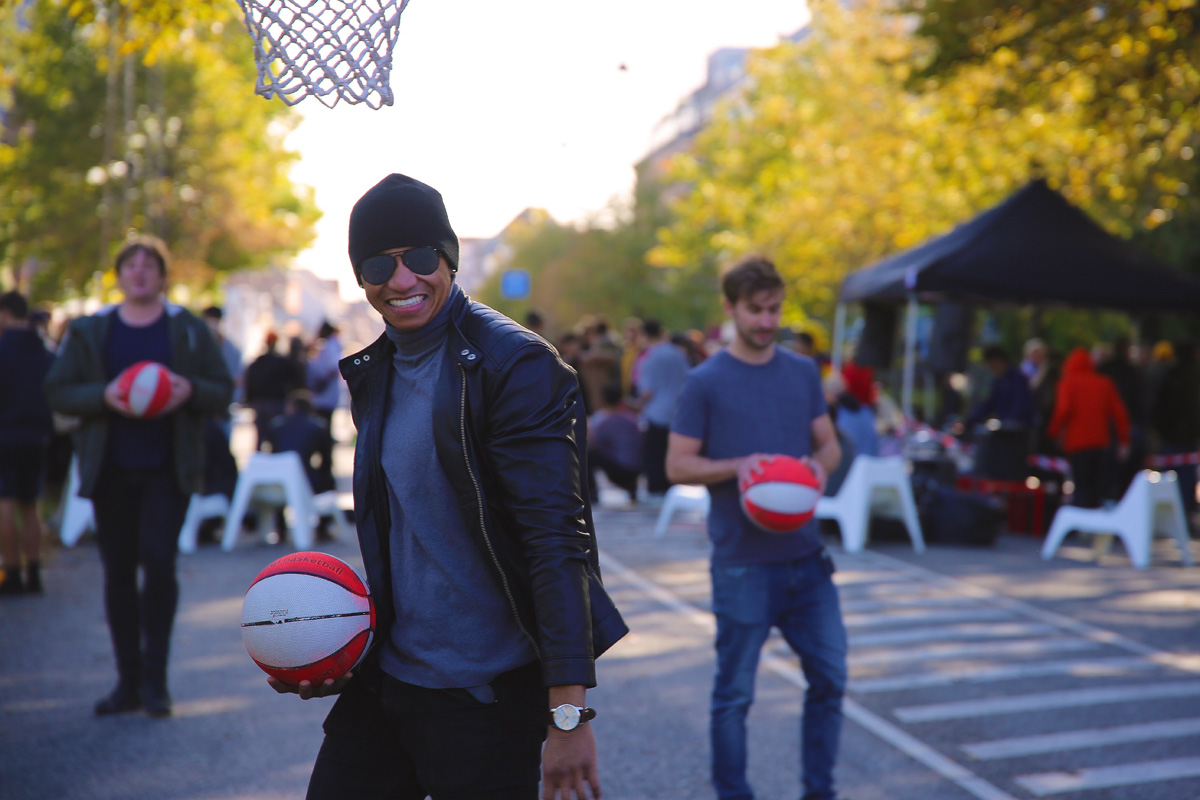 The Move for Life event was crowned with the #BeActive Night activities, underlining that you can be active everywhere and at any time. One of them, the Light Ride, was a very cute cycling race, where participants decorated their bikes with lights and cycled through the city sharing the festive atmosphere with other passersby.
The ISCA team, as the coordinating body of European Week of Sport in Denmark, was present at the event and equipped the #BeActive corner with MOVEment Pills, promoting the importance of active lifestyle and accessibility of physical activity for all, as well as telling about the meaning of the European Week of Sport. The pan-European Bike for Europe event and the European Fitness Badge also featured at the event, as participants were able to donate their kilometres to support the Bike for Europe cause and to test their fitness levels doing some basic exercises.
Find out more about the event: https://www.dgi.dk/moveforlife
By Irina Coreachina, ISCA