Khalida Popal - European Week of Sport Denmark Ambassador
07/10/2019
Everyone, regardless of gender and nationality, has equal rights to #BeActive and to practice their favourite sport. That is the main message Khalida Popal, former captain of the Afganistan Women's National Football Team, has carried with her throughout her playing career and beyond. Now she lives in Denmark, works with FC Nordsjæland and is the founder and director of the Girl Power Organisation.
"Through our organisation, we empower girls and women from different social and cultural backgrounds through the power of sports. The main focus of our activity is directed to refugee women," Khalida explains.
Khalida Popal is an Ambassador of the European Week of Sport in Denmark. During the Week, the Girl Power Organisation delivered a Girl Power Day for women and girls from two refugee centres. The event started with a workshop and team building followed by a fun football festival with different football-related games. Afterwards, the participants had the opportunity to attend the football game between the FC Nordsjælland and Ballerup-Skovlunde Fodbold (BSF) women's teams and even take part in the half-time show activity.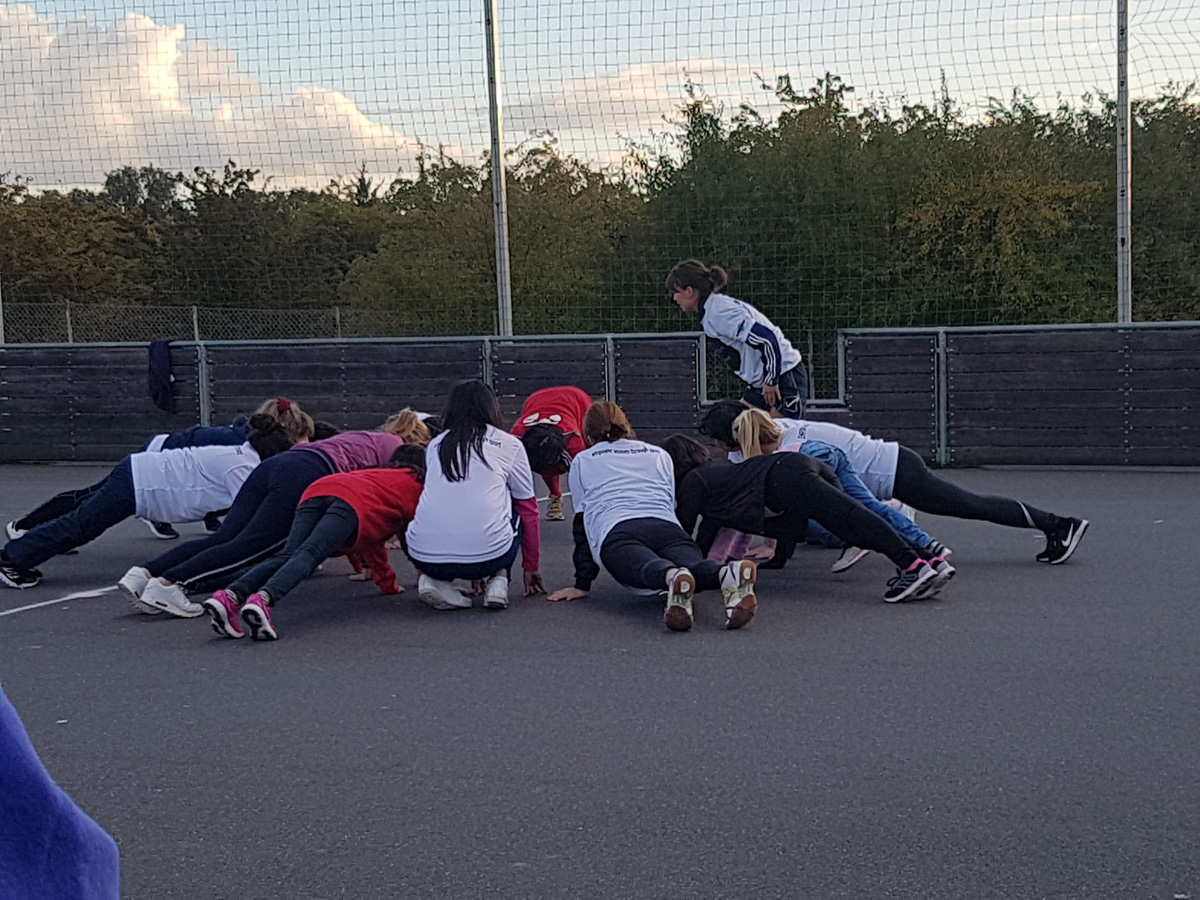 "Football and sport in general have taught me a lot. The special things I learned were unity, support, empowerment. I love it for its power to change the mindset and break the barriers in society. I am coming from Afganistan and in our country the war affected the people's mindset against women's rights in the country. Being the captain of the Afganistan Women's National Football Team, we, as a team, managed to raise our voices and to use the sport platform to speak up for our rights and rights of other women in our country," Khalida tells.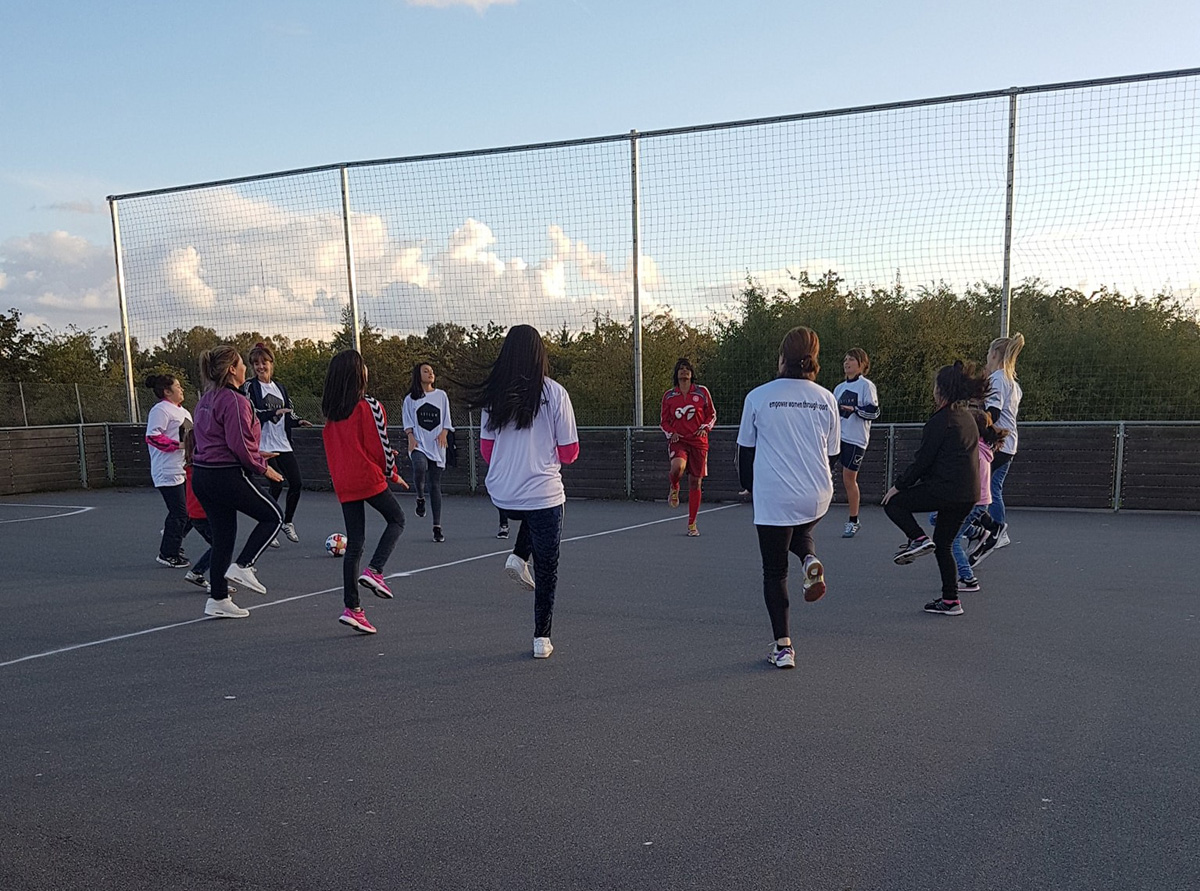 "My message to every girl and every woman around the world is to #BeActive, stand for each other and empower each other!" she says.
Check out the Girl Power Organisation's website to learn more.