Straight to the top – with the Danish Ramblers
05/07/2020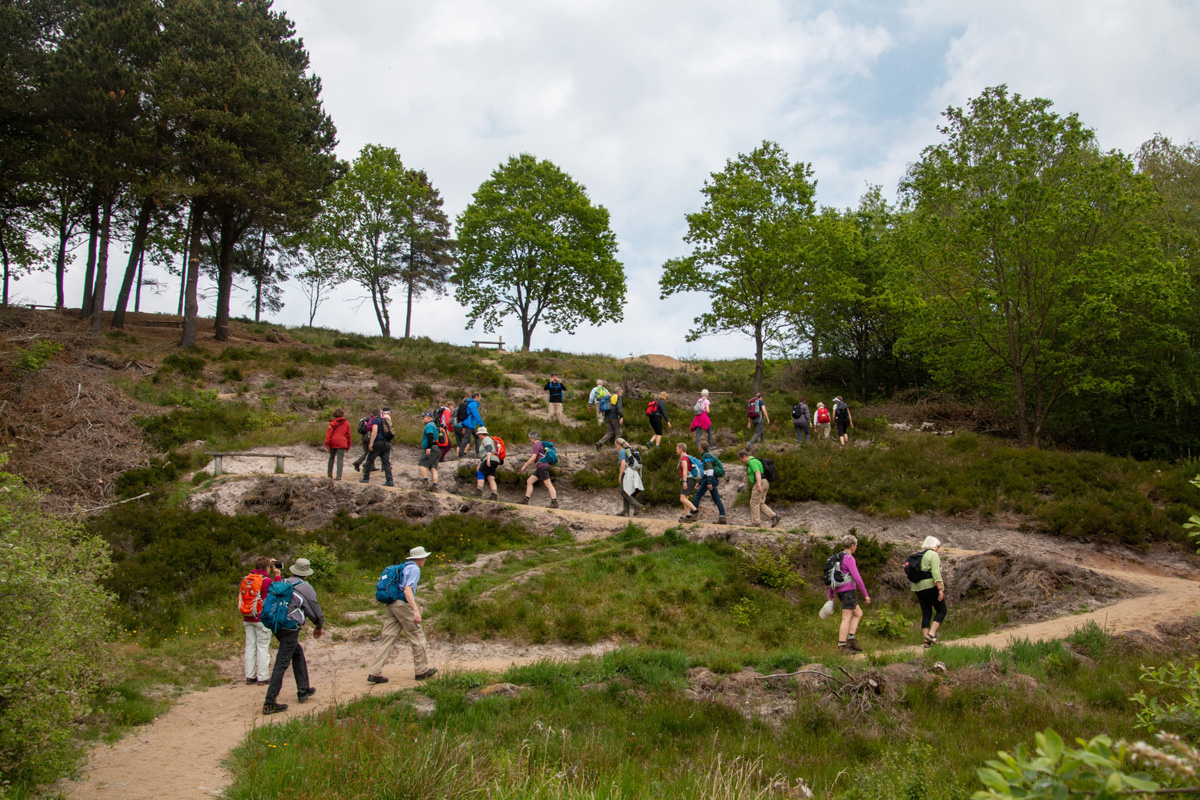 Photo by Michael Rasmussen, DVL
Trekking with experienced guides across the wonderful Danish landscape is an activity for everybody. The Danish Ramblers' Association (Dansk Vandrelaug) promises beautiful views of fields, forests, the sea and cultural sites of interest when it invites people to join its walks in different parts of the country.
Every year Danish Ramblers engage in the European Week of Sport by organising a series of #BeActive walks to promote hiking as a leisure activity beneficial for health. You can choose from a large selection of carefully planned strolls of different lengths and levels of difficulty. There are short walks of about 5 km, longer treks of about 10 km and even a marathon of 42 km. Everyone can find a route to their liking and meet other passionate hikers and nature lovers.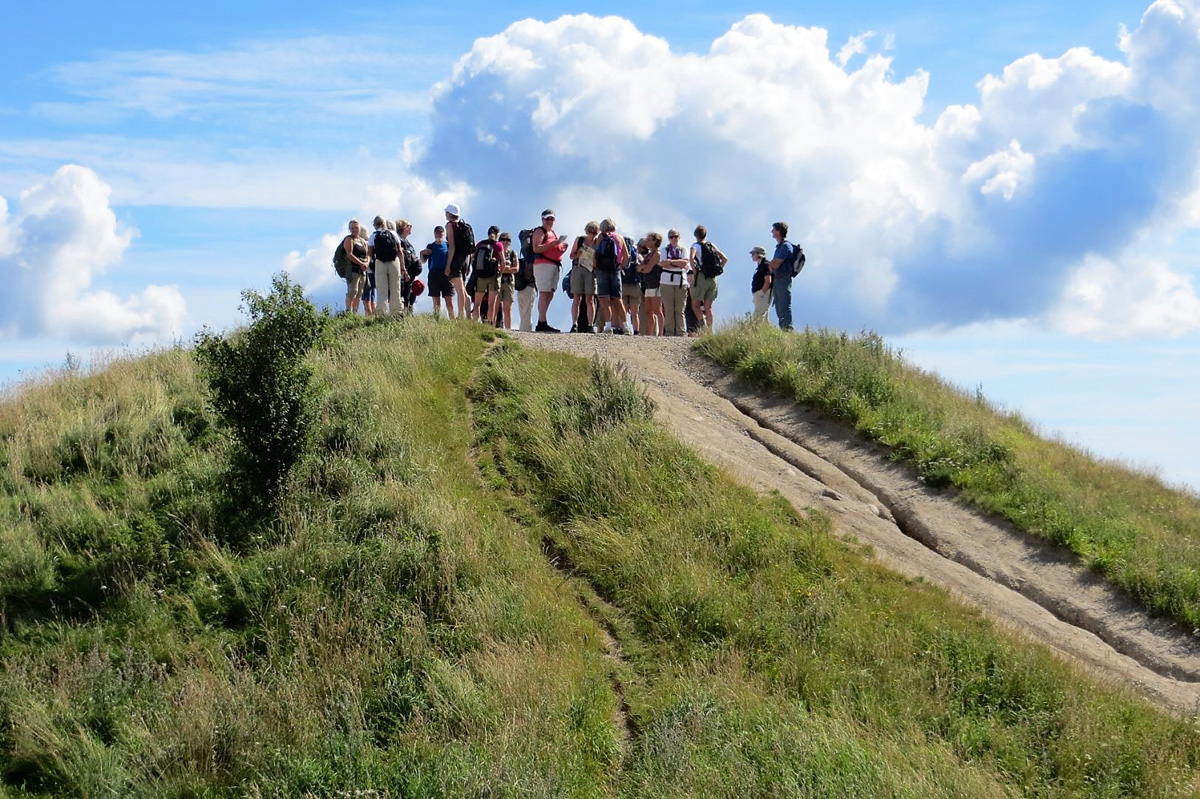 Photo by Preben Simonsen, DVL
During 2020 some of the walks have a common theme: "Straight to the top". That means that the path includes trekking to viewpoints on the tops of hills or elevated spots in the landscape. The purpose of the project is to introduce people to many unknown highlights of beautiful Danish nature.
"We often hear that in Denmark you can't hike, because there are no mountains. With the 'Straight to the top' project, we are showing that Harehøj, at 2 metres on Saltholm, can provide just as beautiful nature experience as Vejrhøj at 113 meters in West Zealand, or Lolland's 30-metre peak Birket Bavnehøj, not to mention Himmelbjerget or Amager Bakke," says the Danish Ramblers Association.
During the European Week of Sport you can choose among more than 20 different walks. You don't have to be an experienced rambler. Trained guides lead the way and set the pace at a level that will let every partaker trot along without any difficulties.
Check the selection of walks (in Danish) on the website of the Danish Ramblers' Association, DVL.dk.