Copenhagen Half Marathon becomes a flagship European Week of Sport event
06/09/2016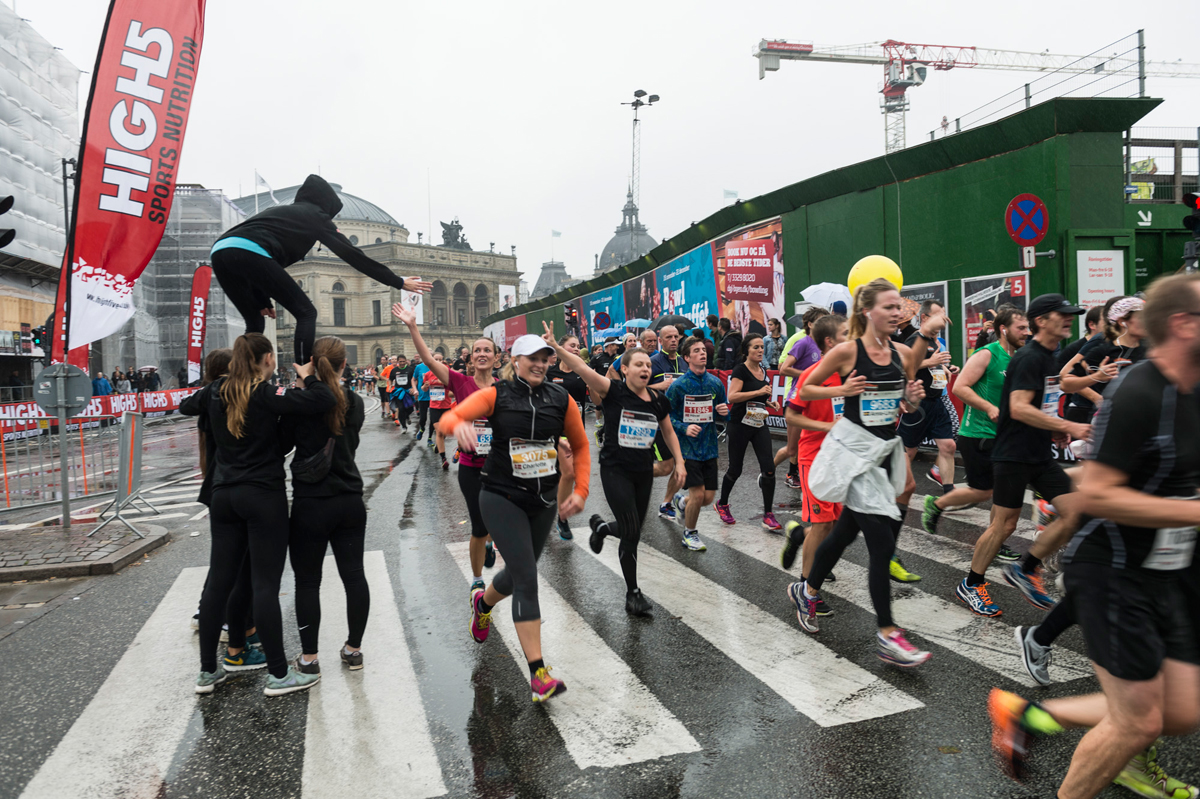 The Copenhagen Half Marathon on 18 September 2016 will be one of the biggest European Week of Sport (EWoS) events in Denmark. ISCA, as a National Coordinating Body for EWoS, has secured the event as one of Denmark's flagship attractions during the week of sport.
Last year, the half marathon, organised by Sparta Athletics and Running and the Danish Athletics Federation, had almost 24,000 participants, with citizens mixing with some of the best long distance runners in Denmark and internationally.
Registration is still open and it costs 500 DKK to participate. The race starts at 11:15 and the elite runners will be aiming to beat last year's race record, set by Kenyan Bedan Karoki Muchiri, and the less competitive participants will be able to test themselves and enjoy the festival atmosphere around Copenhagen's inner city quarters.
The Copenhagen Half Marathon is supported by the Nordea Foundation and the event partners include Sport Event Denmark, the City of Copenhagen, the City of Frederiksberg and Wonderful Copenhagen.
Find out more about the event and how to register (in Danish and English) here.