The most muddy runs in Denmark join the European Week of Sport
18/09/2017
One is unashamedly manly. The other is unashamedly muddy. Actually, both promise to have a lot of mud. Xtreme Mandehørm and the Ladies Mud Race are being offered by Dansk Firmaidræts Fordbund (the Danish Association of Company Sports) in four locations during the European Week of Sport.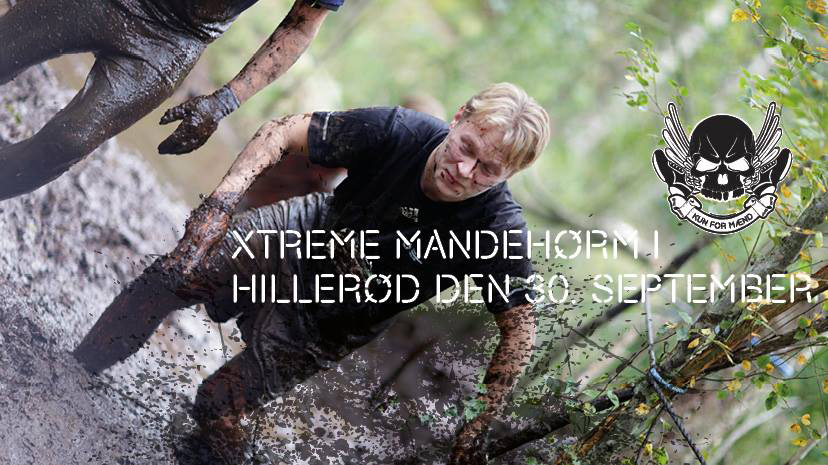 Xtreme Mandehørm is an 8km and 12km trail run through "really dirty" terrain, which is taking place in Hillerød and Slagelse on 30 September. It's only for men, it's extreme and it's all for fun.
The Ladies Mud Race will be held in Odense on 23 September and Hillerød on 29 September and involves crawling, climbing, running and swimming across an 8km course. A wellness session is offered for participants to warm down and relax after a gruelling race.
Register for the Xtreme Mandehørm here.
Register for the Ladies Mud Race here.