Margueritløbet 2018: combining running and sightseeing
24/09/2018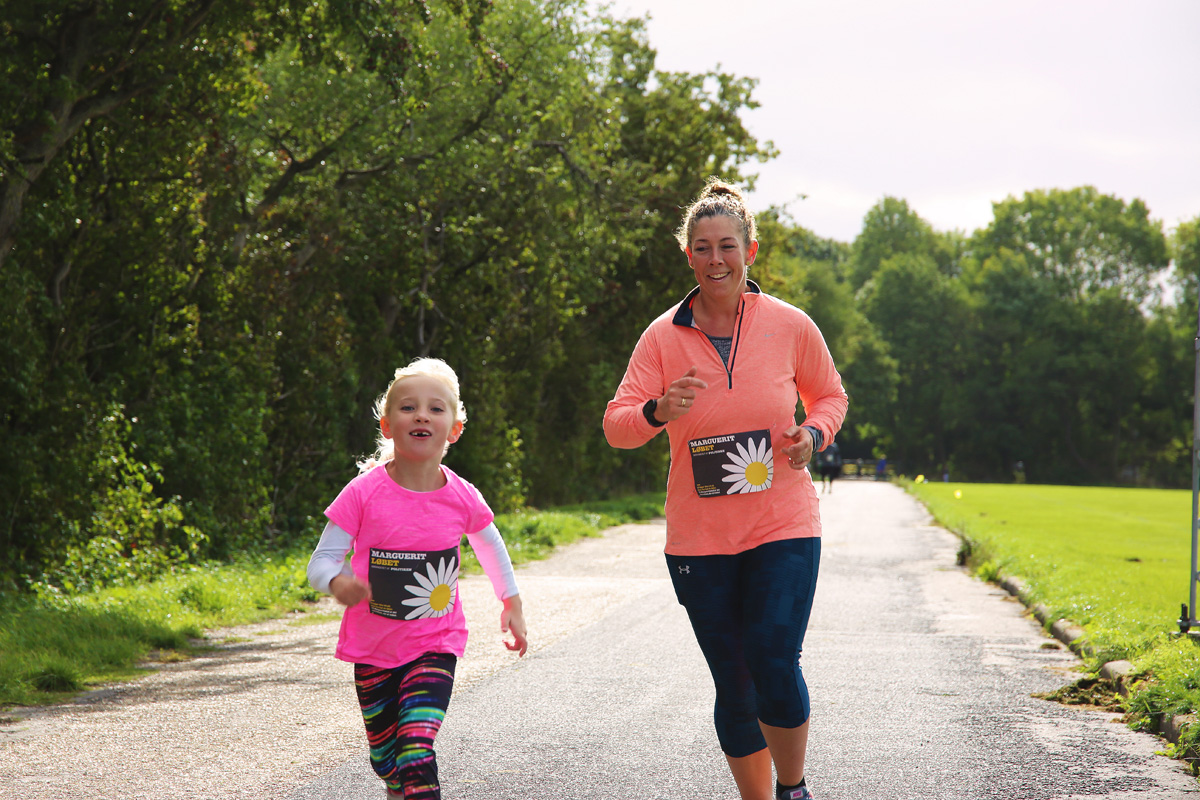 Have you ever tried to look around while jogging? Can you imagine how many beautiful places you miss day after day while you're looking down, straight ahead or at your running watch? Danish European Week of Sport event Margueritløbet (from Danish - "Daisy Race") on 23 September was designed to encourage people to #BeActive and at the same time to enjoy their surroundings while doing outdoor activities.
Held already for three years in a row, the event is organised by Politiken, one of the biggest newspapers in Denmark, with the support of TrygFonden (the foundation working to make Denmark a safer place to be), "Bevæg dig for livet" (Move for Life campaign), Naturstyrelsen (the Danish Nature Agency) and Coop.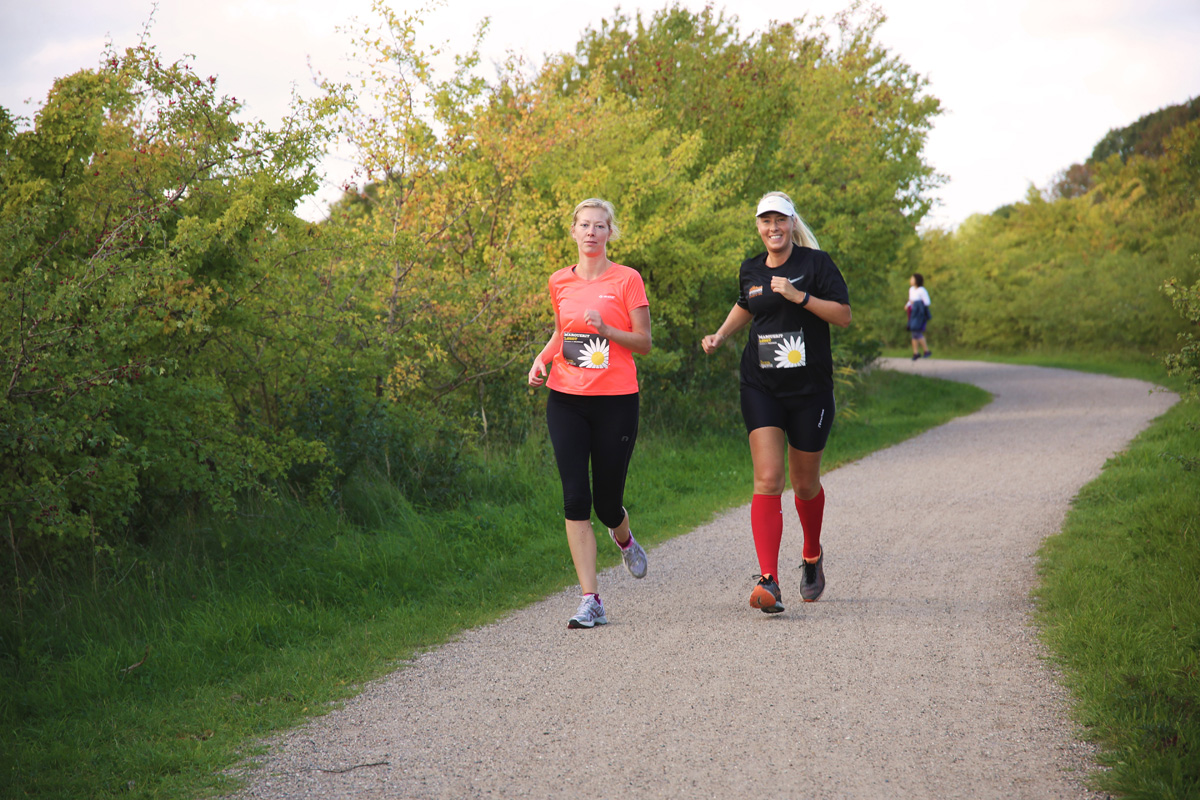 Margueritløbet is a series of runs held on the same day at the same time that draw attention to the Marguerite Route, a 3600 km long trail which covers some of the most beautiful parts of Denmark.
"This year we have 42 spots in Denmark, where Margueritløbet is being organised. All the races start at the same day and the same time, for example this year on Sunday 23 September at 11AM. The races are open for everyone, regardless the age, physical preparation, etc. There is no a specific time you should finish the race, or any other restrictions: you can walk, you can run, you can make stops to look around. It is not about competition - every participant is a winner. Our main goal is to bring people together and to make them feel that the physical activity can be enjoyable and can be combined with the sightseeing," explained Klarafine Lildholdt, the event organiser of Margueritløbet 2018 in Valby park in Copenhagen.
The race in Valby park was organised for the second year in a row by the Motionsklub Sydhavnen, a small running club promoting socialising through physical activity and active lifestyles. The race route comprises beautiful places around the largest park in Copenhagen. Around 50 participants gathered there to spend an active Sunday and to enjoy the friendly atmosphere and picturesque location. Families with children, friends encouraging each other, passionate joggers – everybody was there sharing smiles and positive energy.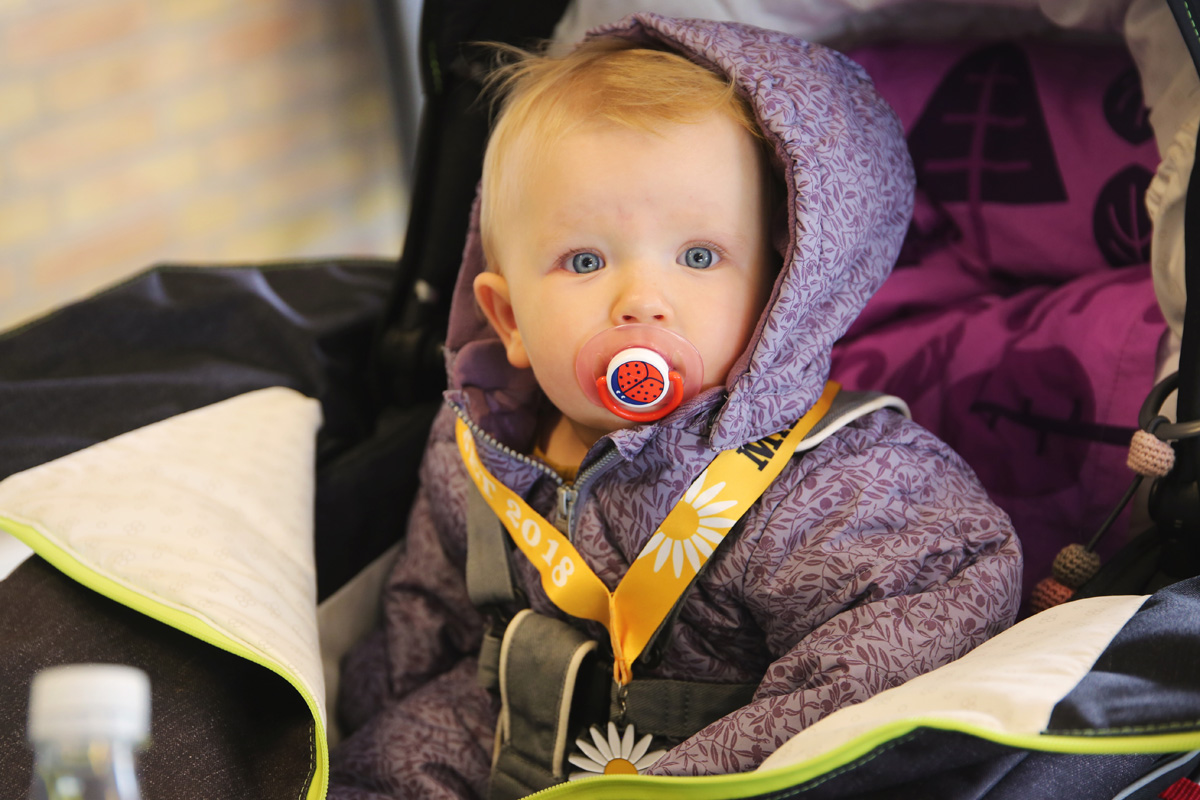 Even a "wolf" was glad to join the race and managed to be one of the first to reach the finish line.
"My name is Varg, it means 'wolf' in Swedish, that's why I've chosen this costume," explained the man.
For the second year in a row Margueritløbet is also part of the European Week of Sport in Denmark.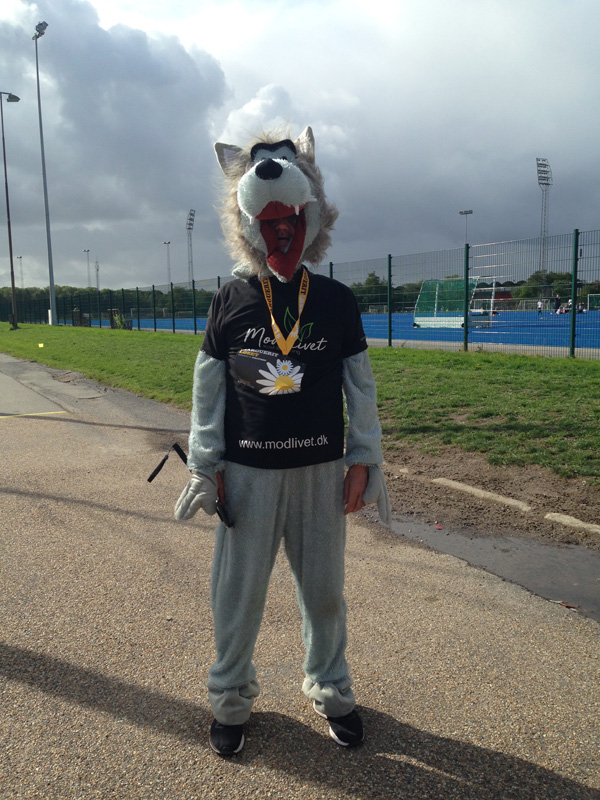 "We are happy to be a part of the European Week of Sport. Professional sport is about competition, you should practice again and again to become better than others, and very often you don't enjoy it anymore and get bored. That's why it is important to keep focus on being active and enjoying it, having fun and making new friends. We try to promote this idea too, organising Margueritløbet," Klarafine Lildholdt added.
See more photos from the day: https://www.facebook.com/margueritloebet/
By Irina Coreachina, ISCA