Social Biking as a tool to create good habits. Join the challenge!
16/08/2019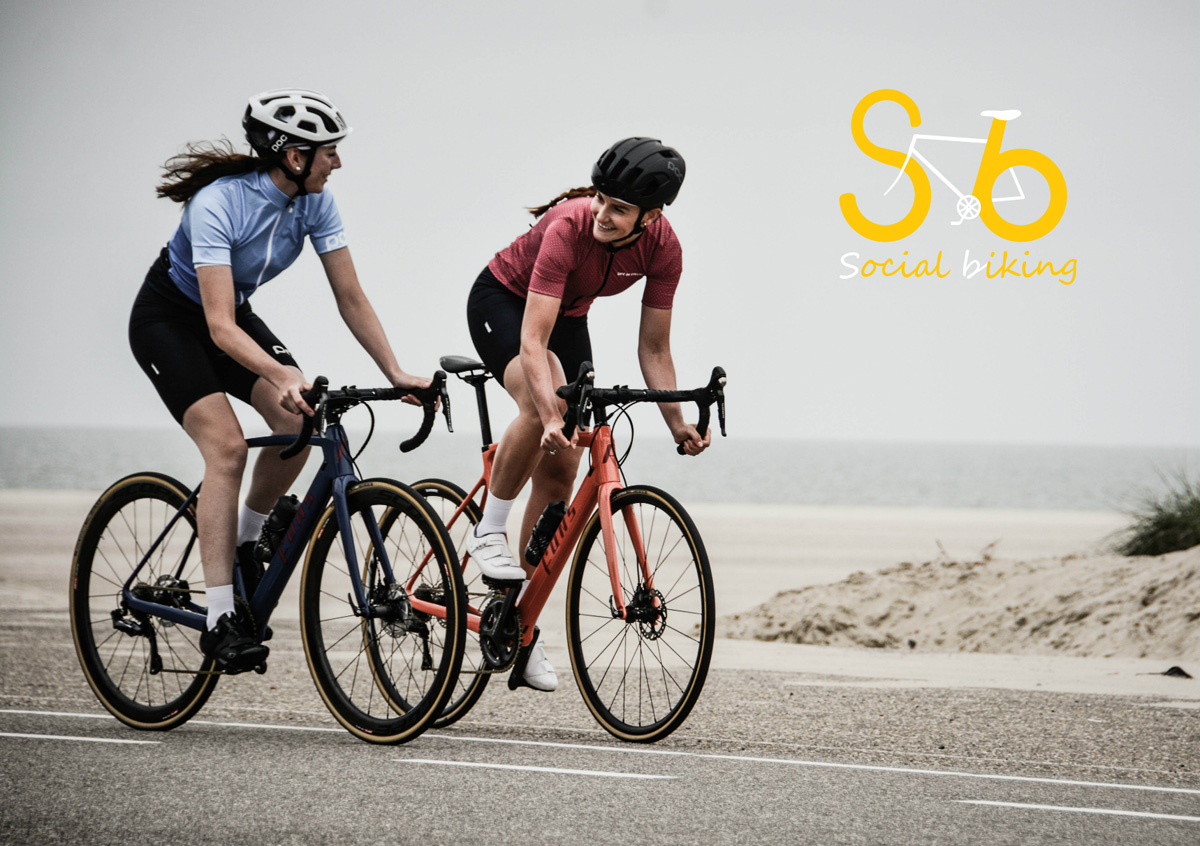 Are you an individual who likes cycling and wants to spend more time on your bike together with friends? Or is your organisation interested in creating good habits in your town/city? By joining the Social Biking challenge as a local coordinator or participant and you will have the chance to win a range of prizes.
The Social Biking challenge is an initiative of the European Commission taking place across Europe this year. It starts on 16 September (the start of European Mobility Week), lasts during the European Week of Sport and ends on 6 October. The Social Biking challenge aims to encourage cycling as a social habit. The challenge promotes physical activity, the use of a sustainable transport mode (the bicycle!), and also aims to increase the modal share of cycling by creating a network of cyclists.
The challenge is based on the BikePrints app, a tracking app for cyclists, already available in Google Play and Apple app stores. The app allows users to track their rides, and to participate in a three-week competition within their city and also with all the other participating cities in Europe. Participants may ride alone, in pairs or in groups, and earn points based on the distance they ride; the points will eventually be converted to prizes.
More information here and here.
The European Commission is seeking local coordinators (municipalities, NGOs, cycling clubs, etc.) to help promote and organise a Social Biking challenge in their city/town. The local coordinator who organises the most successful local Social Biking challenge will be rewarded at the #BeActive Awards Gala in Budapest on 18 October 2019. Hurry, the deadline for registration for local coordinators is 20 August. See more details here.