#AMdag20: how to #BeActive with your colleagues
23/09/2020
By Maria Malyshkina, ISCA
Organised by the Federation for Company Sport, and included in EWOS programme for the second year, Denmark's National Workplace Activity Day (Arbejdspladsernes Motionsdag) on 9 October 2020 is a day to celebrate the importance of being active at work – and, even more, being active together with your colleagues.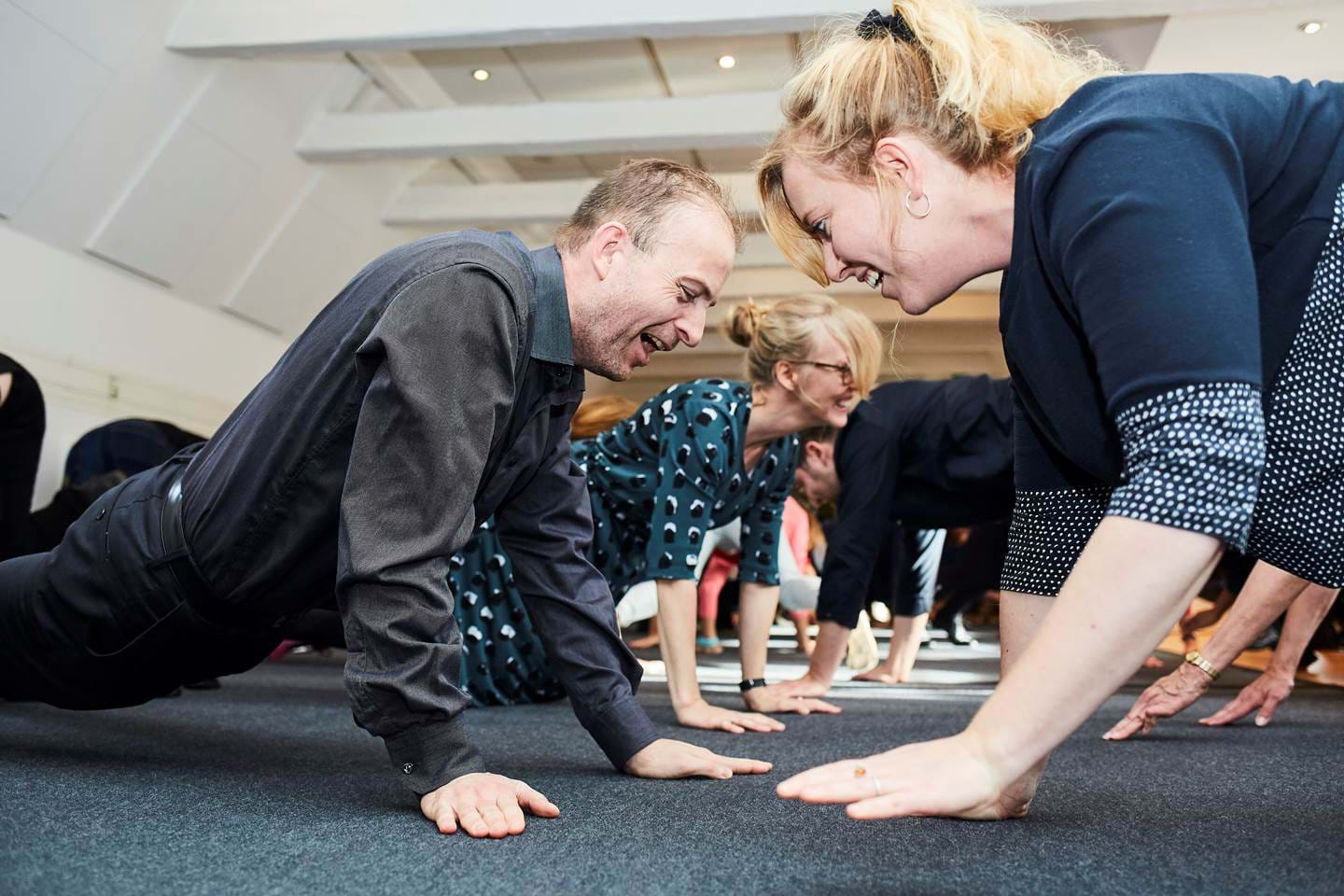 Photo: Dansk Firmaidrætsforbund
It started off in 2015 as a "grown-up" equivalent of the Danish School Sport Day (Skolernes Motionsdag), reaching 33,409 people in 2019.
In 2020, to ensure companies follow the local COVID-19 restrictions, a digital element has been added: you can book a 15-minute online appointment with an instructor (which is completely free of charge). Further, you can customise the #AMdag20 according to your wishes, defining the time and framework. Make sure to check out the resources to help you get your colleagues on the move: here and here.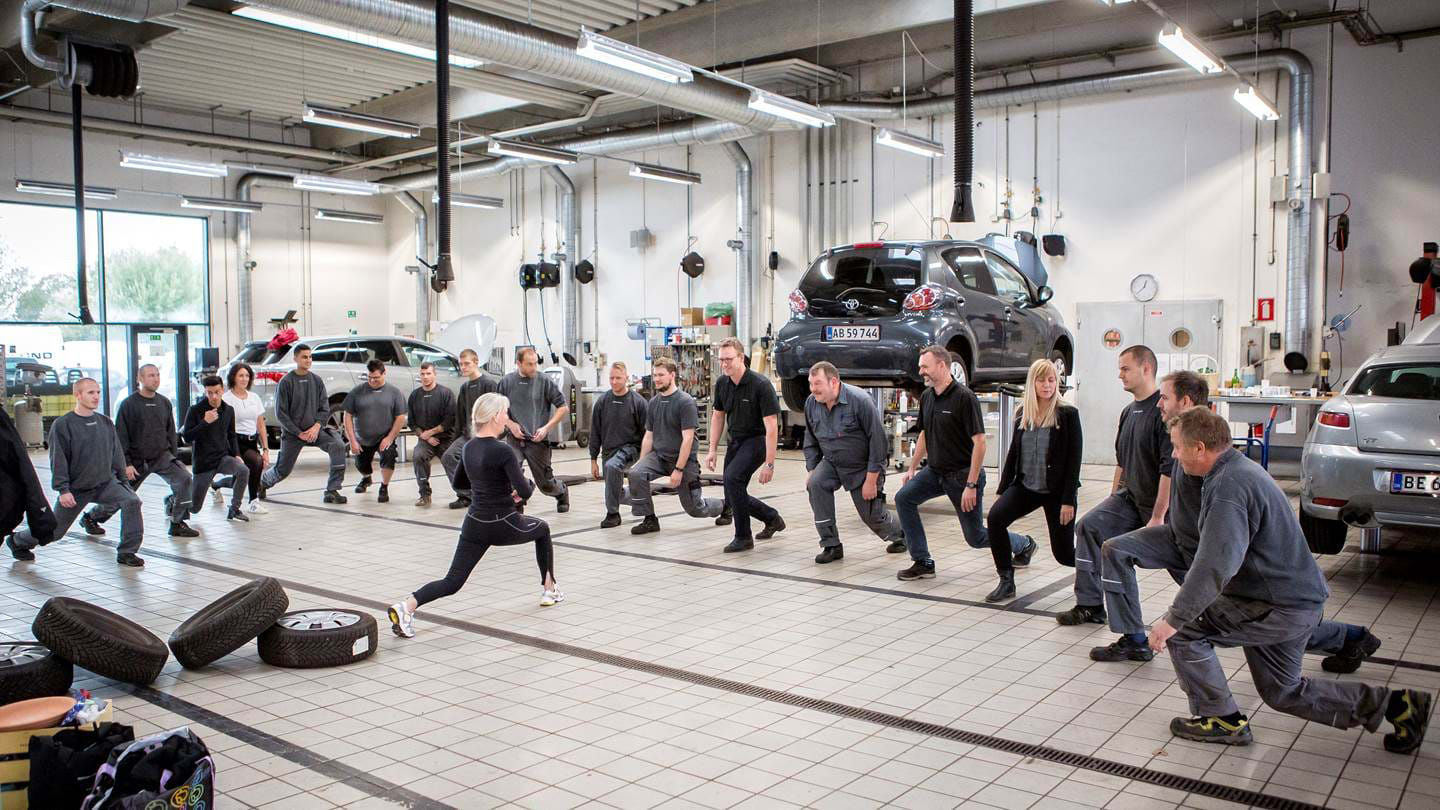 Photo: Dansk Firmaidrætsforbund
By taking part in the #AMdag20 on 9 October you not only get a chance to win a good prize (the main prize is an Activity Day at your workplace as part of #AMdag21 worth up to 25,000 DKK), but – first and foremost – to spend valuable time with your colleagues. The combination of physical activity and socialising in the workplace is great for raising team spirit and cultivating healthy lifestyles.
Don't forget to register for the event to enter the competition for the prize and have fun exercising together with thousands of people on 9 October!