#BeActive Night at Urban Street Zone Brande (Video)
22/10/2020
By Maria Malyshkina, ISCA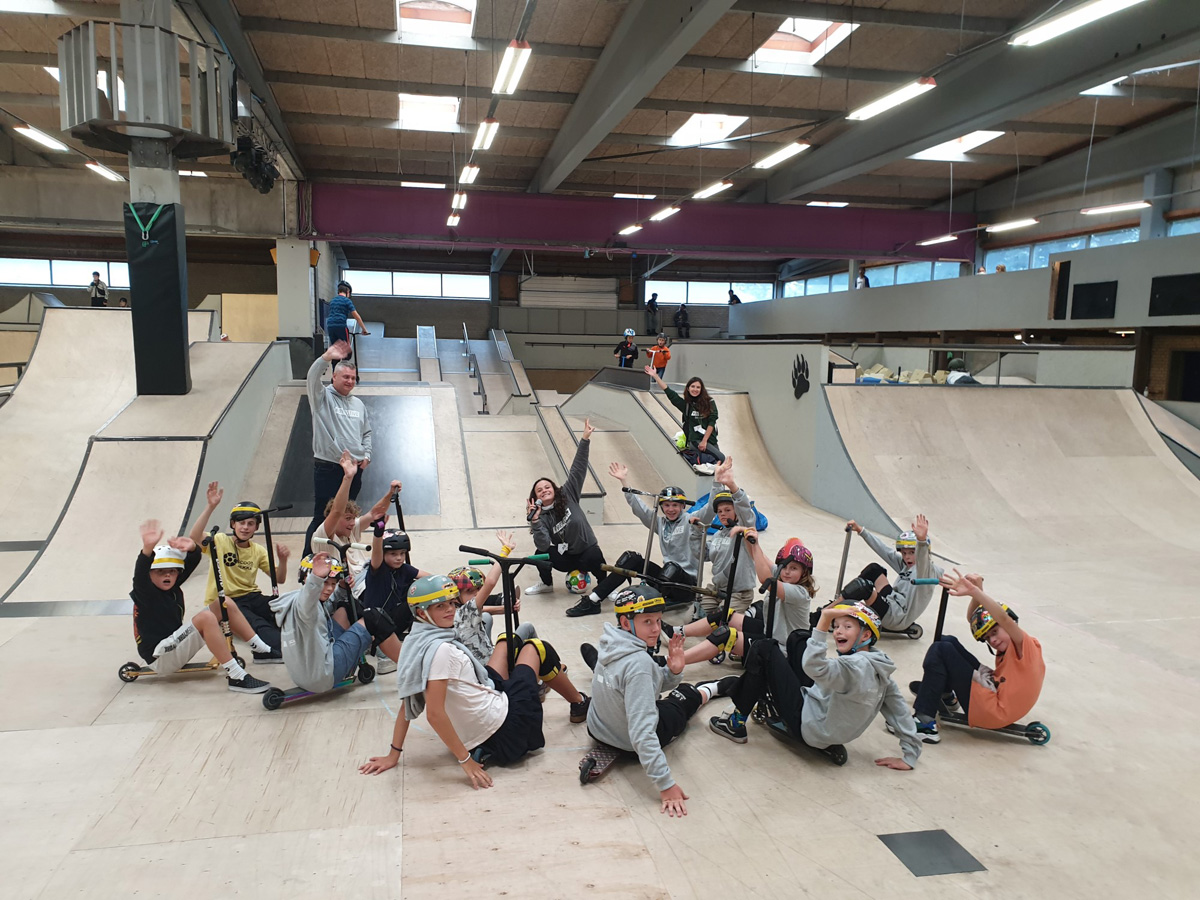 As part of the 2020 European Week of Sport Denmark and DGI's Street Attack initiative, the #BeActive Night at Urban Street Zone (USZ) Brande was a vibrant sport and culture event. It brought together local young skateboarders, scooter-riders, rollerskaters and BMX-ers. Over 300 participants, families and friends, enjoyed a day packed with street sports, graffiti art and live music.
The USZ skatepark, designed, built and run by volunteers, opened its doors in 2017. Since then, it has gathered over 1700 members. The idea of creating a space where youth could practice street sports started, as USZ chairman Rune Lyager says, in his parking lot where he built a ramp for local kids.
"After a couple of weeks, my wife got tired because there were around fifty kids hanging out by the ramp every day," Rune explains. "There was no public skatepark in Brande, so we decided to create one ourselves. Now we have 19 trainers here, teams of advanced skaters and beginners. Soon, we will have roller dancing, street hockey, streetball and street soccer."
Check out the video below for a sneak peek of the event.