Kristoffer Liicht and the story of (NowWe)Panna
09/23/2023
Maria Malyshkina, ISCA
Do you know how to play panna? Panna (sometimes called nutmeg) is a freestyle street sport that rolls football, aerobics, rhythmic gymnastics and a fun show all into one, where a player aims to pass the ball between an opponent's legs.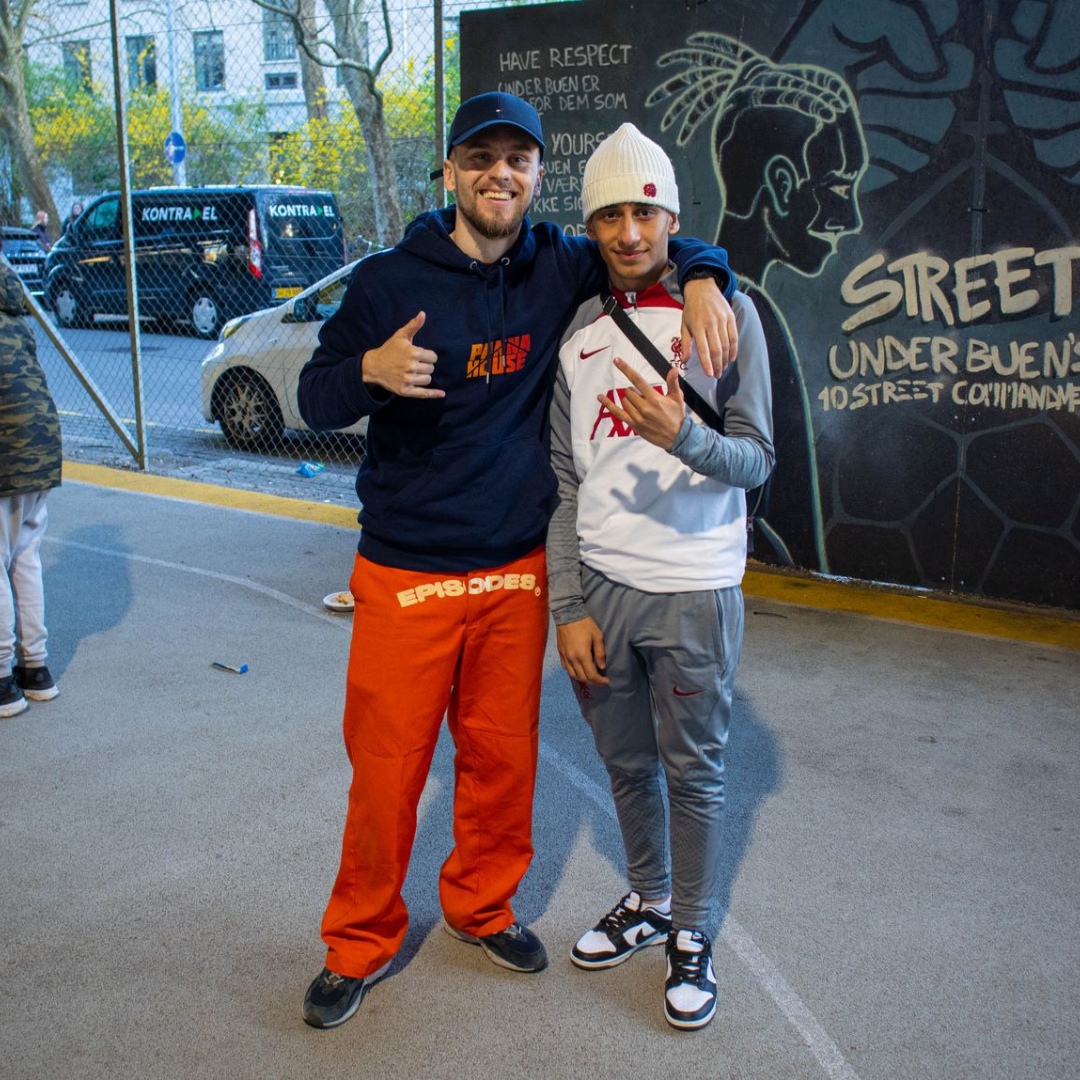 Apart from having an unusual name, the sport of panna also has its own history. Panna has been formed with its rules in Surinam in 2007 but has gained biggest popularity in Netherlands, where it adopted its final essence. "Panna" is used in Western Europe and Africa. The name itself derives from Surinam. It has different names in different countries - In England the name is "Nutmeg", in Scotland - "peg", in Germany - "Tunnel", in Turkey - "Beşik", in France - "Petit pont" and in Bulgaria - "Kracholche" (Little Leg).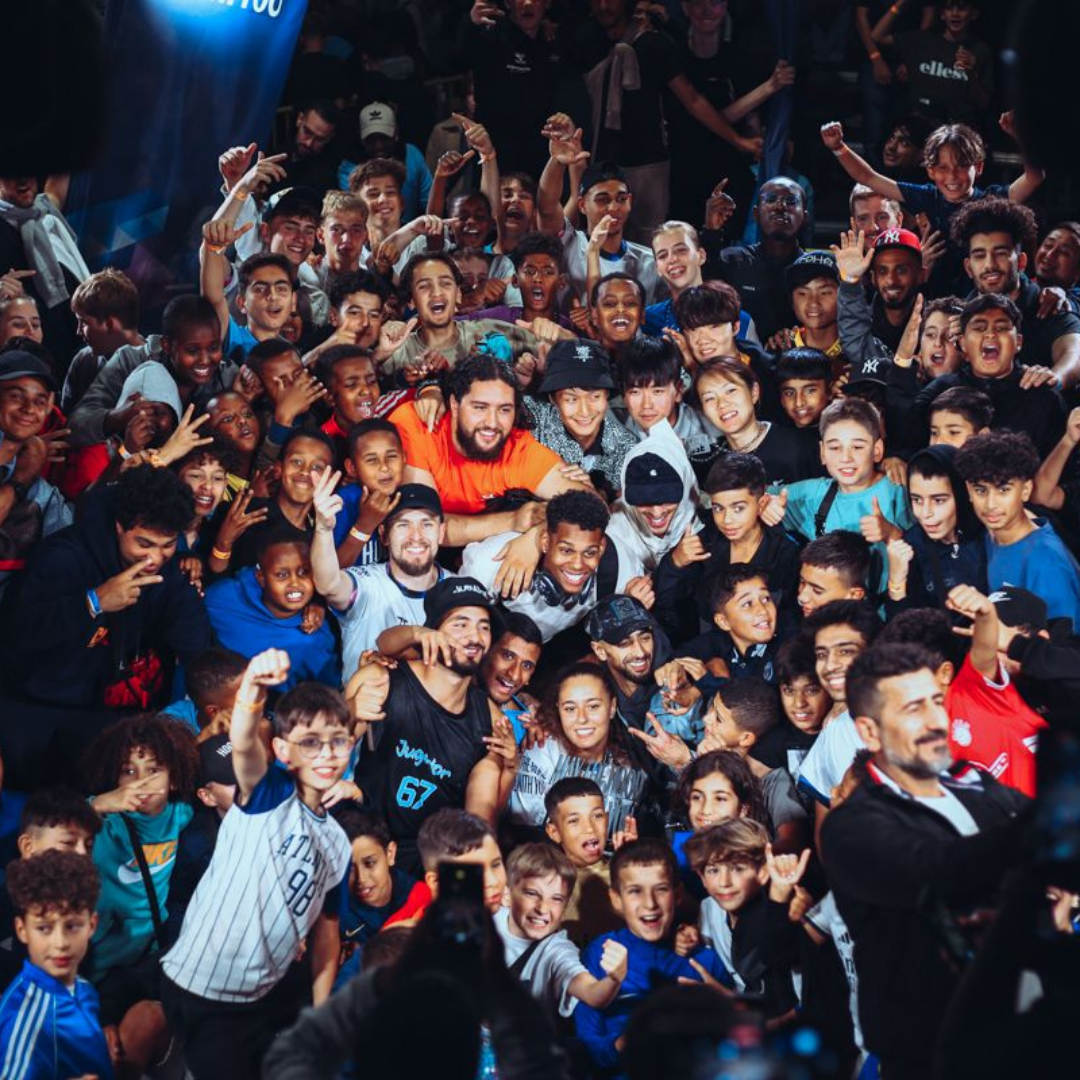 Eight years ago, the NowWeMOVE campaign introduced the European Panna Tour to its calendar to showcase one of the most exciting new street sports on city squares across Europe. From 22 May to 3 June 2015, the NowWePanna team of semi-professional panna players from Denmark, including three co-founders of Copenhagen Panna House, travelled around 3000km through eight European countries starting in Denmark and finishing in Hungary. The tour featured demonstrations of the sport followed by free coaching sessions inviting the audience to learn tips and tricks from the experts.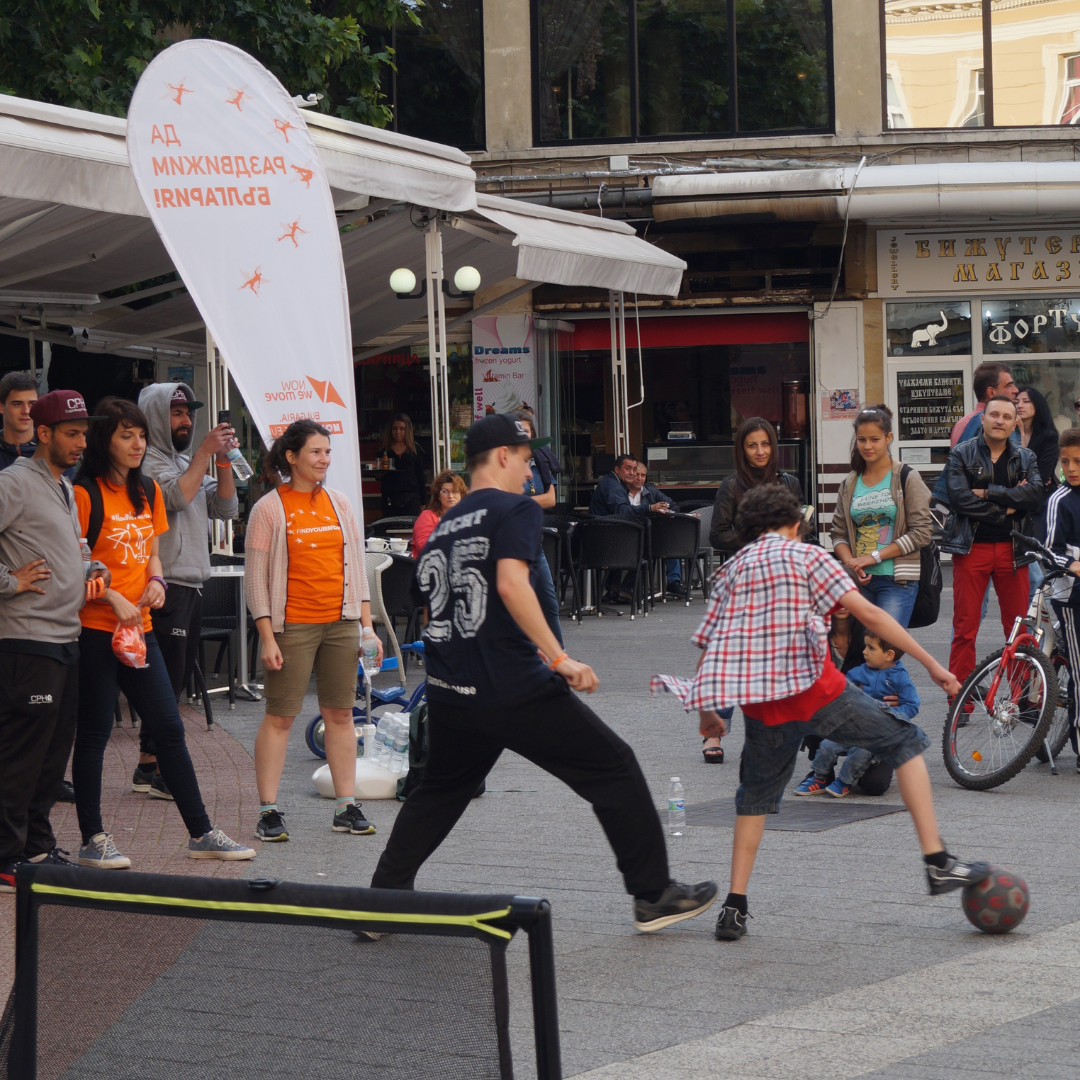 Now fast forward to today. 23 September marks the beginning of the European Week of Sport, which, for the 9th year in a row, will inspire millions of Europeans to come together to #BeActive and enjoy all kinds of free sporting activities. An integral part of the annual European Week of Sport is the #BeActive Awards, through which the European Commission recognises projects and initiatives promoting sport and physical activity across Europe.
And guess who was nominated? Correct! One of the co-founders of the Danish street soccer team and community "Copenhagen Panna House", Kristoffer Liicht is a nominee from Denmark for the "Local Hero" Award. For over ten years, Kristoffer was dedicated to promoting Panna culture, activating street corners locally, nationally, and internationally. His initiative "Street Under Buen" ("Street [sport] under the highway bridge") is a great example of his efforts.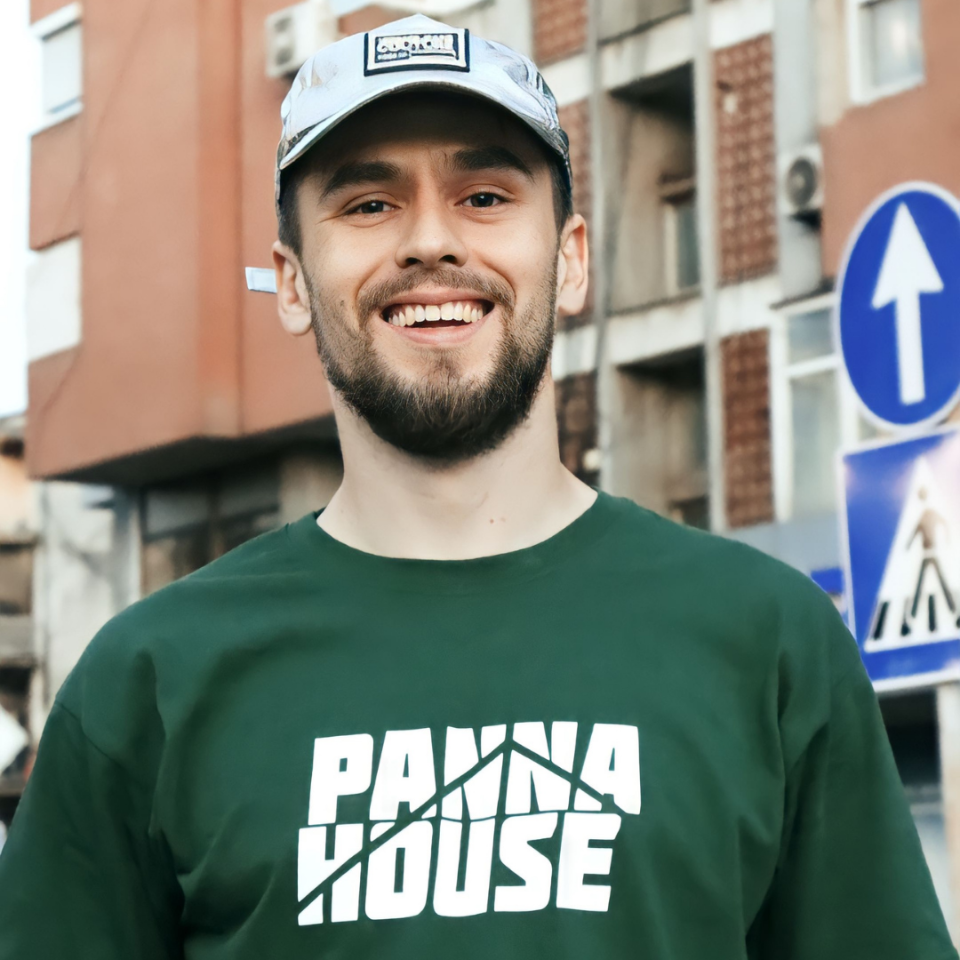 Kristoffer has had remarkable success in engaging local children, including disadvantaged youth, in their communities in an active and positive way. His impactful work in the rapidly developing street sport of Panna and his role as a bridge-builder in society, both locally and nationally, have transformed the lives of countless young individuals and brought communities together in a meaningful way.
Check out the photos in the gallery (can you spot the ones taken back in 2015?) and read our recent article about Kristoffer and how his work impacted the fast-growing street sport of #Panna and played a crucial role in bringing people together in society at many levels.