StreetAttack: #BeActive street sport events in East Jutland (Video)
15/11/2019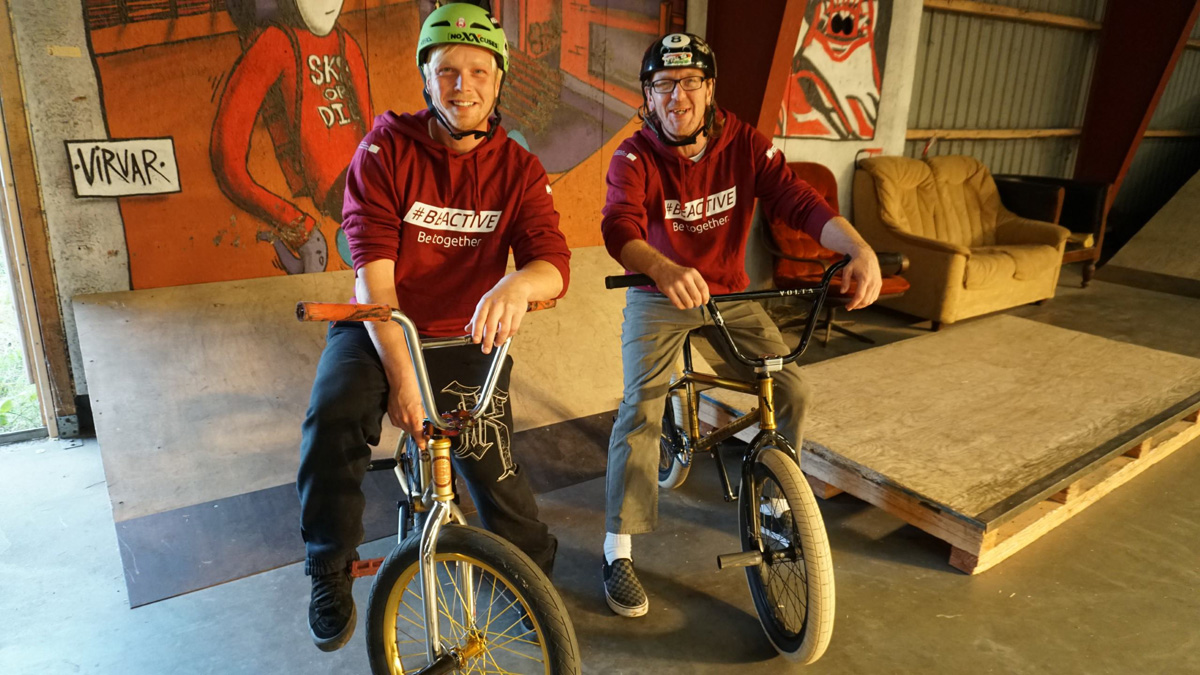 Organised by East Jutland branch of DGI (Danish Gymnastics and Sport Associations) as a part of the European Week of Sport Denmark, a series of the StreetAttack events launched the indoor season for skateboarding, BMX, scoot and roller-skates. Five street sport clubs in Aarhus and the surrounding area opened their doors to everyone, offering a combination of shows performed by professionals, competitions and workshops with the purpose of inspiring beginners to join in and try the activities. Some of the events were included in the #BeActive Night programme.
Around 1100 participants in total took part in the events.
"The main aims of organising StreetAttack events were to attract the youth, usually difficult to reach out target group, as well as getting new members and volunteers to facilitate the further functioning of the clubs. We are very satisfied with the results. Around 60-70% of participants were newcomers and after the events at least 30 new persons signed up for membership in each club. One of the clubs even decided to organise girls-only training sessions on Mondays, and girls are even more difficult to attract target group in this sport," Nicolaj Ruby, event organiser, said.
Watch the video to dive into the exciting StreetAttack atmosphere.
Find out more about the clubs and events here.