Gold for Denmark: House of Code wins the European #BeActive Workplace Award
12/21/2020
Irina Coreachina, European Week of Sport Denmark Coordinator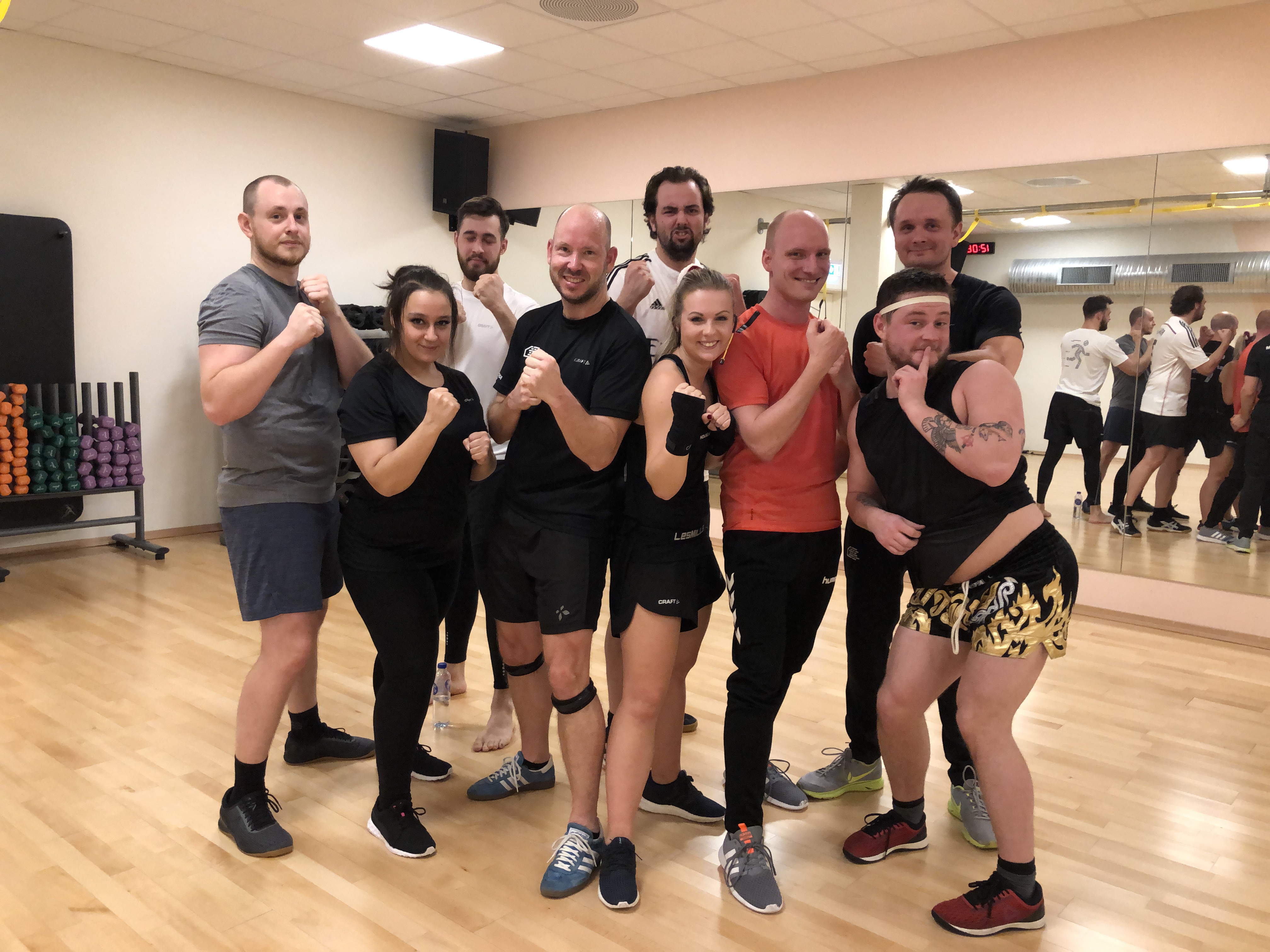 On 8 December the European Commission praised the continent's most inspiring initiatives promoting physical activity during the traditional #BeActive Awards Gala. During the online ceremony, the European Commissioner for Innovation, Research, Culture, Education and Youth Mariya Gabriel rewarded three winners in the following categories: Education, Workplace and Local Hero. Denmark was in the spotlight having two representatives in the final. Mette Rytsel with the Team Fred tennis and padel project for children with special needs (Local Hero) and Odense-based IT-company House of Code (Workplace) made it to the "last 9" selected among 95 nominees. House of Code triumphed in their category, winning the award and the prize of 10,000 euro.
At the House of Code, each employee can dedicate two hours of their working week to physical activity and one more hour to personal development. Almost half of the employees take part in a daily active break, doing exercise together for five minutes in the middle of the day. 
When asked what are the benefits of introducing such practice for the employers, House of Code's COO Henrik Grove said:
"Your co-workers are your most precious value. If you want to keep them, and keep them happy and doing their best, just give them this time. It's possible to find 15 minutes or even 1-2 hours in a work week because it benefits the company's results in the end." 
Henrik also mentioned that the prize money will be spent on new company sportswear and fun training props that employees can use privately.
The #BeActive Awards is a central part of the annual European Week of Sport (EWOS). Copenhagen-based International Sport and Culture Association (ISCA) is the National Coordinating Body for EWOS in Denmark and is responsible for submission of Danish nominations for #BeActive Awards. ISCA collaborates with the Danish Federation for Company Sport to select the nominee for the Workplace category. 
"Congratulations to the House of Code - it pays to be an active workplace! We know that if a workplace puts colleague's exercise at the heart, the community flourishes and sick leave decreases. A good balance between physical activity and breaks during a working day prevents exhaustion and promotes health and quality of life," commented Mette Mandrup, Secretary General of the Danish Federation for Company Sport.  
2020 #BeActive Awards Winners and Finalists
Education Award:
Het Nest (Gemeentelijke basisscool, Belgium)
Youth and Sports Department (Castilla La Mancha, Spain)
Petra Preradovica (Primary School, Croatia)
Workplace Award:
Group Roullier (France)
Generali (Slovenia)
House of Code (Denmark)
Local Hero Award:
Christine Janin (France)
Tomas Slavata (Czech Republic)
Mette Rytsel (Denmark)